Hello everyone, I'm JMB @xmarnarx88!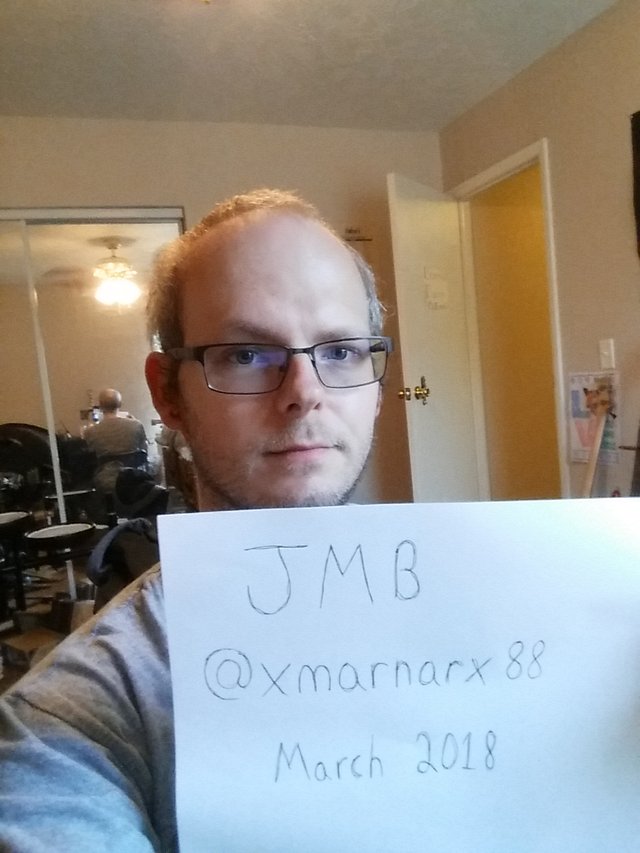 Though a bit late at introducing myself (apologies) I'm quite excited to be part of the Steemit community :-)
In all honesty, I had to wait almost a month for my account verification, and when it finally was good to go, I was tied up with other life events. Two nights ago, I came back across Steemit, logged on, and started checking out the community.
Enough of that, I'm sure you'd rather know what interests I have, and what my motivation for Steemit is.
My personal interest are many and somewhat varied, but are best summed up with....
Music. All Kinds of Music. Ranging from Avenged Sevenfold, to classical, to Selena Gomez, if it has a good catchy beat, or is instrumentally inspiring, I probably dig it!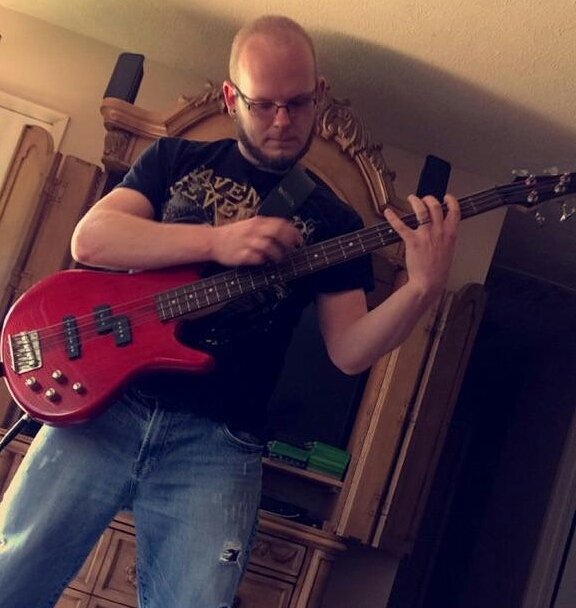 Not that I'm overly involved in playing anymore, but I still like to pick up a bass or guitar and play around from time to time! :-)
Also, I have a love of video games. Especially retro games (yes, I own an Atari Retro Console, Retro Nes, Retro Snes, and Retro Genesis, and still have my original gameboy color!) and RPG's. A couple of my all time favorites include Ninja Gaiden, Ultima Online, Diablo 2, Skyrim, and Final Fantasy 3, 4, 6, 9, and 12!
I'm just know getting into amateur writing, so you can expect some short stories (both fictitious and real) in the future.
Also, I have an amateur passion for graphic arts.
Primarily using Blender. I'll upload some creations later:-)
And also, I enjoy studying the Bible.
I Really plan on using Steemit to mostly network a little and blog about the aforementioned topics.
Questions and comments (and advice) are all welcome! :-D