Hi people,
My name is Esmee Gautam and I am from Nepal and I am 28 years old. I've completed my masters degree in Human Resources and I was working for an insurance company in USA in a very small post. I worked really hard to complete my studies and get an international degree so that I can get high paid job from a reputed company. In any case, I think I was having an old attitude or mentality for being effective, successful and earning good money.
I was buckling down day and night yet wasn't content with my life since I was giving all my time and effort to a specific activity and couldn't concentrate on anything.
I had come to realize I was on a hamster wheel living a box life. I would get up, get ready, leave my box apartment, sit in a box car to then sit in a box office all day to return back to my box apartment, returning home tired. It was not the existence and life i felt satisfied with and I knew deep in my heart that there was much more to live. And, I was not living life but simply existing and spinning my hamster wheel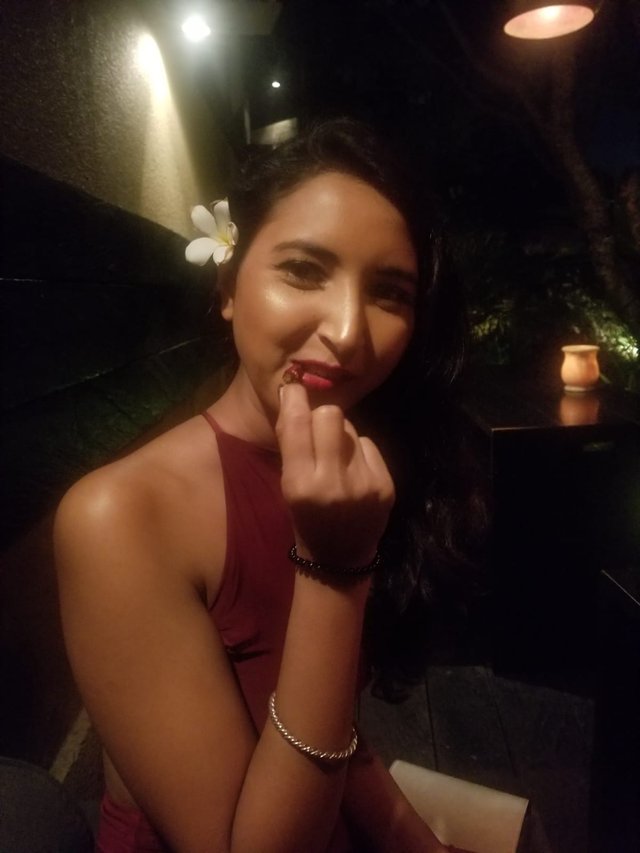 A year ago I used to talk to this guy who built his own business, travels all around the world and carries a upbeat life. I used to share everything with him and he knew that I was battling with the way I live my life everyday. He is a very successful man and he has a completely unexpected mindset in terms of life and business. He motivated and inspired me to create my own way to earn money, enjoy and appreciate the work and build something that I like while having amazing gratitude for the lives we live no matter how difficult it may be at times.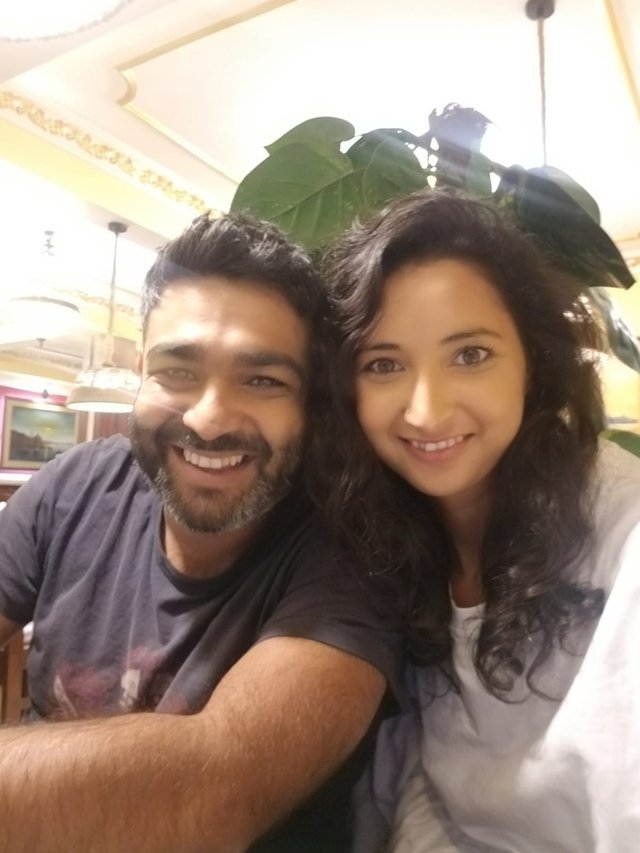 I began watching and observing more and more you tube videos, read blogs, web journals and articles about how technology is changing the old school thought about business and work.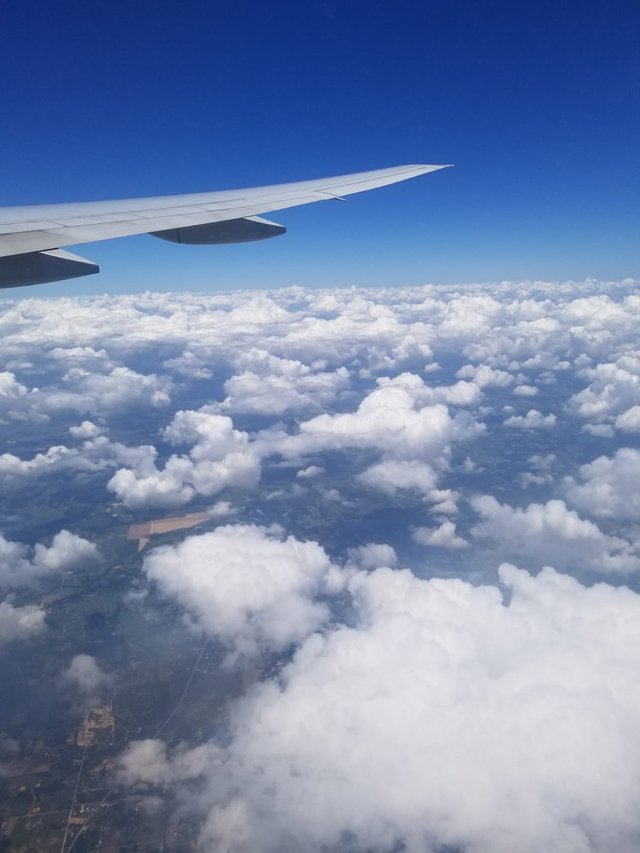 I started doing some online work I started a drop shipping business to make side money. After having some good success and fixed income from those, I quit my job and moved to Bali. Ever since then I'm traveling and living my life to the full I'm now getting into writing blogs. I recently posted my post on steemit and uploaded video on D-Tube. If you guys have some spare time please do read and watch my video. I am looking forward to hearing from you guys and writing many posts and stories about my live, experiences, travels and of course food!