Jump to Steemit....again
Maybe it is a little rude, I didn't introduce myself yet. And at first I didn't even had the purpose of doing it. But every day I see, that Steemit is becoming more and more personal. It somehow reminds me of Facebook platform, where we post important informations to help all the people, who actually read it or watch videos, and keep them open-minded. The real difference is, people here on Steemit are way more progressive and positive. And you actually get something for informing others.
In the title I already somehow mentioned, I was here on Steemit before. But that was 2 years ago, and in that time this platform didn't have so much members, so it was not so interesting. I closed my account after few weeks. But today, I think Steemit is getting real. It is still in beta version, but it is growing rapidly.
For my topic, I've chosen money flow, interesting patterns, history of money, and how it is all repeating over and over... and of course crypto currencies :)
Well, if there will be enough readers of this post, you can give me some ideas, what you want to know, and I can find that information :)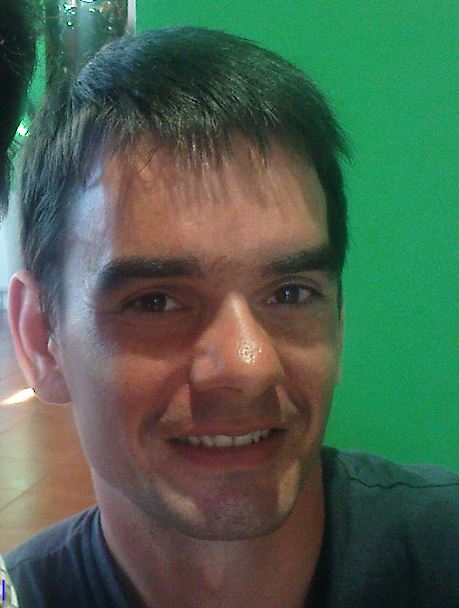 Peace ;)