New on Steemit// My presentation
Hello steemit, this is me
Hello my name is willians, I am from a city called Barquisimeto to the Western Center of Venezuela, my family is composed of my wife, my parents and my brother. I am the youngest of the family we live in the northern part of the city, Barquisimeto is a small city of approximately 2 million inhabitants. It is called the twilight city because of its beautiful sunsets and it is the musical capital of the country because in almost every family there is a great musician.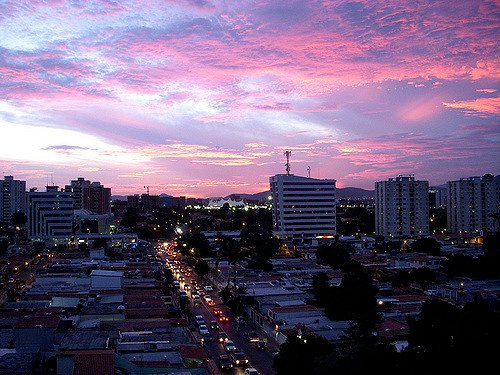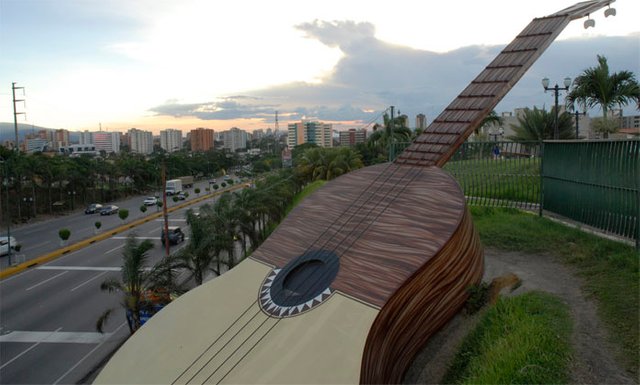 My parents: my mom is a retired teacher and my father who worked hard during my childhood to give my brother and me the essential education, food, health and recreation.
I am a senior university technician in computer science graduated in 2007, I currently work in the Environmental Health area, specifically in the area of computer science and statistics where we handle all the statistics of diseases such as Dengue, Zika, Malaria and others. I really like the world of cryptocurrencies, Community Manager apprentice and sometimes I work as FreeLancer, I like technology and everything related to networks.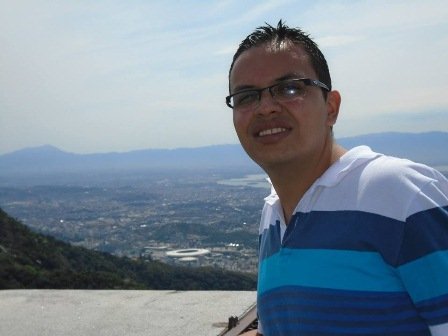 Steemit
I met this platform out of curiosity, when I saw a friend making videos, a blog, which I went up to a page, at first I thought it was a simple social network, the restlessness took me to research on the internet, YouTube how this platform works and what great that is. The little time that I have been here has enchanted the page I know that I still have a lot to learn I hope that by going through the days is a lot of learning and can be helping people to integrate and join this great social network.