Hi everyone, my name is Donna. I will be hoping on here to take a look and talk on certain things from TV shows , food , drinks, books etc- old and new, but first here's a lot about myself !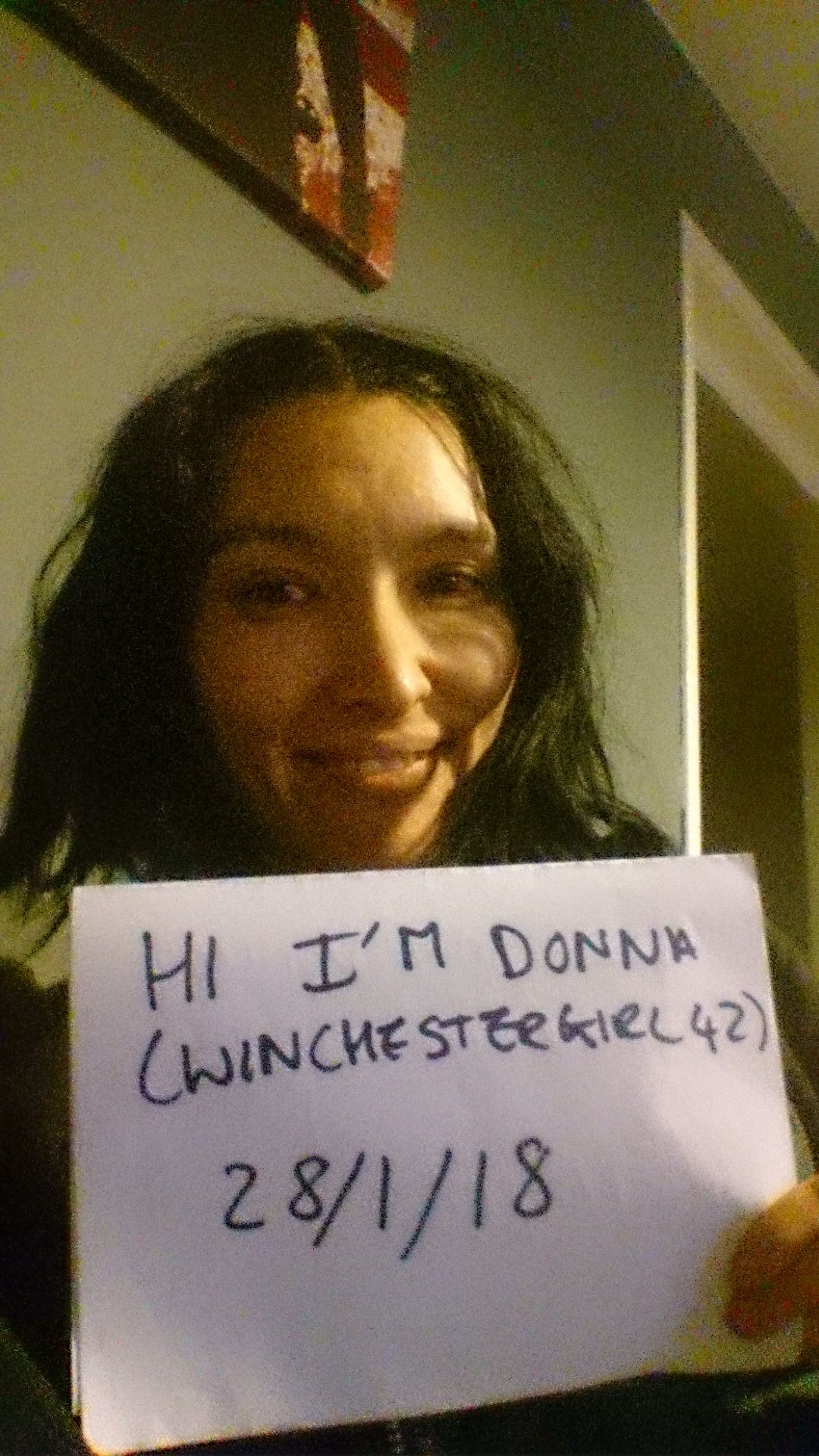 I have been married for 18 years with a 16 year old teen, we also have 2 mad as hatter dogs as well!
I have been a vegetarian for 26 years now, my fave meal is pizza and chips with a helping of beans or onion rings, I love eating big bags of crisps, chocolate , biscuits which takes me to my nick name that my husband gave me - biscuit face , has every time he turns to look at me I am stuffing my face with biscuits which is not true -honest !! And love peanut butter, all that food washed down with a diet coke/pepsi , just a can a day.Also I drink matcha green tea , it is finely ground green tea powder ,lovely mixed with milk !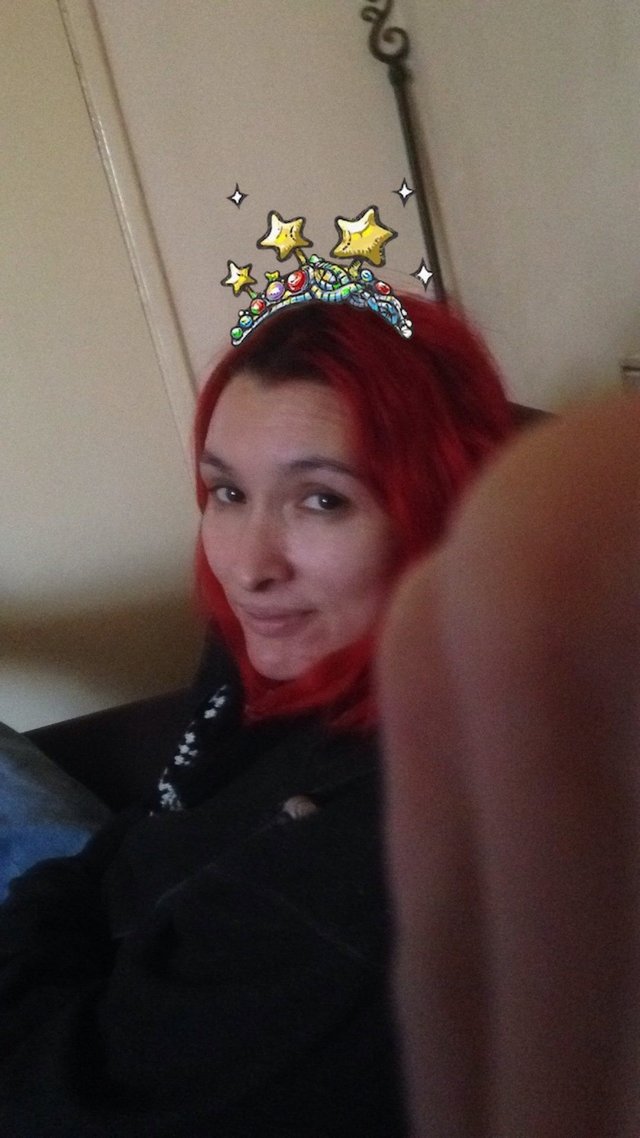 I like to read a lot - from classics to detective novels mainly set in the victorian times to the 40s era , I am known to read kids books like Famous Five , Nancy Drew as well ,bit weird I know!!
I love sci fi, horror shows/films big fan of Supernatural and The Walking Dead (and partial to Fear The Walking Dead too).Also like watching detective shows like Father Brown,Poirot etc.Sitcoms are a good watch too for me.And love Pysch the tv show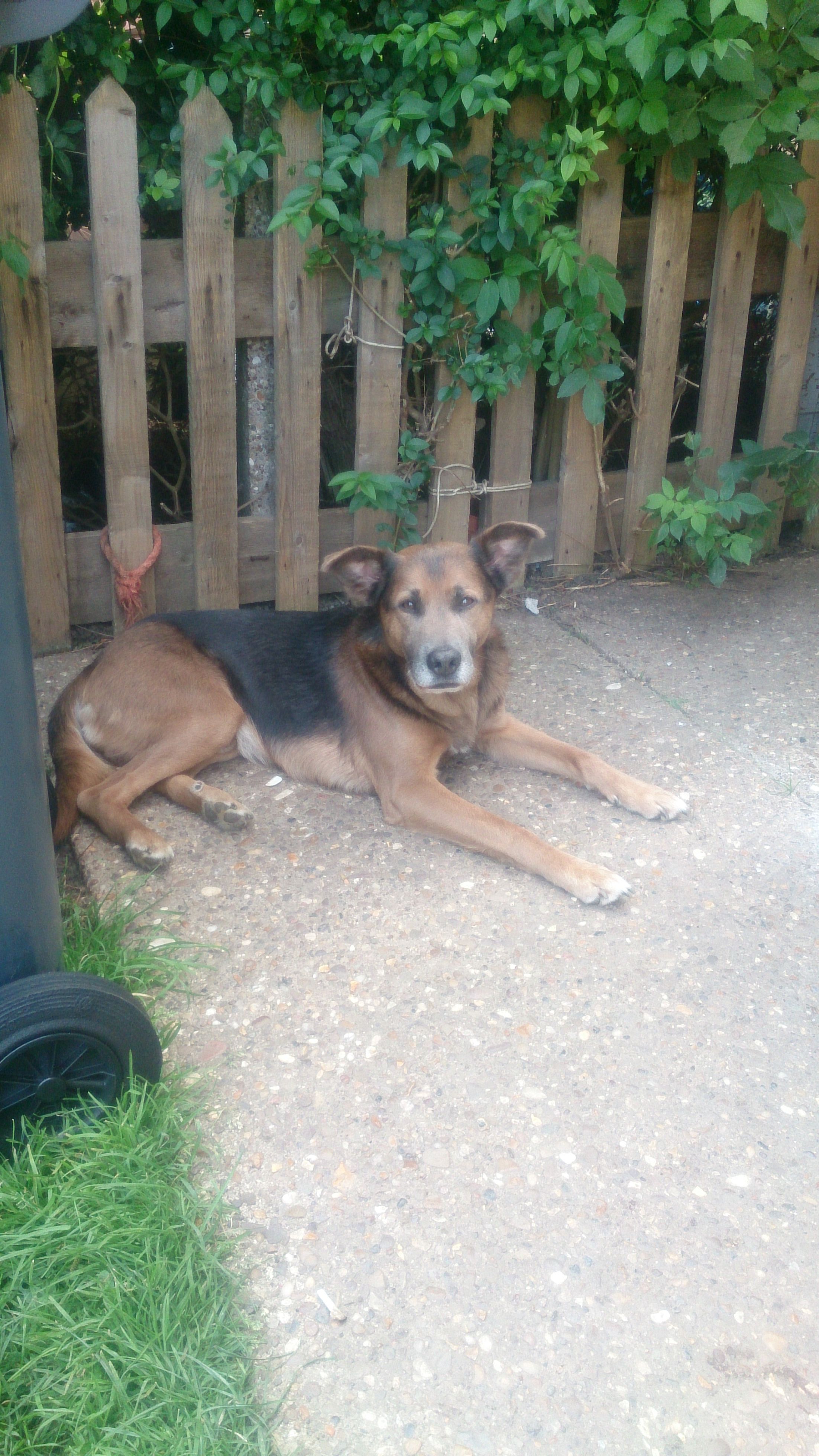 80s music I love listening too ,reminds me of a kid and long summer holidays !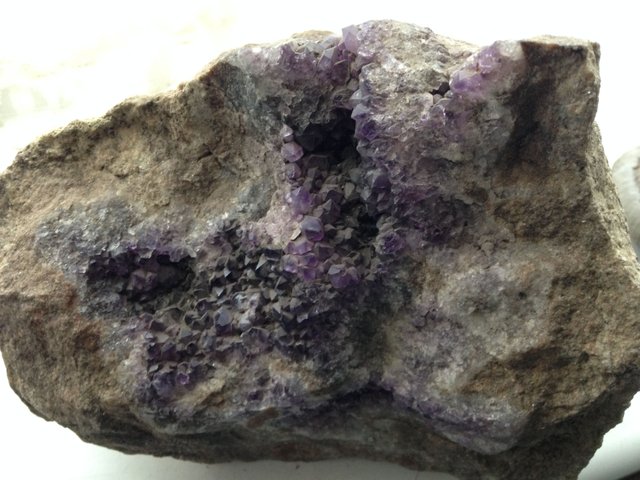 I have a interest in whether there is alien life or not, conspiracies and flat earth, also crystals and meditate each day , I find incense sticks and watching the smoke from them quite calming or is that just me??
I have 2 tattoos but would like more and my fave footwear are my baseball boots- a pair that I bought when Waynes World was first out, a pair my husband got me and a pair of Converse.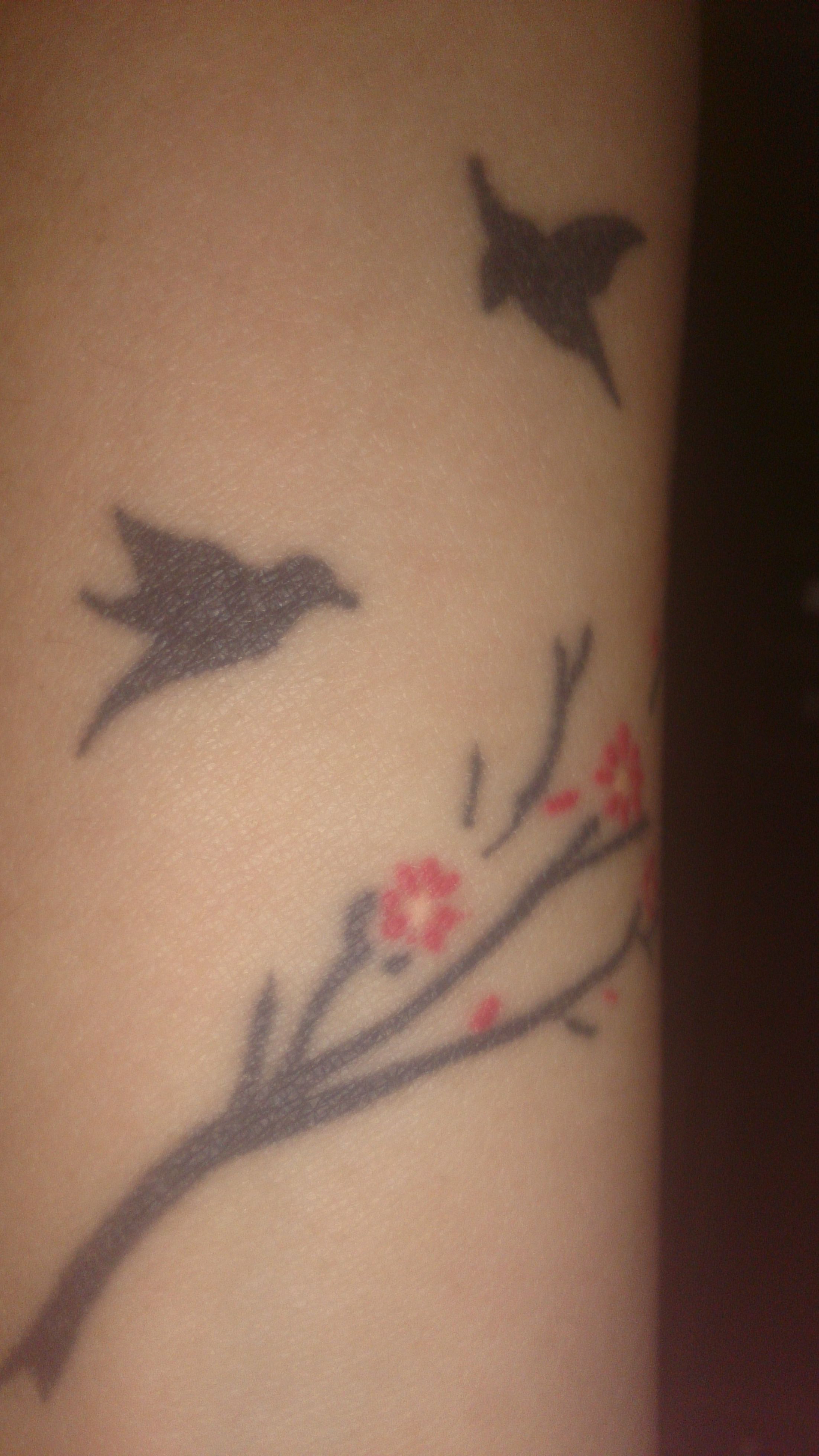 If I was too host a dinner party I would to invite Nostradamus , Da Vinci and Nickola Tesla, imagine what there could tell you!
Well I have gone on too long now , looking forward to airing my views/reviews and seeing peoples views and videos and get used to the site xxx