THE TIME IS NOW… WE NEED YOU TO STAND WITH US @We-Care
WHO WE ARE
@We-Care initiative was birth for the purpose of providing organised support for teenagers and children living in poverty in our community. We are steemians, We are Nigerians. We believe that through our act of love and kindness through giving (time, resources and funds) a wave of positive change would be experienced by the children, teenagers and guardian in the long run.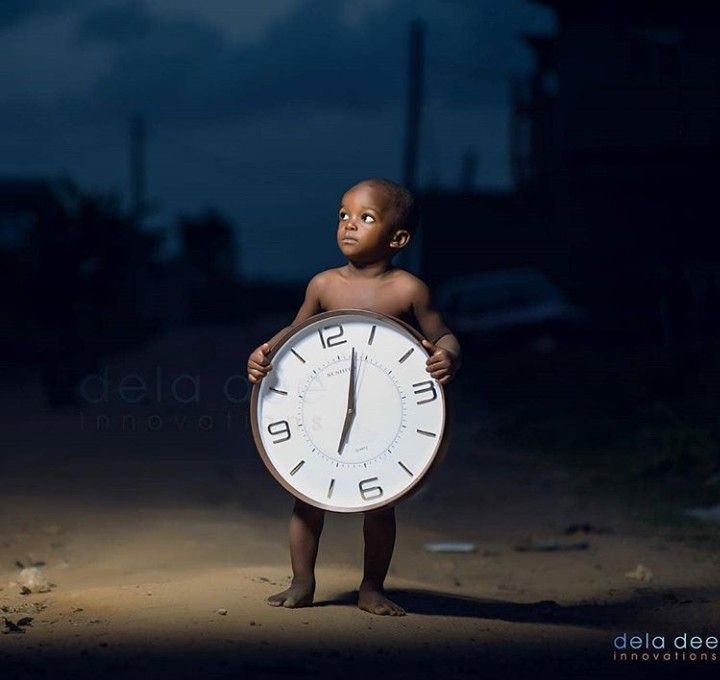 WHAT DRIVES US
We are driven by reality, love , compassion and hope and our sole aim is to help improve the standard of living of needy children in our sphere of contact. We care about you … yes you that is reading this post as well. We are one big family after all.
WHAT WE DO
We roll our sleeves and serve. We provide support for teenagers and children in desperate circumstance. So far we, (community) have helped give vocation training support to a teenager, supplied school children in a rural government primary school with books and biros and more courtesy productsofhelp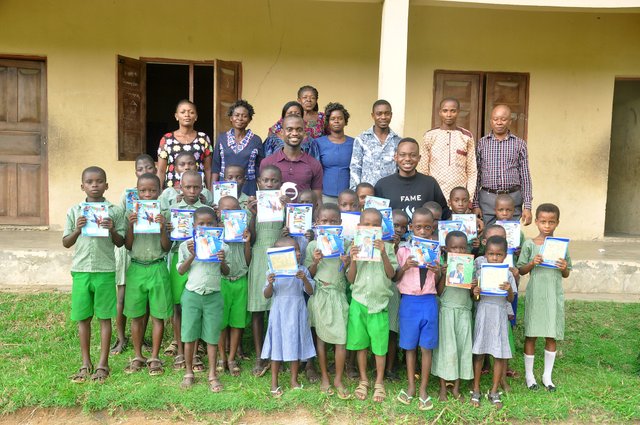 We as a community has also visited an orphanage and provided them with food support and more. Proof of work would be shown below. Kindly click on the images for more details
The challenge of the orphan child is not just about their needs; we are actually meeting our own needs in the long run. It is therefore for your own interest to help the poor.
HOW CAN YOU HELP?
If that question can to your mind then you are truly have a good heart and we are glad to welcome you to be a part of what we do. Giving value to the lives of others is what we do--- it's our lifestyle.
With support from kind hearted donors like you e can make a difference in the changing the lives of others for good especially starting from Nigeria where we hail from.
Lets join hands as individuals, groups, organization and make our world a better place. One Love is all that matters.
Evil, poverty, suffering , crime continue to prevail when good people like you do nothing.

You can donate now in $SBD/STEEM to @We-Care. Funds should sent with memo @yourusername-cares. You can contact us via +2348035409758 if you want to donate in naira. We shall be timely updates on what current projects we are doing and how we are through your support improving the lives of others.
WHY YOU SHOULD TRUST US
We make a living with our earnings but we actually make a life with our giving.
Some of us are not just here to earn a living, but to shine as light in love, kindness and benevolence so that because of us (you and me) as We-Care those children, teenagers out there would have a reason to smile again.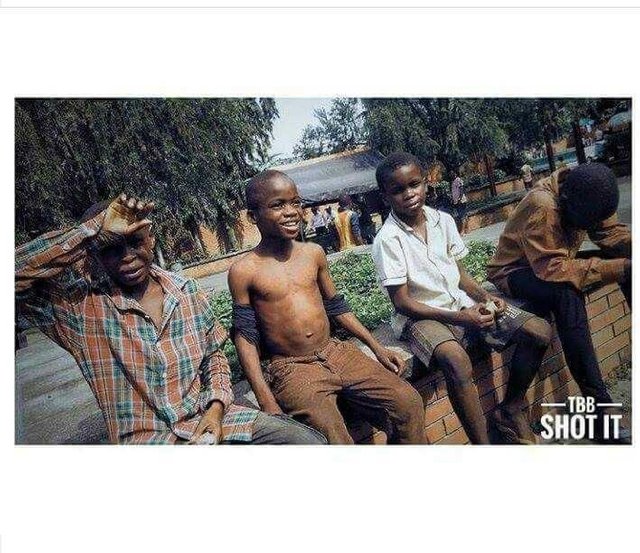 You can to be a part of what we are currently working on. with full support from @joshuaetim the brain behind #productsofhelp
Your presence, donation and more would really be appreciated.
OUR BLOG
Our blog page shall be centered around [life experience, love, charity, community (family) and health.
Do stay in touch for insightful, inspiring and engaging contents. We shall as well be organizing timely (maybe weekly) contest like engagement post and you are sure to be rewarded for your participation.
Lets us all come meet each others with a kind heart and communicate with love. Love is all that matters.
ACKNOWLEDGEMENT
@ejemai thank you so much for that boost you gave us. Your heartily concern and delegation of 500SP has helped a long way. We esteem you dearly sir, more power to y our elbow for all that you are doing through @stach and stach.pay.
@joshuaetim, t he boss thank a lot for your relentless effort in bringing genuine smile on the faces of children in your sphere of contact. You are a rare gem sir.
@steemit-uyo thanks for always been awesome. You support for the growth of your own has been phenomenon.
@samstickkz thanks a lot for your large heart. It would not have been this cool and funful without you. Your sense of good judgment has helped all the way.
@peterakpan thanks for your recent donations for the next project. Thanks for volunteering to been around while we pull it through. We sure would stay in touch with you as soon as possible.
Kindly resteem this post, it would go a long way in helping us achieve more. Kindly drop your comments as well below … your ideas, suggestions would be highly valued.