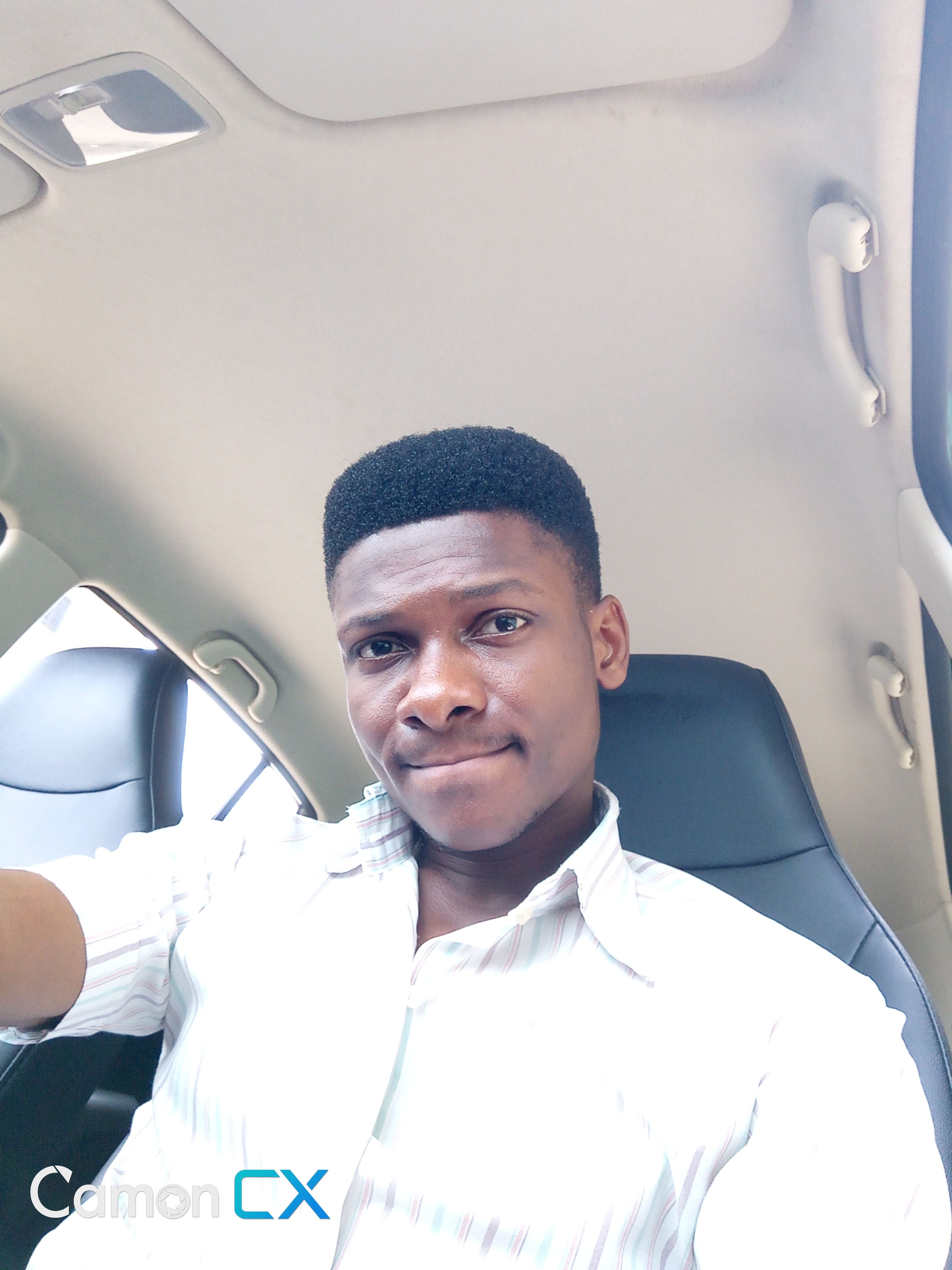 Hello Steemians!!!!! This is my first post so let me introduce myself.
My name is Daniel Mfon and I'm from Nigeria🇳🇬. I am a student of the University of Uyo currently studying Biochemistry. I play the piano, not a pro though, but generally I love musical instruments. I like honesty and trustworthiness in a person and hate disappointments; yeah I know, no one likes disappointments but I've got a stronger dislike for it.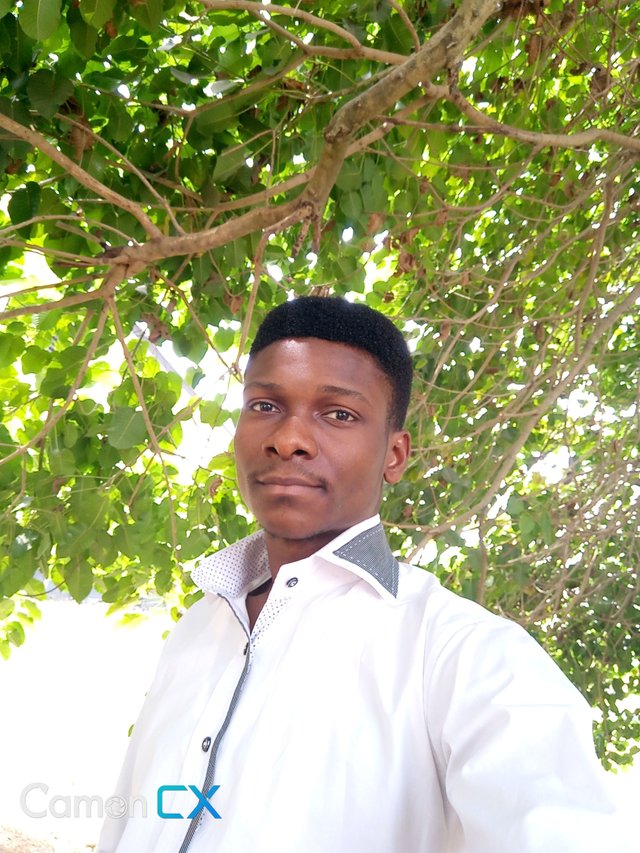 Generally I would say that I'm fun to be with.
Well, one would ask why the title of my post reads "I am here finally", it's simple, I almost didn't join steemit. I hesitated in signing up when my friend @alisonudeme told me about it, then when I eventually did, I didn't receive my confirmation link so I had to sign up again-- that also took a while before I got my confirmation link. After my verification, I encountered a problem with uploading my profile picture but I found a way eventually.
Anyways, in all, I still came out Victorious ☺(even the bible says greater is the end of a thing than the beginning) and now I can confidently say that I AM A STEEMIAN and I'm glad to be here.
Oh yeah!! It's 1St of February!!!! Happy new month to all!!!!!!!!!!!!