Hello Steemit!
Hello Steemit! My name is Vu Nhat Minh Anh.
In the following week I will be 9 years old, and I just completed the 3rd grade program. This year is also the year I learned English, you might be surprised about that. But at my school, the English language program starts from 3rd grade. I am from Quynh Luu, Nghe An, Vietnam.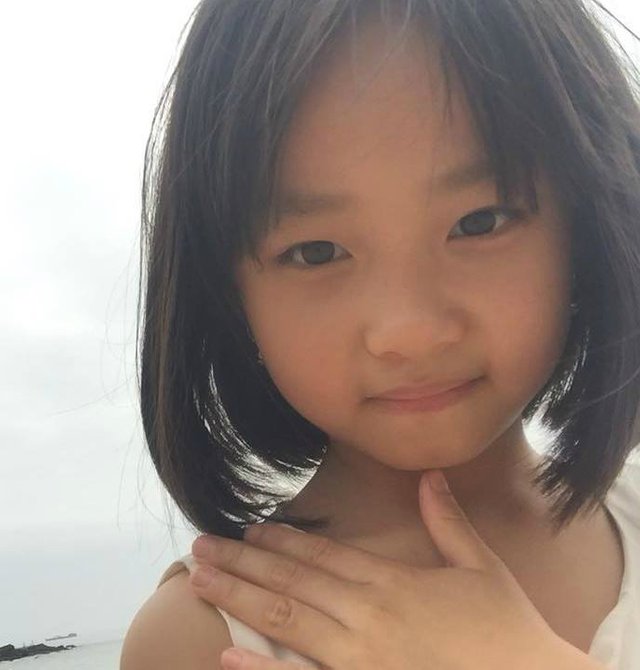 I am happy to be here, although I cannot share much. My father said I could share my videos and photos. Therefore, from now on I will share photos and videos, in the future I may share other things. Maybe it was a little older. :)
This is my channel on youtube, I will be very thankful if you connect with me on youtube and below is a video I just made.
Thank you for being here & thanks for the welcome!