Introducing @VIPservice, an Exclusive VIP Tier Service for the Steem Blockchain
Have you ever wanted to be treated like a VIP? Well now is your chance to become a Steem VIP!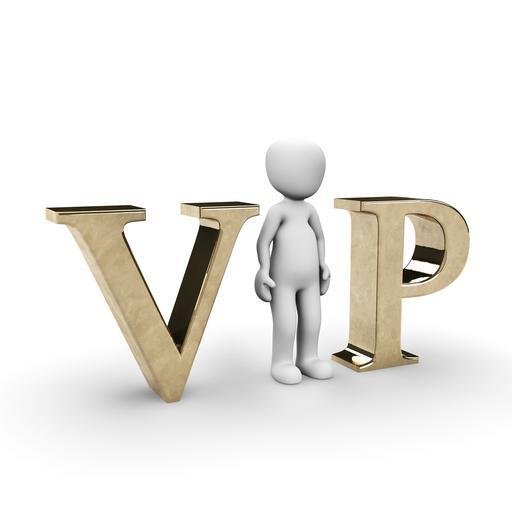 Our service is being offered EXCLUSIVELY to the @Canna-Curate and @Canna-Collective community. This is how it works:
Delegators who are delegating 1000 SP or more to @Canna-Curate will receive a daily 50% up-vote from @VIPservice
Token holders who are holding 100 or more CANNA tokens will receive a 100% daily up-vote from @VIPservice
Followers of the @Canna-Curate curation trail will receive a 3% up-vote on all posts curated by Canna-Curate.
These votes are subject to change as the program grows or adjusts but I am currently setting these votes as high as possible to give back to the community and say thanks!
In the future there will be more roll-outs for the VIP services we provide. Anyone can take part however, so delegate to @Canna-Curate or get your CANNA tokens today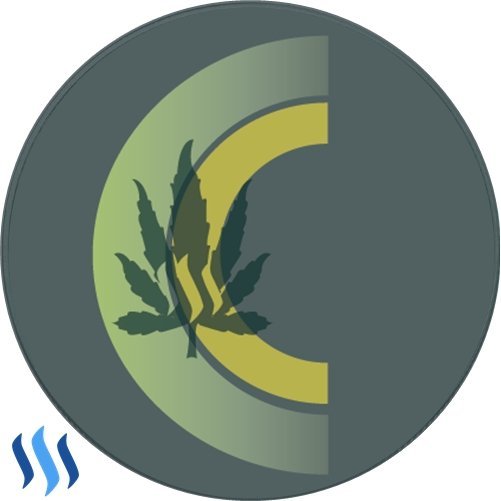 Current Stats: