Hey guys!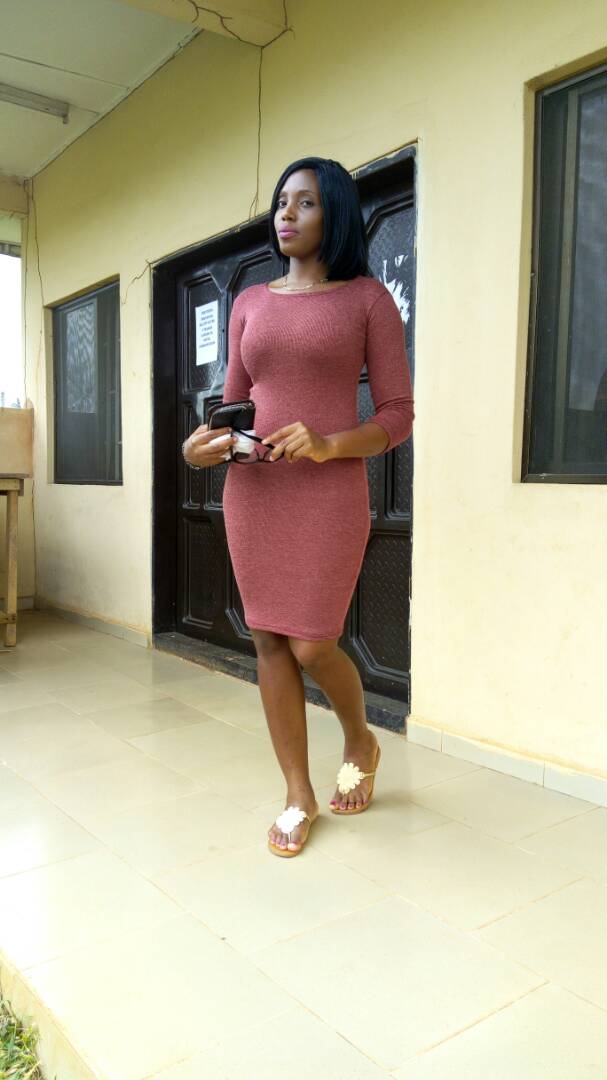 I've been screaming down the roof since morning. I'm still trying to get a cool and stop freaking out my neighbors since I got the mail😁. I've finally become a member of the community. I've waited for over a million years, in my mind! Lol.
Ok, let me introduce myself
My name is Victoria, and I actually prefer Vickemerald. I'm from the great black nation, Nigeria. A place where you just woke up and the first question anyone asks you is: "Ah, have you woken up? " 😂. And I am like, "no o, we are in my dream together". It's a fun-filled place to be in. Ask any tourists you know 😉. I actually love my country so much, even though I still want to get the heck out!
I'm a teacher and a writer. I really want to make impact on the society and make large amendments in the system and steemit is about making it happen.
The system is just what you'd really want to impact on. Let me explain;
I never started out with the intention of being a teacher. In fact, I actually wanted to be a lawyer, but the education system, hmmm...,
I applied for law and was given public administration. It would have been better if that was all! Public administration course runs for 5 years but I did it for 7. At the end of the day I found myself applying again to study education, and that's how I became a teacher. Well, I'm going to make good use of it anyways!
About my lifestyle,
I'm a Christian and a member of the prestigious largest congregation worldwide, Living Faith Church, aka Winners Chapel. It's so great being a part of this family. What could I do without them? 😏 Christ has given me this family to replace all that's been lost in the past. You can try out being a part of us, you can't regret it! 😉
I'm super excited to be a part of us finally. All thanks to boo-boo @corbandjan. He introduced me to steemit and I will sure make it a fun-filled journey together with all my steemian friends and family.
I love you all
I love steemit
I represent #project20millionnaija
I rep #stach Nigeria