Hello Steemians!
A late introduction here about myself, got busy with school projects.
Anyways, I am Rio Vince M. Booc, 21 years old from Pangan-an, Olango Island, Cebu , Philippines. But at present I'm living in Mandaue City, Cebu , Philippines.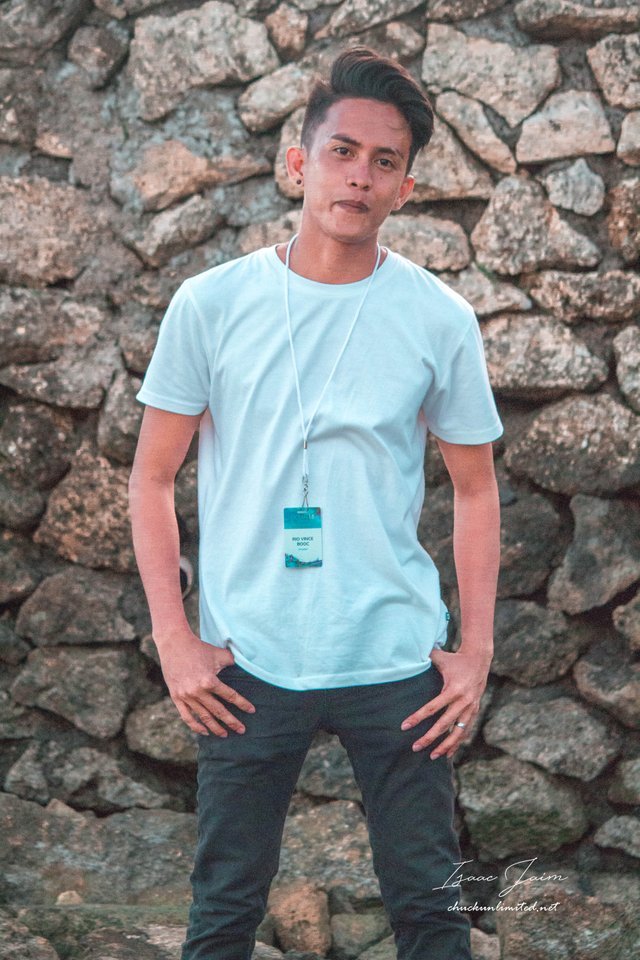 Currently, I'm finishing of my degree in Bachelor of Science in Computer Engineering at UCLM (University of Cebu Lapu-Lapu and Mandaue). Hopefully will be done with this by the end of May so that makes me a mid-year graduate.
I am more interested in online games like Dota 2 , League of Legends , Mobile Legends etc. I'm also interested in playing Badminton, Basketball, Volleyball.
I also have background in C++, html, python, c#, java programming and in editing pictures using photoshop, and editing videos using sony vegas. So you can ask me anything within my knowledge.
And that is all about me.
A big thank you to @chuuuckie who encourage me to join #steemit, and also to @venzam and @lequiry. Thankyou!