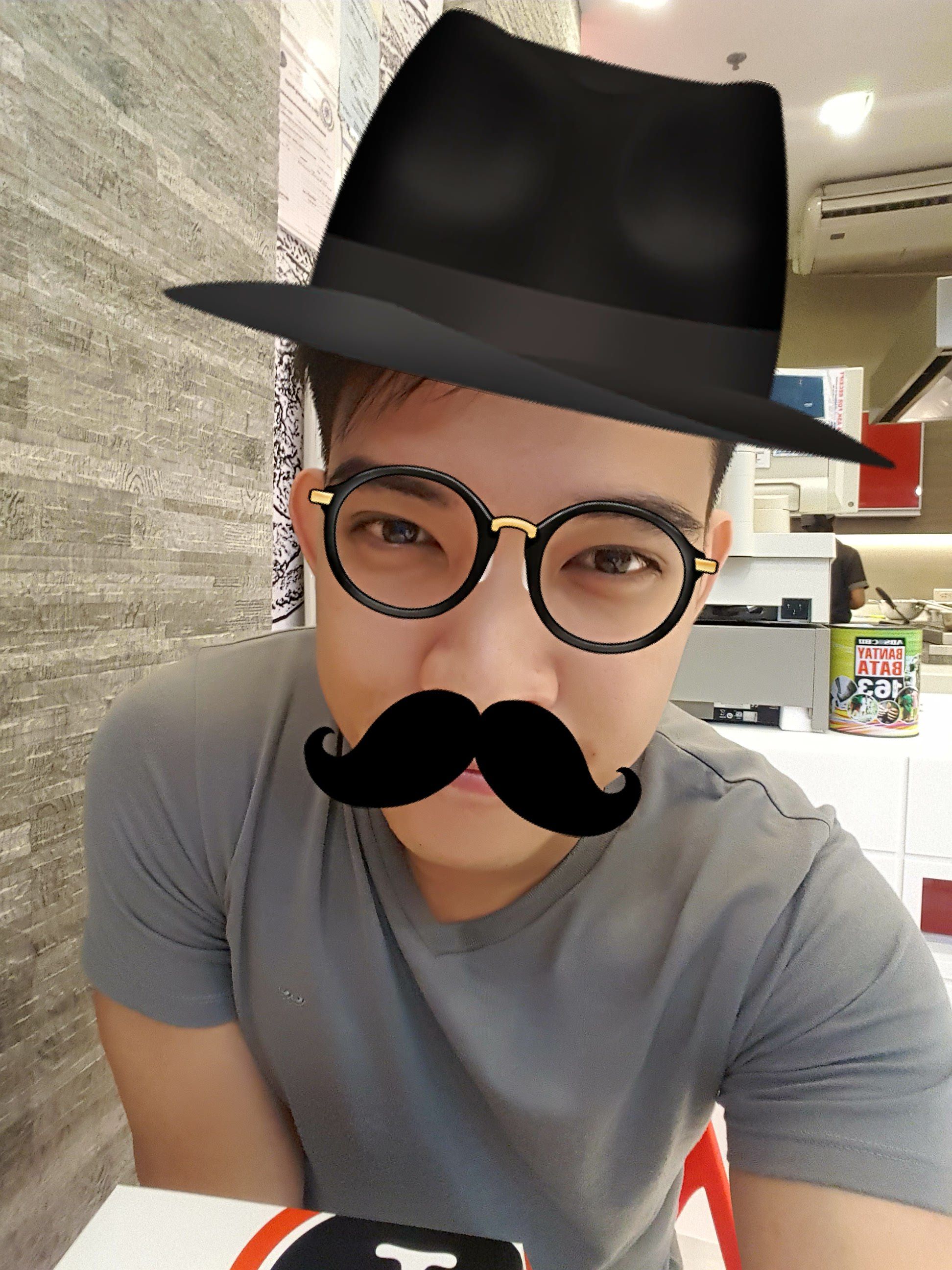 Hello Steemians! I'm Mark and I'm living here in the wonderful land of the Philippines. Well I'm the kind of person who loves to eat, love watching anime and bonding with my friends, specially to my love one. I'm not into social thingy like posting and sharing some photos, thoughts and knowledge of mine but I do love taking picture of anything that looks good to me.
I first heard of steemit through my workmate and told me that joining this community can get you rewarded from sharing and I got curious about it and so I tried it.
Here I am, officially one of you guys. Let's help and upvote each other. Follow me and I'll do the same.
Thank you! and always have a good day Steemians!