Blessings, my dear Steemit fellows! -Padre here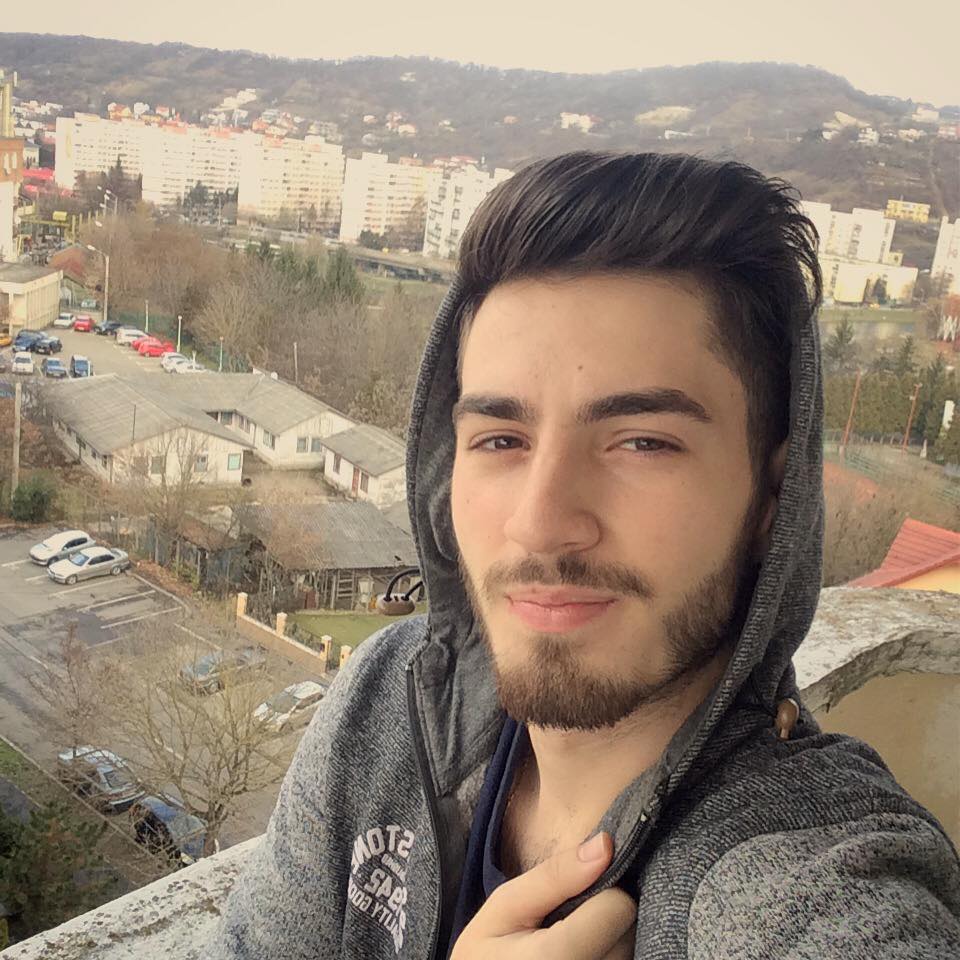 (that's my face)
Yea, sadly I'm not actually a padre, but i have a really nice cross.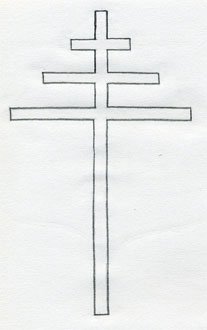 I know you like it. Thanks.
I think that now is the time when I should tell you about myself. I don't know how was for you, but for me is a struggle. I'm looking on my white wall in front of me and i'm trying to picture my whole life, the cool moments and stuff. Guess what i'm seeing. White. Damn.
Maybe I'll skip this part for now and I'll tell what I'm passioned about. It is no other than: Philosophy.
You:"Fuck, another one?"
Well, let me tell you this: we are all philosophers. Yes, you read right. Philosophy is an action which we are doing daily. Daily. All of us have our own and unique perception about life and about what surrounds us. We understand people, objects and actions in our way. That means we have our own philosophy of how the life looks like and what meaning does it has.
But what makes an individual be called "phylosopher"?
The answer is simple: sharing. Sharing his opinion, his point of view. The history had a lot of philosophers. But don't imagine that we know today all of them . Just a few had great ideas and made it through history but the rest of them, which we don't know, in their times they could be called "philosophers".
These being said, i'm glad to meet you, my dear philosophers. Till next time,let's see, what is your main philosophy of life?