Introducing Myself...I am Vanddy:-)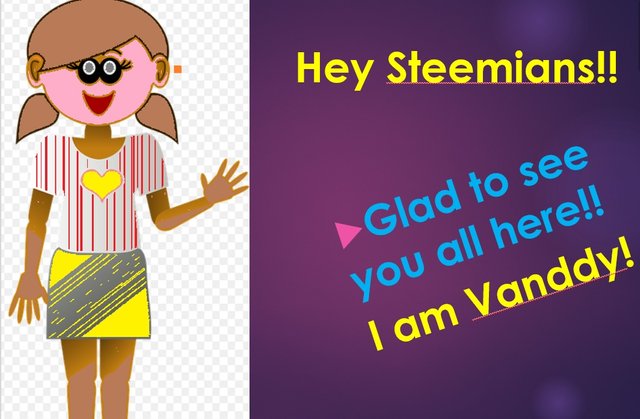 Hey Pals,I am delighted to identify steemit, which I feel is the best social media platform that makes possible for the users to build up the social network as well as to earn professionally with quality work!! I got to know steemit from google when trying to find online jobs(earning) and there he was!!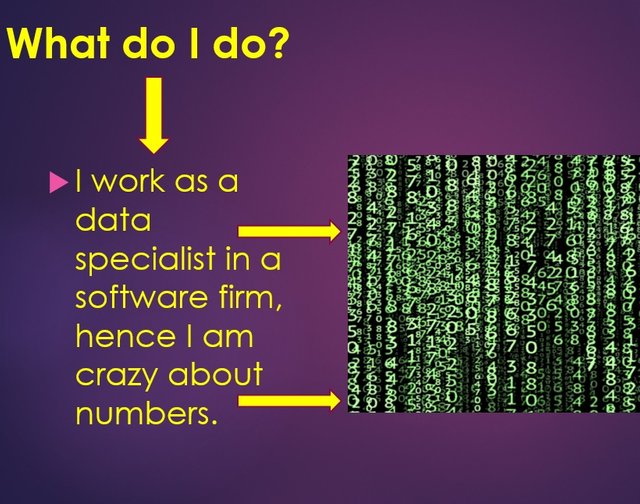 I like data since I am involved in statistics, though am not good at Mathematics. Weird is it? Huhaha

I love hula hooping , I hoop in different patterns, am not an expert though.
I like to train kids living in my vicinity,on the basics of hooping. Its a good way to keep them engaged and to get them entertained too!! Hooping is a great way for fitness, though am not too fit, yet to achieve it! Trying hard...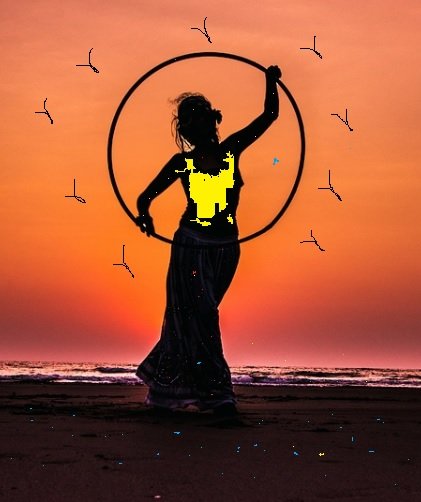 Reading Mythological stories is yet another hobby of mine.


My greatest strength is my confidence and will power.
Though am emotional,I know how to keep them in control. Hence people do think am too bold, pheww...
Nothing can upset me easily. I dont take much stress, hence it cannot impact me in depth.
I Believe in myself . I Do what gives me happiness.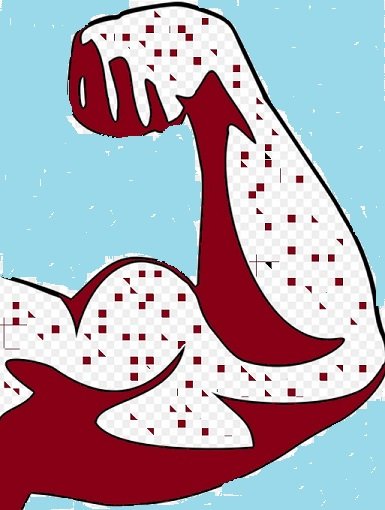 Over confidence is one of my weakness. I forget about the alternative when I am too confident about anything, which ends up in failure.
I am trying to change this:-(
Having too much of control on emotions sometimes suppresses me within,which is another great weakness of mine that I have to change.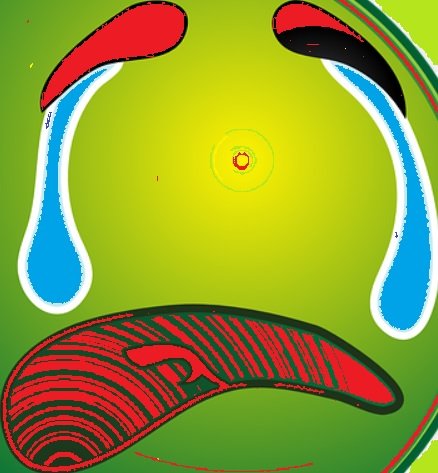 Quick Healthy Tips to all Steemians!
*Be Happy!
*Dont hesitate to do even the silliest thing which makes you happy!
*Love! Give Love! Take Love! Share Love!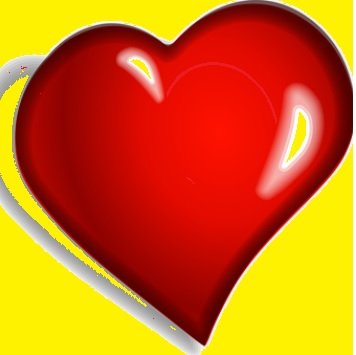 Thanks for your time reading my post.I wish to share more details in the upcoming posts!!
All your comments/suggestions are welcome!!