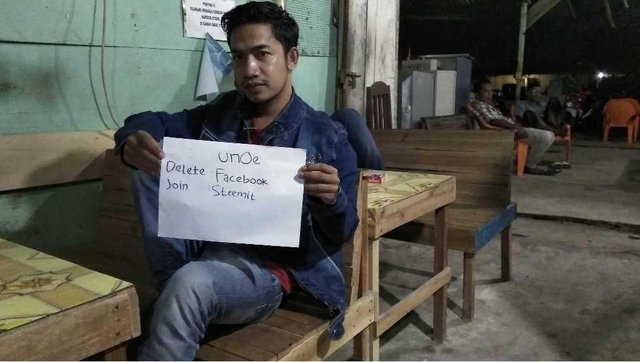 ---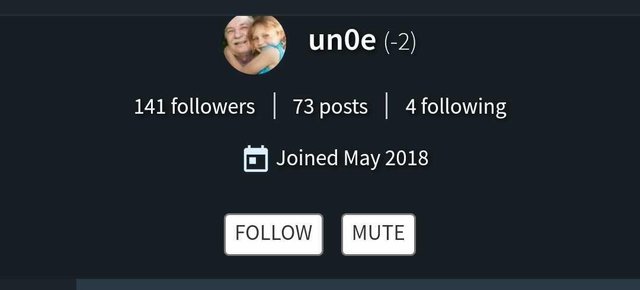 ---
I am not a newcomer to social networking sites and blogging (steemit). I have already started it in May 2018. At that time, I had an @un0e account, the account was hijacked by someone because of an error I made. I accidentally opened the link posted by @realmeandi. He is one of the criminals in steemit. As a result of the incident, I stopped to resume. I have collected 5 steem dollars (SBD) in the @un0e account.
In this post I came back with the name @unoe, hopefully I didn't experience difficulties like before. I condemn @realmeandi actions, he is really crazy about the rights of others. Hopefully the events that I have experienced, not experienced by others. My advice to newcomers to learn, explore all available information, and not be affected by the link in the comments column that contains hoax news.
Well, my first post was only to get acquainted, my name is Mursyidi, I came from Aceh, precisely in the village of Beuringen, North Aceh.
---
THANKS FOR VISITING MY BLOG
---