5 continents, A polar bear island and a stereotype.
Well, aren't we all poor?
If you asked the fairly informed fellow of their perception of the African continent, I'd bet that an image of barefooted, rag wearing populace will be impressed on you. Will that be accurate?! Not entirely. Given the enormity of aide campaigns and negative publicity pedaled by mainstream media, for reasons we will attempt to unravel another day over a cup of excellent Ethiopian coffee. I couldn't blame anyone for such monumental misinformation.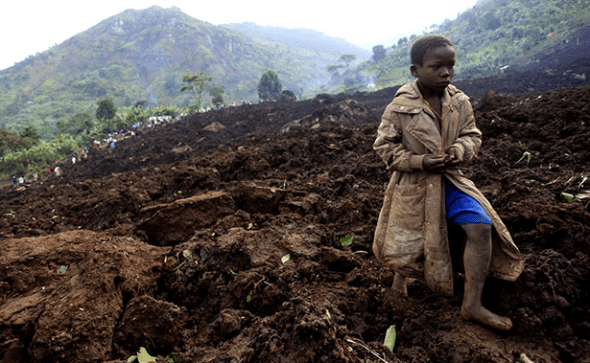 SOURCE: IMAGE
Fact reinstatement: "Poverty doesn't have a race, a nationality, or a gender". I have seen its faceless head, and heard its voiceless cries in the narrow alleys of LED lit societies, where buildings poke the clouds. You know, those cities we perceive as house of the lannisters (hehe…Game of thrones found its way into a serious topic).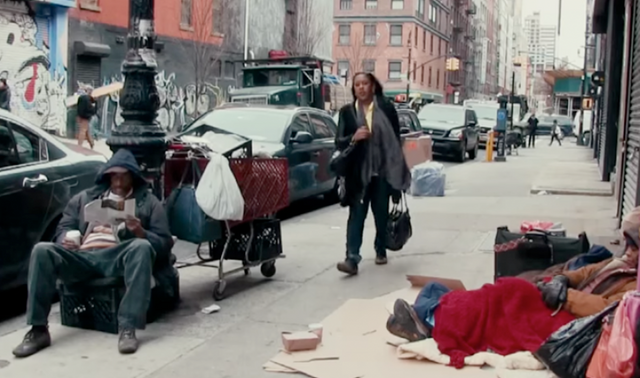 IMAGE
Dusty intra roads, swarms of street hawkers, unannounced power seizures, armies of malaria wielding mosquitoes…*phew, whilst all of these are not rare sightings across the continent, and make excellent material for steering social physics on both ends of the camera. It will take some concerted effort to discover that the machinations used to siphon the resource rich continent of its wealth, by parasites and their allies from within our ranks. Anyway, before I spiral into what has become a convoluted socioeconomic plot, to the beautiful Czech girl that once asked me what kind of buildings we have in Nigeria and in fact Africa, we have mud huts with raffia thatches, clay bricks with zinc roofs, and untreated wooden doors/windows, cement block apartments with glass louvres and clay roof tiles, and towering glass buildings alike. We have indigenous fashion brands across malls and we go to cinemas too, if you can't afford to visit us, at least go to Wakanda.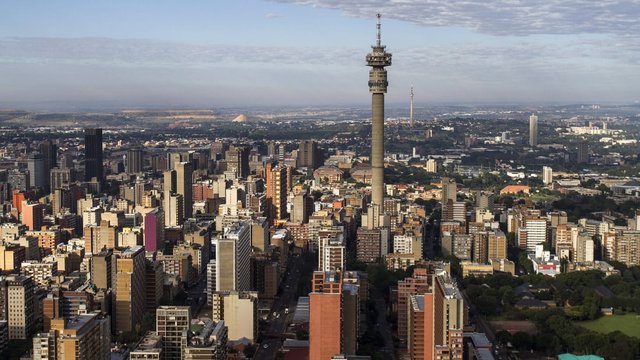 [IMAGE]: this is not new york, neither is it WAKANDA, its Jo'burg
So, yes Africa is not symbolic with wretchedness, we do have a big problem with wealth management but most of it stems from a political elite that are still mentally enslaved by western definitions of wealth and development.
With graphics, words, poetry, timeless art, music etc. Unbox Africa will help you travel through this diverse continent where life has the same makings as anywhere in the world.
Welcome to 54 shades of your fatherland.