Why SMT is so exciting? - introducing @trender - Africa
Thanks to @ned and the team for doing amazing job "SMT will help accomplish all these Trender Projects mission beyond initial expectation".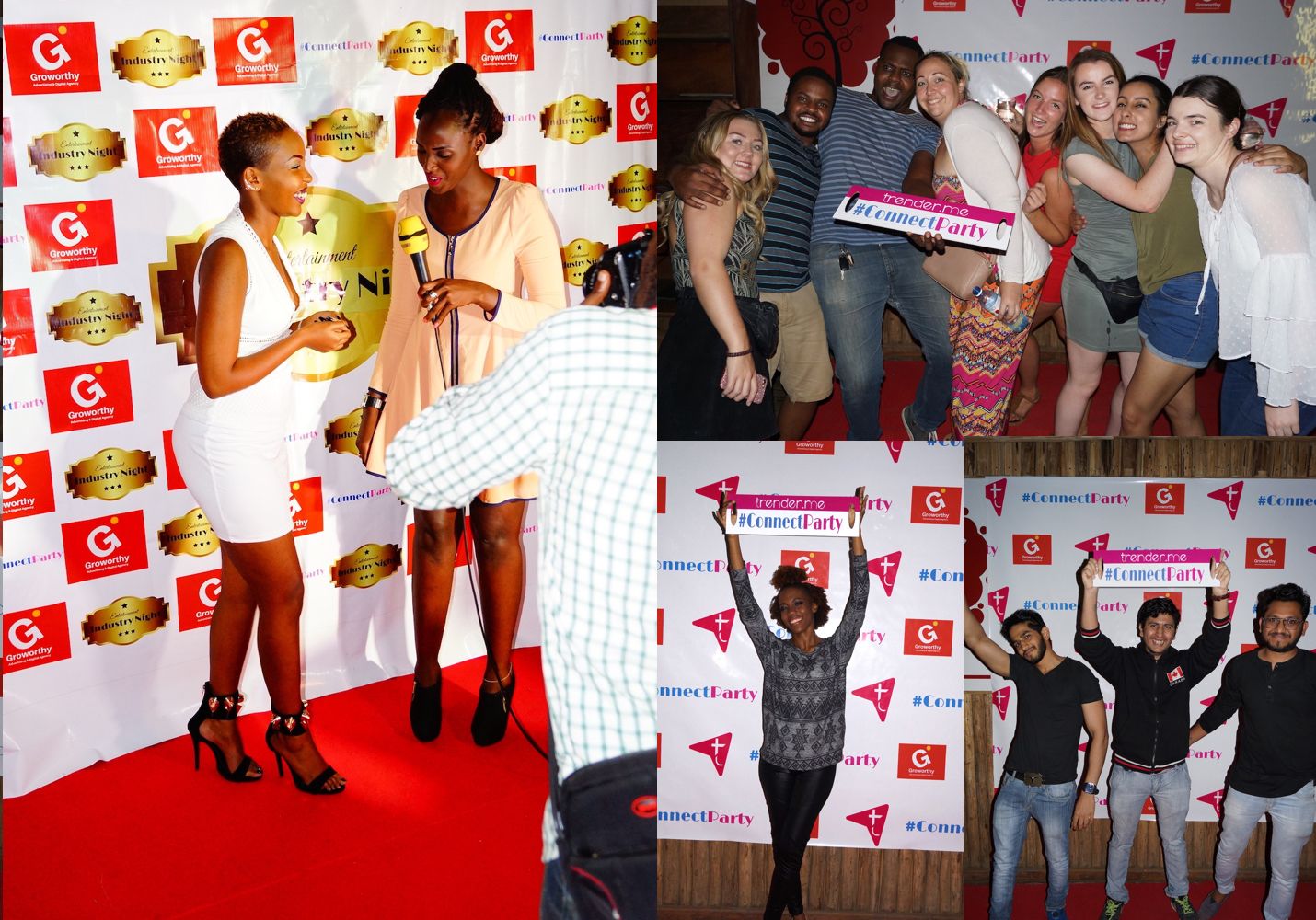 Trender Token (a.k.a distribution token) is an utility token with concept of facilitating solutions to major distribution problems faced by businesses and individuals in emerging markets.
Trender Foundation aim to focus on solving problem of content distribution and electricity/power distribution using Trender Token based on blockchain technology.
State the problem we intends to solve
Content distribution challenge was mainly internet access in Africa. Internet access problem have been significantly solved for our first focus group of this project, the Millennials, with an estimate of over 388,000,000 internet user as of June 2017 and rapidly growing.
Meanwhile, the devastating challenge of content monetization, fees, ownership and lack of transparency and unstructured channels for content makers and event publishers still stand.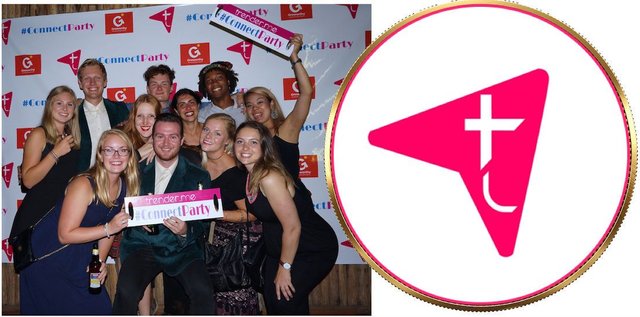 One major factor that will further improve content distribution is more internet access and usage with electricity availability. This is probably the biggest challenge faced by many industries on the continent. While there are many phases to the power problem Trender token project aim to tackle the fundamental problem of distribution which will revolutionise the approach and a re-think of power generation and distribution.
The future of power is decentralized power generation (alternative power) and distribution that can be facilitated by blockchain technology with system integration for easy and affordable payment operations.
Major renewable energy companies use installmental payment as part of their business model but they have limited expansion rate due to lack of this type of system integration that will enable their customers to easily make installmental payments with minimal fee.
Solution:
These are solution to be implemented by trender token in four phases:
Phase 1 - Music/Events App (2017)
In the last quarter of 2017, we will launch trender.me app a music and event tickets distribution platform on blockchain because of no fee structure and additional features on steem platform trender.me will be integrated to accept steem dollar as payment option alongside Trender token to make purchase within the app.
With trender.me app, artistes and independent labels will monetizing music and video content by streaming, download, while they keeping 100% of their revenue with total control over sales and rights completely free.
Event managers will also benefit from trender.me app eliminating event ticketing and transaction fees of more than 5.5% putting event publishers in total control of their ticket payments that will be available to them in seconds.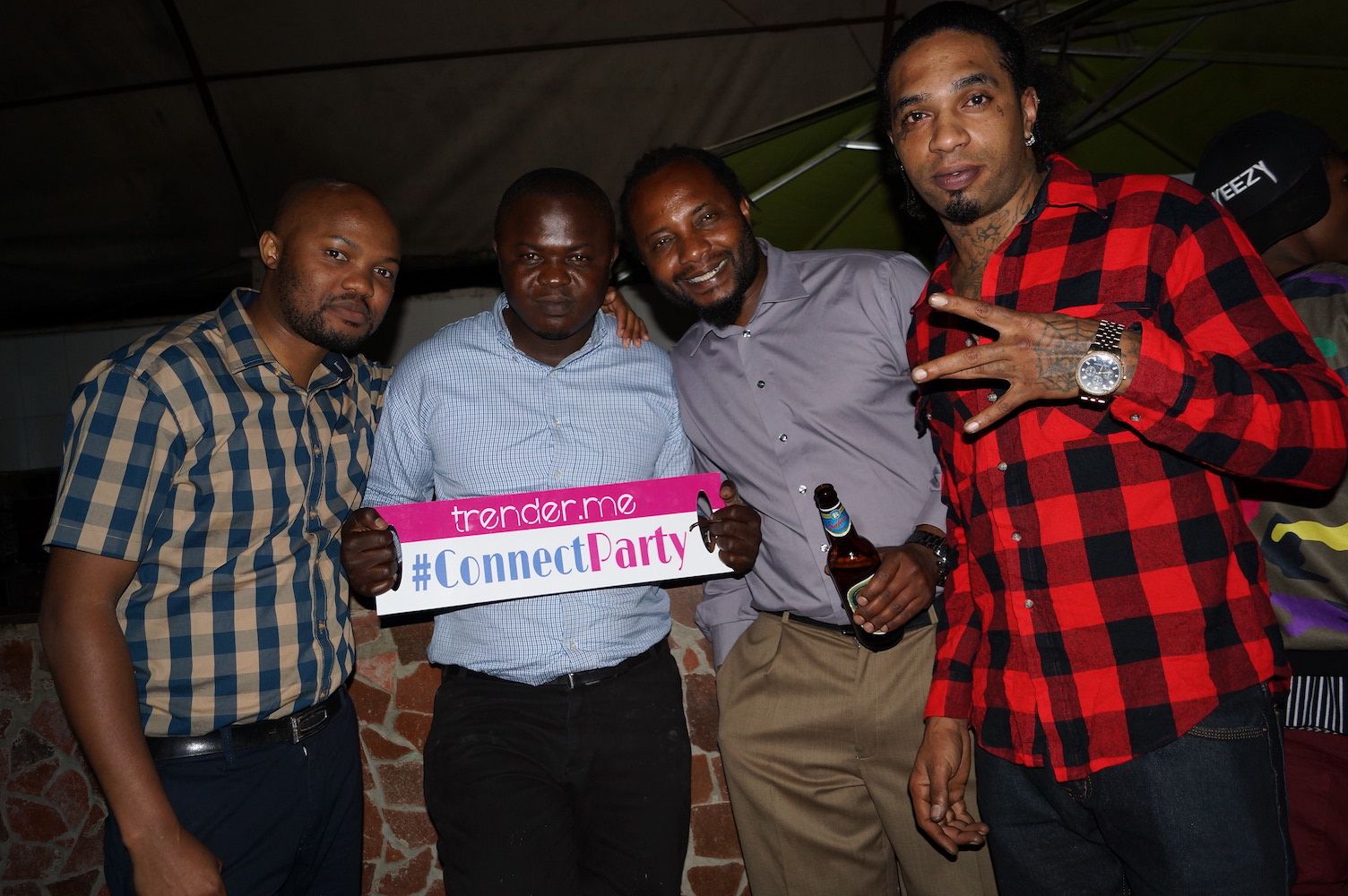 Africa has "arguably the strongest and most passionate musical culture on the planet," and that is one way to get attention of the millennials. By 2020 youth will dominate Africa's $1.3 trillion consumer spending.
Phase 2: Fiat and SMS Payment Integration 2nd Quarter 2018
We will integrate trender token with Fiat currency for easy exchange and SMS protocol to enable sending and receiving payment by text on mobile phones. This will widen trender token users range beyond internet users, giving people without internet access opportunity to be effortlessly part of blockchain economy as simple as sending SMS. Giving smart entrepreneurs to create more solutions with other use cases we are not even thinking of right now.
Phase 3: Energy infrastructure integration 3rd Quarter 2018
For existing system like solar power system to work with blockchain, there is a need for additional hardware integration in other to automate payment and subscription on blockchain. This integration module will be our 3rd phase of Trender Foundation project. While our major focus on system integration is for renewable energy industry, other industries will benefit from system integration with trender token as the use cases are limitless.
Phase 4: Decentralized Power Project 1st Quarter 2019
Trender Foundation will bring renewable energy to blockchain by launching a P2P renewable power investment platform. An open market for energy trading and global investment. Giving direct access to investment with reputable renewable energy companies.
This will give big/small investors and individuals all over the world an opportunity to easily invest in the trillion dollar energy market with absolute transparency and no middle men.
While we await the completion of SMT, will are getting started with alpha implementation of trender project on ethereum.
About - Trender Foundation
We are a team of dedicated individuals and professionals. We have combined experience in media, event management, publishing, blockchain, renewable energy, digital services and with the support of steemit community of over 400,000 blockchain enthusiast and programmers we will change the world!
Follow us: @trender @cryptoactive @onepointorange.
Visit www.trenderfoundation.com for more information.
PS: We value your comment, suggestions and support in every way possible. Thanks