My name is Rell and I am a poet & entrepreneur born & based in Las Vegas, NV. I perform as RelldaTruth & I've made it something like my personal obligation to always share the truth & encourage others to do the same. That is with great help & thanks to my venue, known in the city as The Truth Spot LV.
Sharing & performing my truth has grown to be something that I thoroughly enjoy & I can't wait to do this for the rest of my life.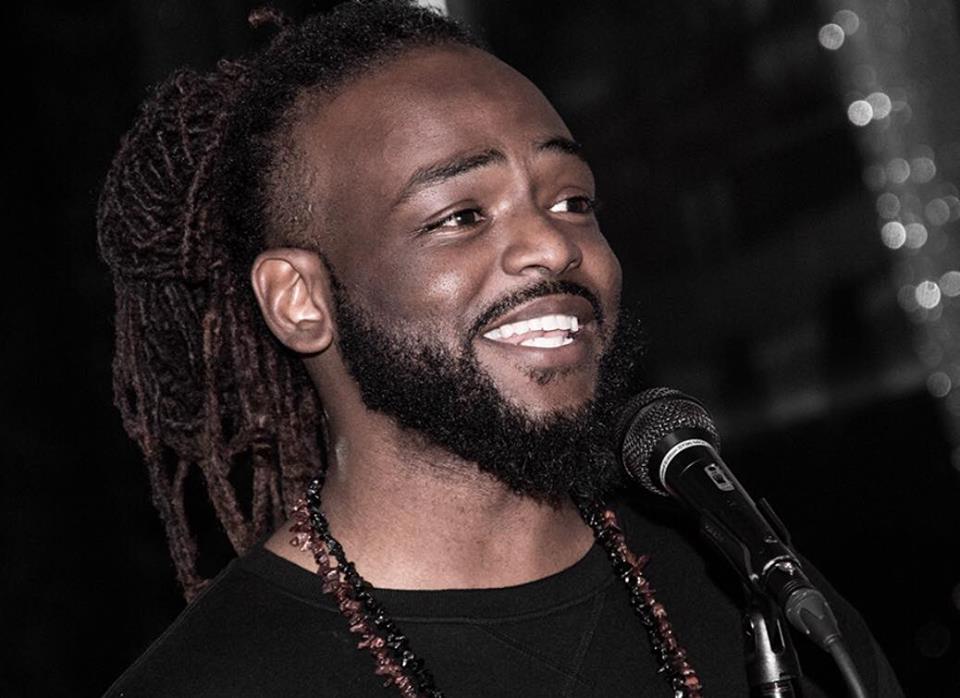 In a society like the one we live in... I'm very thankful for such a platform like Steemit. I truly believe this is the future of social media and the only way that we should be socializing on the internet and sharing our craft period.
The future is so promising for not only this platform, but cryptocurrency as a whole. Regardless if it takes me a while to build up the traction that I want, I definitely don't plan on going anywhere any time soon. So please get to know me & let me know if I should keep up with you. Where are all the poets at??? We must get them on here.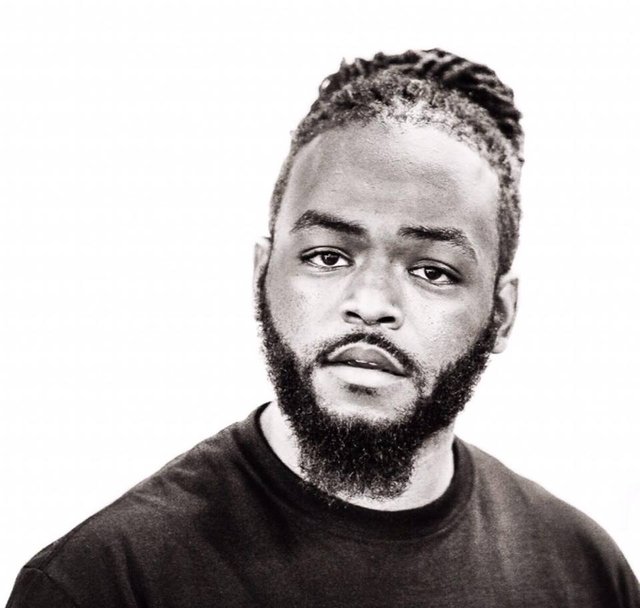 Though I have many many poems... the one in the video below is definitely one I hold very close. Despite all that I've gone through & still going through, God never fails to prove that he is in me and will always have my back. Thank you God.
"If I don't thank you enough...
I really wanna let you know
that I thank you God.
I was broke as ever that day...
You made sure that I ate.
How could I ever forget,
to thank you God?
I know....
I should have read the bible,
before I laid my eyes to sleep, ya know..
Way before I sent that last tweet...
Way before I thought to make one last trip to the kitchen...
Just cause I'm craving something sweet.
Most definitely before I have the nerve to ask you for that new jeep,
that crib, or beg you for that new car!
Or have the nerve to beg for you to take me further....
Than you already have.
Father...
I just wanna let you know,
I'm so thankful for what I already have.
Thankful for the people in my life,
& thankful for who you've removed in my past.
I didn't see it then
But I do see it now....
I didn't comprehend
a friend
could be so foul!
But you never cease to show me the way.
I ain't worried,
Cause all that darkness turn into light
at the end of the day.
It was God that made sure that my power was back on...
By the end of the day.
& I'm still sitting here like,
there's still no light,
to read the scriptures on a page.
I'm still sitting here,
catching myself..
doubting my faith.
& I don't spend enough time,
Showering grace over my plate.
I've seen you work in others...
& I just want you to work in meee.
I think I'm starting to understand,
why you made me to wear my pain on my sleeve."
Please let me know what you think... I'll be posting new stuff as often as possible.