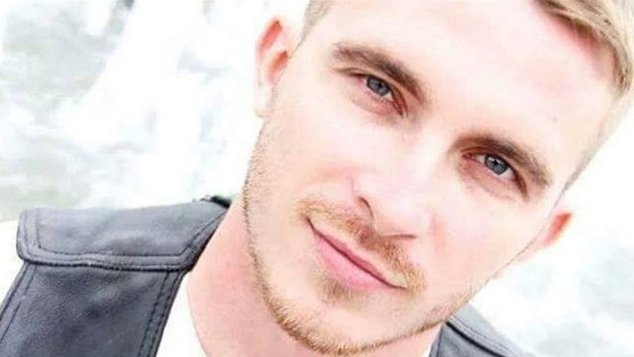 Hey there, Steemit!
About Me!
My name is James! I am 19 years old and live in Edinburgh, Scotland. I have an immense passion and like anyone else my age, I am on my computer 24/7. I especially love the internet. It is crazy to me how amazing the internet is, connecting millions across the world and the gateway to so many great websites, including Steemit!
One of my good friends introduced me to Steemit. I am not going to lie, I was very inquisitive and approached it with slight caution at first. The way Steemit worked was very intriguing to me, but I wasn't sure how money was seemingly created at any time.
I did some research for myself and asked my friend a lot about Steem, but when he fully explained the idea of Steem and showed me the uniquely supportive community, I absolutely loved it! It is beautiful how inflation is used in rewarding the creativity of others rather than acting as massive bonuses for top bankers. I cannot stress how amazing the community seems and how much better it is than most other platforms, and the monetisation of the content that you create is just an added bonus!
My friend has got me to research a few other cryptocurrencies. I like the aim, goals and achievements so far. I am very new to cryptocurrencies, but I am sure I will be much more informed and invested in them in the very near future. I am definitely not going to be a multimillionaire day trader, but I am sure to support cryptos that have interesting projects and hold my investments in them.
Hobbies
Probably my favourite hobby is to read. It is so captivating. Completely engrossing yourself into a story and forgetting about the horrors of the world is just the best feeling. I especially like action novels which entrance me and keep me on the edge of my seat. Reading is definitely the best pass time for me.
I also love food! (Doesn't everyone though?) I like all kinds of food, but my favourite probably has to be pizza! I know, I know... pizza, that is what everyone says, but that is because it is so good! Pizza is stunning at any time of day, in any situation. The only downside is that it isn't the healthiest food. I need to start going to the gym again myself; pizza is just too good.
I'd like to thank @aburmeseabroad for her great header and profile picture tutorial.
Finally, I'd like to ask if there is anything that I should know that you wish you knew when you were a newbie?
It's rather late for this but, I hope everyone had a great New Years! :)