Fellow Steemians, I hope you'll unite with me to expose a group of bitcoin scammers using localbitcoin in New York.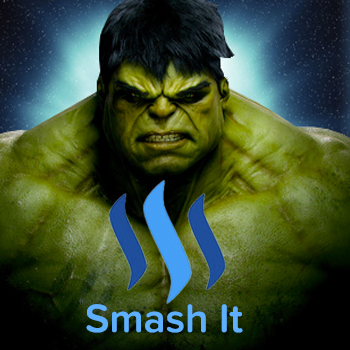 Recently I was robbed for 15k cash from a localbitcoin.com scam. I had been dying to make a post about it, but the group of scammers were dumb enough to contact me again. There was potential of me getting my money back by having the police do a sting operation.
I'm a sailor so I had two phones, When the first scammer contacted me i called him from the phone I had planned on keeping the bitcoin on. I can't risk sailing and my bitcoin going overboard!.
Usually if I were to do a transaction this large in cash I would bring my Father who is 6, foot 7 and an absolute monster. Unfortunately the day before was my Mom's last day of chemo therapy. She was weak and he could not come. So I went alone.
I begged the police to let me give them cash to use during the sting operation but long story short they could not. All they could do is set up the sting and grab as many people involved and bring them in for questioning. Ultimately the police didn't have enough to make an arrest because with the sting since they didn't use any money no crime was actually committed. I was basically told there is a 99% chance i'll never get the money back.
Here are the pictures from the text messages the left side is scammer A and right side is B.
Here are some signs that the BTC dealers youíre talking with could be scammers: - Both people contacted you via SMS
They sent you a photo of their BTC balance both times on Blockchain.info
Both images were the same dimensions
BTC amounts were similar
They people contacted me from VoIP phones in New York
You can try baiting him into clicking a grabify link to get his ipÖ see if he is smart enough to not click
Both removed the exif data from the wallet images they sent me.
They Both claim to be a group that do multiple trades a day.
They say you will meet with one of their salesmen.
Both groups used the same address for a meet 15381 cross island pwky whitestone NY 11357
A list of addresses the second scammer proposed as meeting spots, so if anyone else gets text messages from a 929 number with these addresses beware.
152-59 10th Ave, Whitestone, NY
Bada Story 161-23 crocheron ave
Link to the images of wallets they sent me http://imgur.com/a/NkABU
Image of the original scammer on Pizza Chef's security cameras the cameras outside were conveniently pointed away.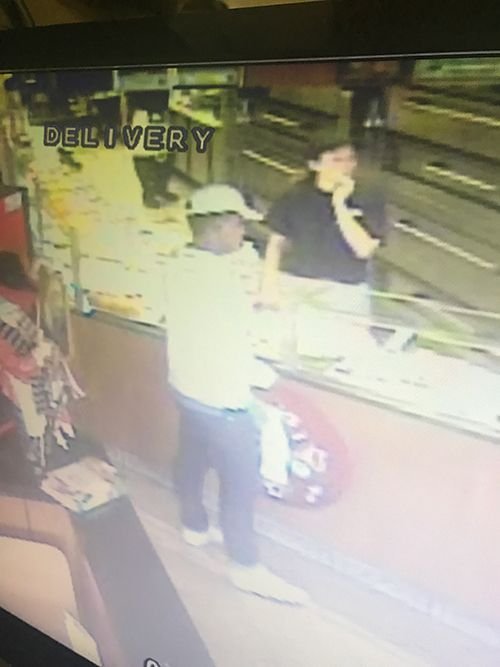 As mentioned earlier if anyone wishes to donate STEEM I will be holding 100% of it. I don't blame crypto for this; Im very thankful for all the help I've received so far. I just hope that by sharing what happened to me, all of you can avoid this happening to you. Any donations are welcome, and will bring me further into crypto and Steem..
BTC: 12yMrA942sb2JdjRxFL9eBwUk5o3PmfB8G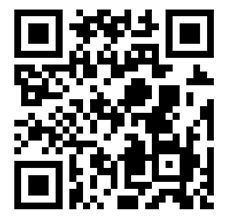 Litecoin: LbgYvNMV8iMzKU15aD7kr1PviefDxCn5TF
ETH: 0xe21daac4ccef806b51c011872f167cedcaf2f7ba
STRAT: SaBsZgagL3q49CKekNo6C1ReD3gtz1aynr
Zcoin: a6AB2XMPp9QJjuipHd1gxc6kGDjhLEENXm
Dash: XhvoNvzkvUoJr57LK74zDCc8pG9ZNt8x9z
Thanks,
The Hulk!