Not my first post but my first introduce yourself post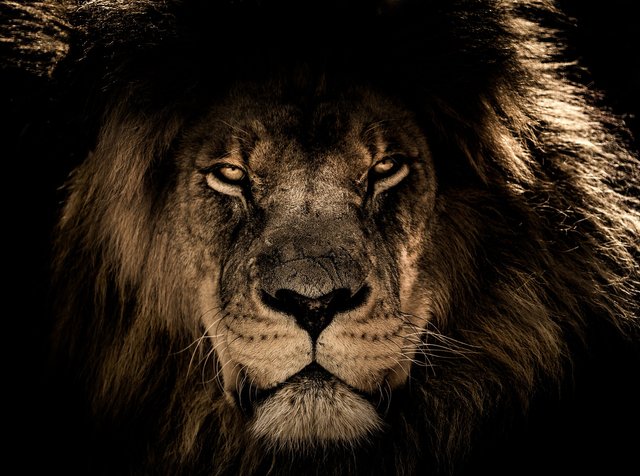 Hi there I'm not a girl, so I can't poste some cute images, but I'm here to accomplish a mission.
My name is not important here at this point, so just call me ScamHunter. I joined the Cryptomarket in 2017, but actually I already read about Bitcoin for the first time in 2011 and though: "I DO NEED THIS SHIT!" But actually it was too complicated to get some and my english wasn't that good. So I didn't get this thing called blockchain in my mind and also not realised the opportunity of mining.
In 2017 right at my birthday the BTC rised over $ 1000, I decided to enter this market! I joined one of the largest German Crypto-Communities and learned really fast. Due to my statistic, big data and IT-Background I think I got everything, so I focused my energy on helping other Newbies to enter the market without making errors.
After a few weeks in cryptomarkets I recognized this guy called "Jörg Molt", he was an DJ and now he claims to be Co-Founder of Bitcoin…
So I was thinking like: "Ok, … that's nice… he is Co-Founder of Bitcoin … NOT IN THIS WORLD!" But I didn't care about this. After a few weeks I got a message: "Hey look at this guy he will make in 5 years 0.1 BTC to 2-5 BTC" So I was looking on his website and wrote wrote back: "It's just another scam, don't sent 0.1 BTC to this Bitcoin Co-Founder:" By the way he claims to own 250k BTC…
The mean thing is that he created a regular video series with the name "Scamcam" where he talks about scams like BitClub Network
By the way he joined the market in 2016 because he was at a BitClub Event. There are videos of him hosting and promoting BitClub events. Seems legit for Bitcoin co-founder!
So here you can check his website: https://bitcoin-pension.com/?lang=en
A other german activist created this webpage, where he collected everything about Molt and also calculated, that his model is a scam. http://nakamolto.info/nm/
After a few weeks Nakamolto got the attention of this page and saied: "I will take the 0.1 BTC from everybody who shares this nakamolto link"
And that's the point where I entered the game! My plan is to get as much information about him as I can and post everything here on steemit. This will be in german, cause I think his victims are 99% german speaking.
So I'm glad to be here.
Greetings