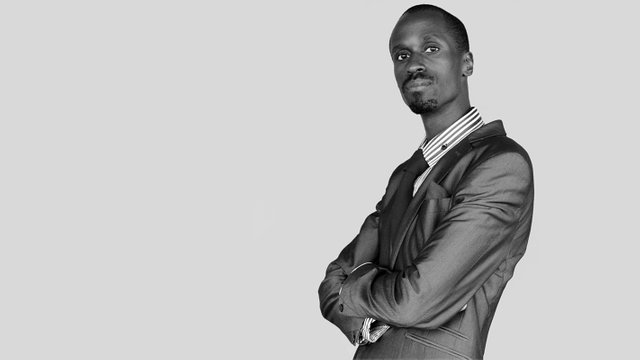 Hello STEEMIT!
My name is George Mutambuka but you will find me use the alias TheGiwi in my social media.
I am a multi disciplinary creative (photographer, graphic designer and videographer) that mainly works
on a remote basis.
I am currently living in Kampala, Uganda which is my home country.
Other countries I have also lived in are Kenya, Lesotho and South Africa (where I've lived for most of my life)
I enjoy interacting with different cultures and one of my ambitions is to be a full time
digital nomad, working as I travel and getting to see and experience the world.
I don't have much to say on my first post but I'm looking to post a lot of my daily experiences and
some knowledge and thoughts on creative based work.
Maybe some of my philosophies and thoughts I have too.
PEACE AND LOVE!!!!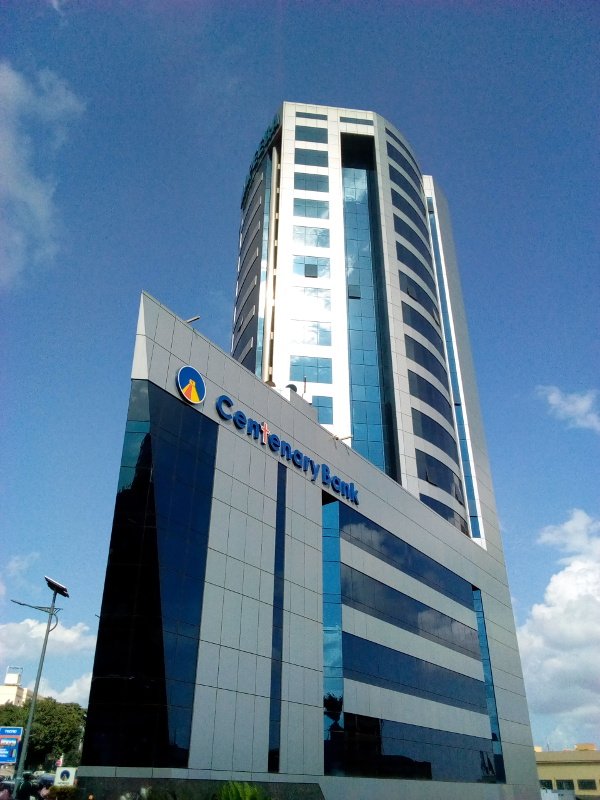 One of the most beautiful buildings in Kampala.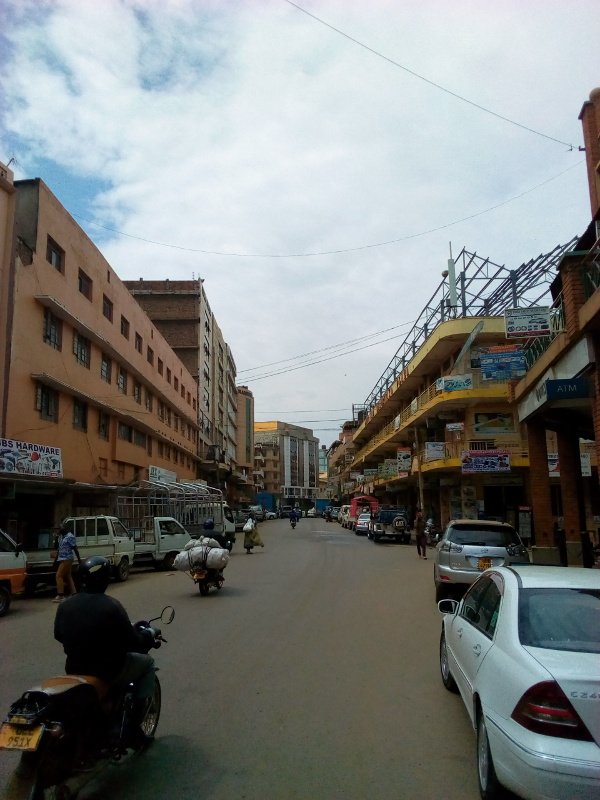 A street in the CBD of Kampala.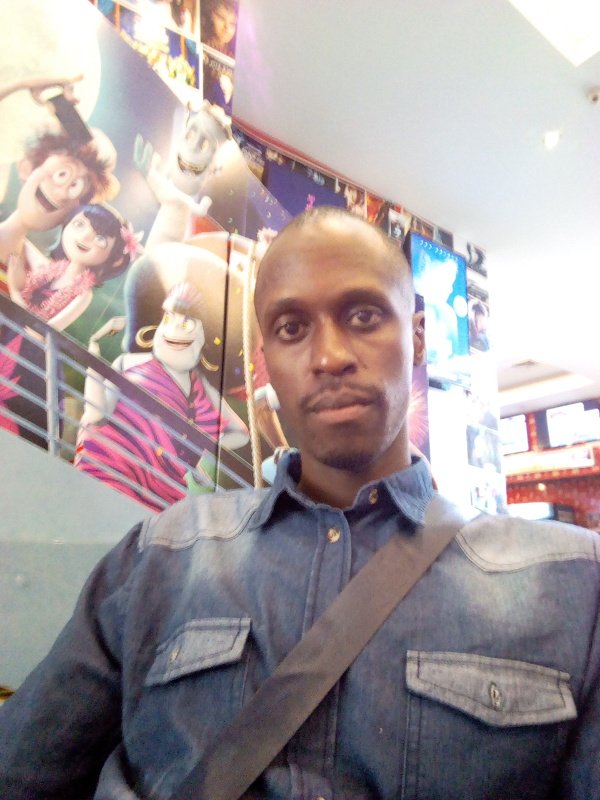 Me!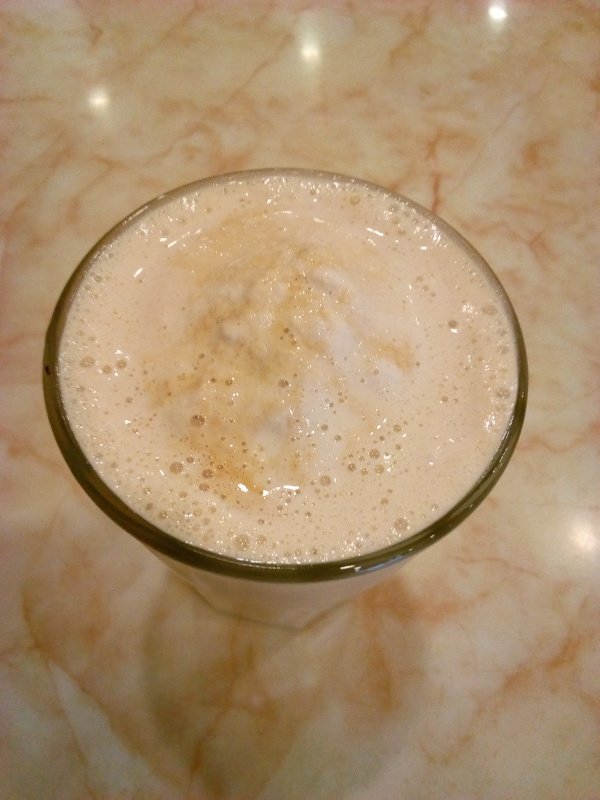 One of my best loves; MILKSHAKE!