Will Work for Crypto
Hi.
I made a rhyme to tell you a bit about myself, I hope you enjoy it. I welcome any comments and feedback, hopefully I'll get to know some of you down the line.
---
Please welcome me to the community
I've fallen in love with cryptocurrency
this is not my one and only passion,
but bigger than I could have imagined
My handle is The Crypto Poet
though the themes will be varied and I intend to show it;
Be it sports and fitness,
or segregated witness
comedy, philosophy
or the blockchain economy
politics, music
or resistance that's asic
culture and art
and contracts that are smart
Starting off with blockchain social media
liberating platforms and far superior
for now a stranger but soon in time
I'll be following your content, you might follow mine
My personal road to adoption is clear
I'll work for bitcoins, and I'm starting right here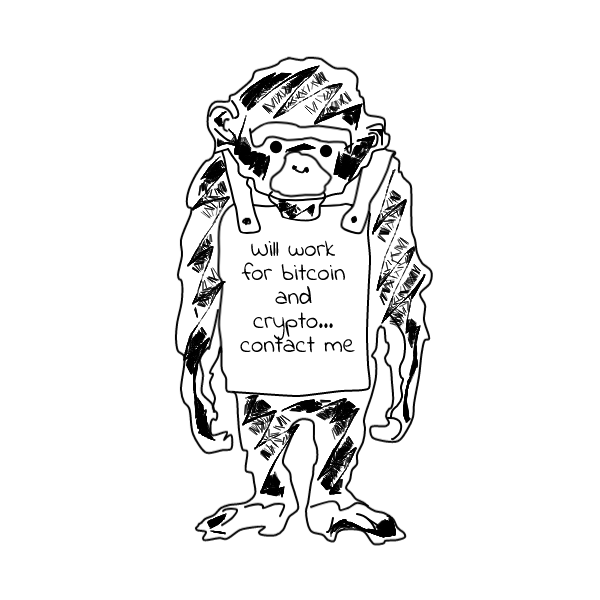 If you want any help producing articles, posts or poems... follow me and see if my content is something you can work with.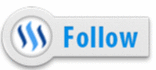 ---
I've brought, traded and hodled crypto but I want to take a further step and support mainstream adoption through the process of earning and spending cryptocurrencies through the wider community... donations are welcome!
BTC: 3Fzb1jh1updLjiPvJaGmQzSpKT3E21XMKU
ETH: 0x0E05Ab49E70F3110b8Ea3bc02a522E3f15B7AC59