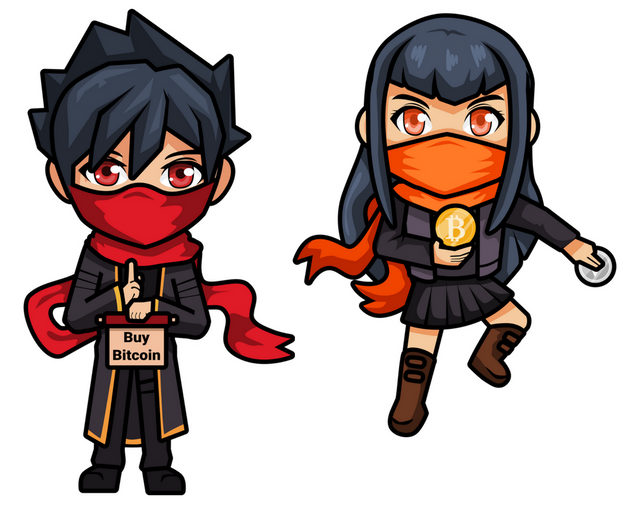 Are you the one who spends 9 to 5 in office, does the job you detest, get yourself drained by the time you reach home and still at the end of the month have peanuts in hands? Well, at least I am or should I say was. My life was not miserable, but it was not middling either. I used to feel like a hamster who runs on the wheel in an attempt to reach somewhere but alas! It's just a vicious cycle, and you end up in the same spot.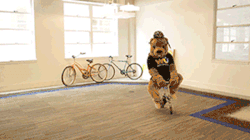 One fine day everything changed and only for good.
You should google 'Financial Freedom,' said my friend.
I laughed.
Even talking about it felt like work.
"Read this," he insisted. Suddenly a book appeared on my coffee table.
The subtitle caught my eye the most:
"What the rich teach their kids about money – that the poor and middle class do not!"
Curious, I instantly read the synopsis.
Well, it did touch my soul. I had no savings. I could hardly pay all my bills, forget about luxuries. Mesmerized, I read that entire book in a few days. It brought a paradigm shift in my life. I committed to myself that I will leave no stone unturned to wear the glorious title of 'Financial Freedom.'
I began to look for various possibilities that match my passion and capabilities. One day, my partner was talking about Bitcoin mining among his clique, and that was the first time I heard the magical word, BITCOIN.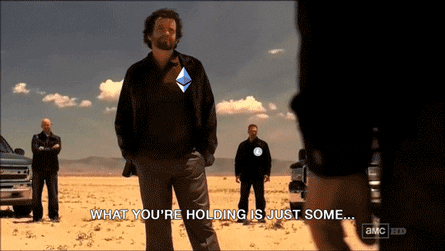 The more you read about it; more you feel involved. I got addicted.
"The swarm is headed towards us."
– Satoshi Nakamoto, when WikiLeaks started accepting Bitcoin donation
and for better or worse, this is how it started.
Here we go!
Mighty Mining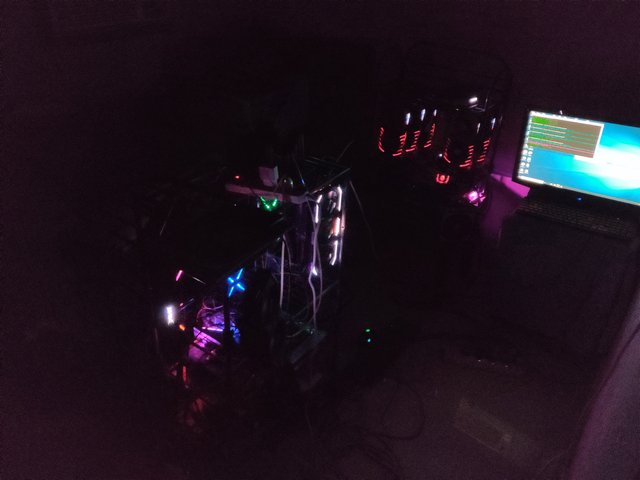 These beauty rigs with glowing GPU beasts running 24/7, creating hash power to mine the most profitable coin on the planet (according to whattomine.com) Well, that's ETH/ETC (at the time I am writing).
Check out the TA for ETC, from a professional trader that I trust and is one of the best in the crypto space.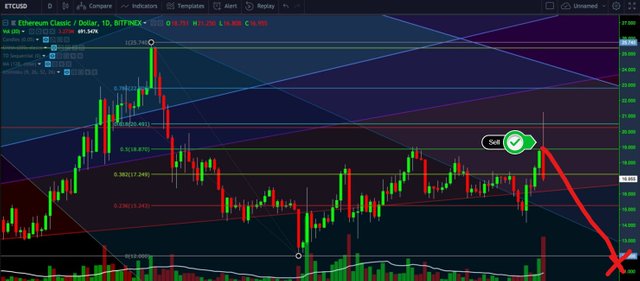 Sold all my ETC at 19 something. A good call.
Trading
We all love to trade and multiply our BTC. The platforms I use regularly is Binance, Bitfinex, few shit coins on Bittrex and finding gems on IDEX.
The traders I follow (Twitter handles)
1 @ crypto_rand
2 @ PeterLBrandt
3 @ ToneVays
4 @ SecretsOfCrypto
5 Todd Blackburn (Facebook)
Please feel free to comment your recommendations. Sharing is caring.
The trick is to be little less greedy (I know that's the exact contrary of why one joins Crypto Space....LOL!!!). Remember 'slow and steady wins the race.' Set your profits and sell.
Tip: An overview lesson on technical analysis at babypips.com can give an edge to follow the charts presented by these experts.
Crypto Community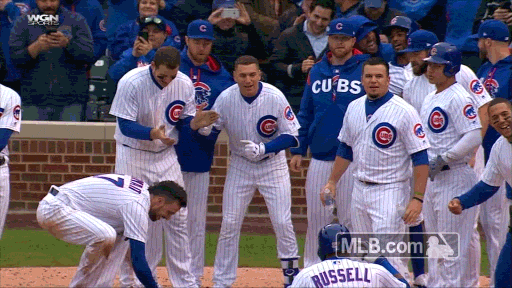 This is how we welcome a new member to the Crypto Community
Do you know how vast the Crypto Community is on Facebook or Telegram? And that it is growing leaps and bounds every single day?
Few Facebook Groups Everyone Should Join
Please feel free to comment your recommendations. Sharing is caring.
I got an opportunity to manage and engage communities on Telegram as an admin, and it made me all the more informed about the Crypto space.
So, here I am your friendly neighborhood CryptoNinja who will keep bringing exciting facts and news from Crypto world to you.
Keep watching for more blogs. Haiyyaaahh!!