The SMM at the Arcane Bear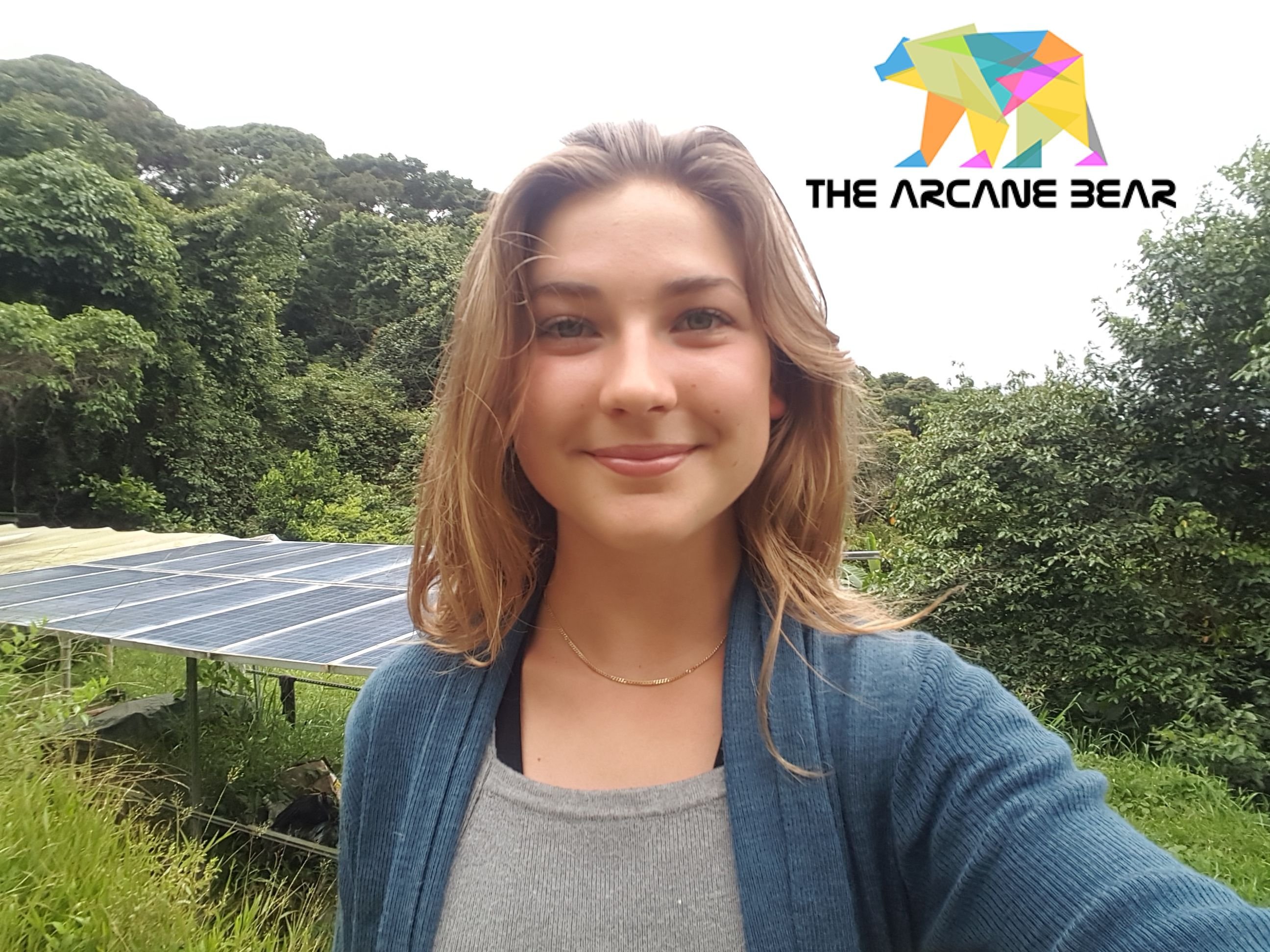 The story of the future is unfolding; the Arcane Bear is going to talk about it.
We will share amazing stories and help people become familiar with the ideas in the new sphere of decentralized business and philosophy, blockchain technology, and all things cryptic.
I believe that people deserve the right to equal access to information - something that is now possible because of blockchain and the internet in general ( what can't you learn on youtube??). Through open source education, you can empower yourself with knowledge and with cryptocurrency you can live independent of regulatory systems.
We now have the ability to communicate freely; to share money and information globally. The emerging technology is a reflection of the realization that reality itself is of a decentralized nature -
that we are all different but alike and intimately connected to consciousness.
I believe in blockchain, and I believe in the team behind the Arcane Bear. Working with the team means that I get to talk with the most brilliant, hardworking, and funny group of people I have ever met. Learning from them through this process is invaluable.
After I graduated from high school I chose to solo travel through Central America; this is where I met Tijo. We kept in touch after I returned to Canada and when he asked me to be a part of the Arcane Bear I jumped at the chance.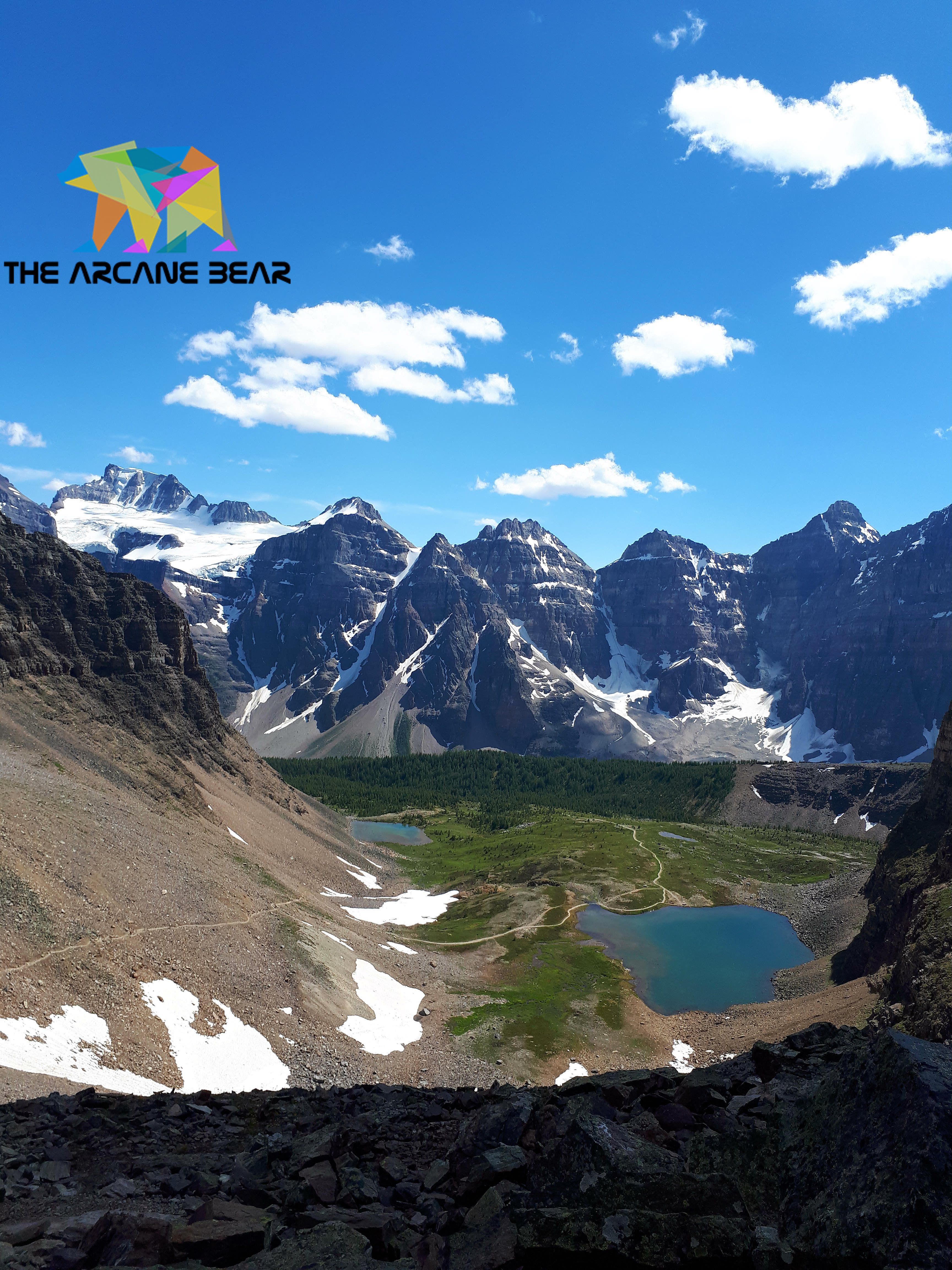 I quit my consistent, even enjoyable, job leading trail rides on horseback through the Rocky Mountains around Lake Louise to drive across the country and make my way down to Costa Rica.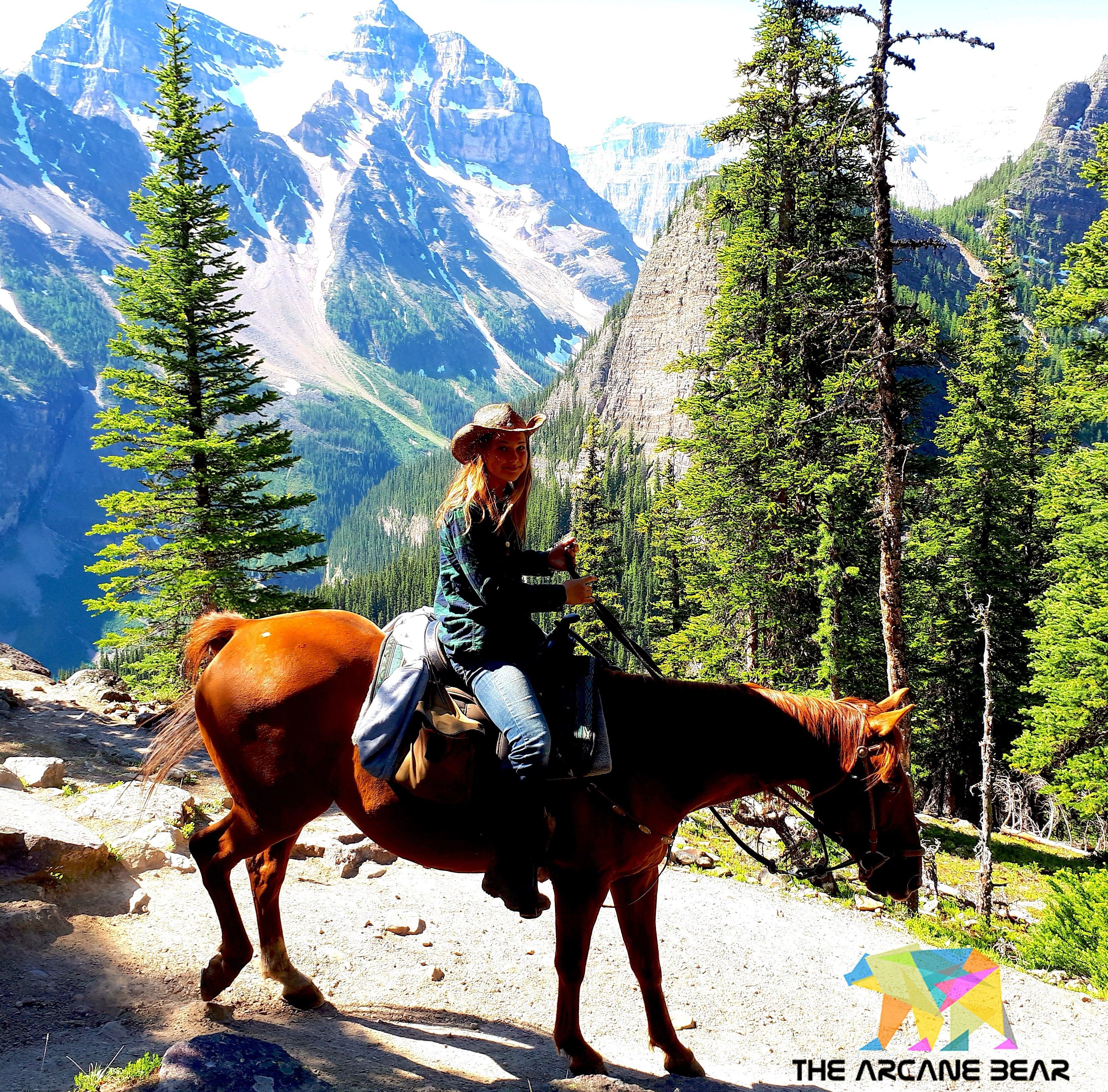 In less than a week I have made a huge move to the jungle so that I can work for free right along with everyone who is part of the Arcane Bear. We are investing our time and energy to build a free media platform, one that is unbiased and not subject to corporate idealism. We want you to be informed, to inform yourself - so that you have the power to make educated decisions.
I am now living on a solar powered, sustainable farm, taking care of an agroforestry property and tending to a greenhouse full of herbs and vegetables that Tijo has planted over time. I have access to fresh well water and locally grown food. There are mountains, beaches, and waterfalls all close at hand. Along with close friends and family, this is the real richness of life.
We are funded and functioning completely off of cryptocurrency and soon we'll even be able to mine Litecoin right from the bear cave.
I am becoming familiar with a whole new way to go about life as I'm sure many of you are as well. I am deeply grateful that we get to travel this new road together.
You'll be hearing from me on all of the Bear's social media channels, and you're welcome to send me an email at social@arcanebear.com - I can answer general inquiries and patch information through to Tijo.
Everyone is welcome to join the bear family. Find us at arcanebear.com and catch Tijo doing live shows and interviews at https://www.youtube.com/c/arcanebear
If you have a story you would like to share with us or want to request an interview, don't hesitate, raise your voice.
Want to support our voice & contribute to our cause?
Wallet numbers:
Bitcoin: 1MGWEfdjWcaRQEknHM9ywPU8SEXU9c3Wfp
Ethereum: 0x62b4fbF55f35465FAA104c423a564152D77CEF56
Litecoin: MNd39gvGLG4YNssxHY8wm55PGDt4HZC3Mh
Dash: Xkv7hvyZLfvvbgt1vc3QycNiKkUjYKVXfy
Zcash: t1WohJTRseDyyjnuFW48Q8WTjyChaGkc7JS
Find us on social media:
Linkedin: https://www.linkedin.com/in/the-arcane-bear-293496133/
Google: https://plus.google.com/115262570276124962096
Twitter: https://twitter.com/thearcanebear
Instagram: https://www.instagram.com/tijoarcanebear/