Introduce Yourself - We are the2nubgroup!
Hi Steemit!
We are the 2nubgroup.
This is the main account for all of our subsidiaries and associate accounts, such as 2nubmoneychangers, 2nubcalisthenics, 2nubconsulting, and many of our other businesses and groups. we operate quite a few facebook groups as well.
Below is our writeup for one of our starting groups in the early days.
2nubcalisthenics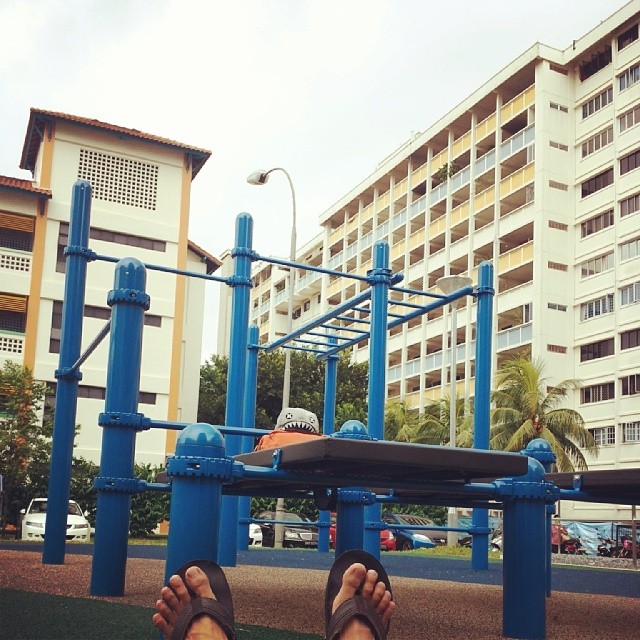 We are two bar enthusiasts from Singapore, who love to experiment with fun and exciting ways to keep fit.
If you have just started and would like to learn how to do push-ups, pull-ups, and muscleups, we will be glad to demonstrate and show you some of our tips and tricks to help you get that first rep up!
With 3 years of trial and error experience, experimenting with different styles on the bar, we will be able to guide you on some shortcuts to that move you'd always wanted to do!
Hit us up with any questions you may have! :D