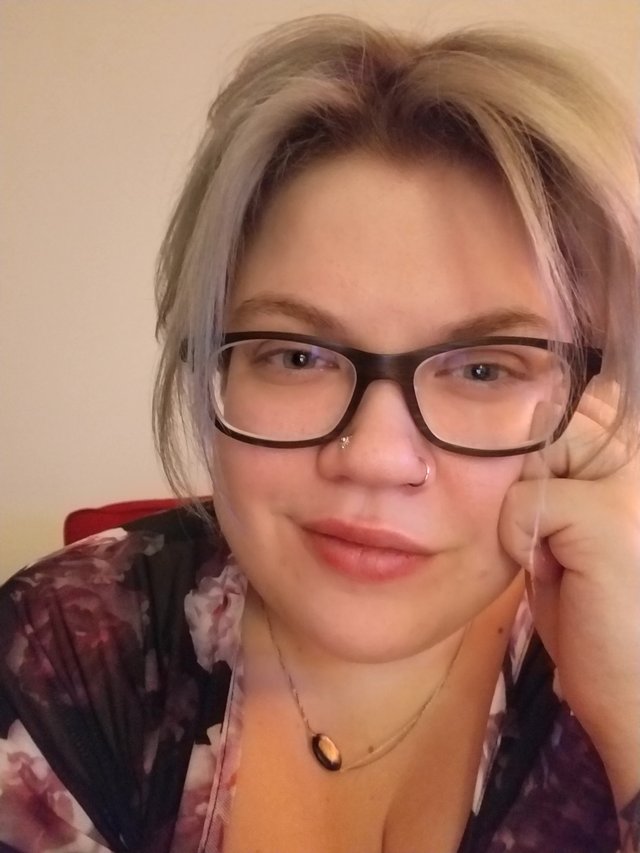 Here we are again! The infamous introduction where we ponder exactly what it is we most desire the world to know about ourselves first and foremost. A lot of people start off with their name, zodiac sign and life long ambition, or maybe if they've just gotten out of a long relationship—at any rate it's something personal. I'm not very good at personal, at least over the internet.
In any case I'm Tess and I am delighted to make your acquaintance. If you're into philosophy, alternative solutions to government, cats, traveling, and your favorite holiday is Halloween, we're already tribe.
I'll mostly be posting my photography with the occasional literary work thrown in for variety.
I look forward to our future encounters, internet beings!
Namaste friends,
Tess.