Beer, sauna, beautiful women & GREAT QUALITY POSTS - Welcome @TeamEstonia! || #introduceyourself ENG
Tähelepanu! Järgnev postitus on inglise keeles! Et lugeda seda postitust eesti keeles, vajuta siia!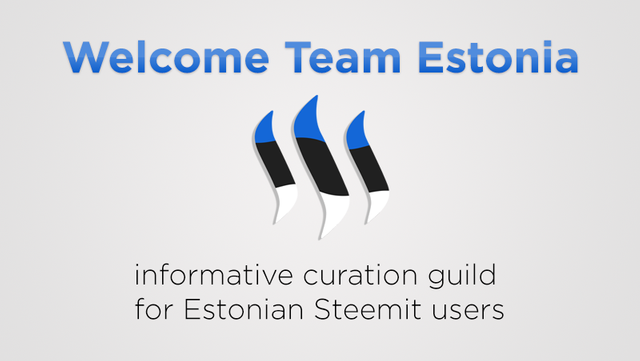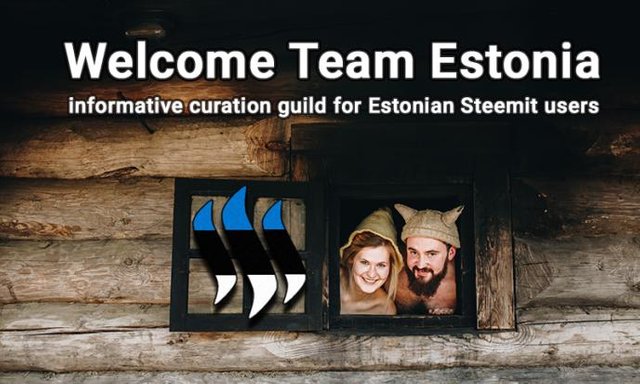 (Original photo).
Estonia is a country in North-East Europe with the population of 1.3 million. While we are known for our IT skills, start-ups, etc; there aren't too many who've taken a leap in the cryptocurrency world (even less, Steemit). We're here to reward and encourage those who have dived in and constantly put effort in their creations.

@teamestonia is an informative curation account and a guild made to encourage and reward Estonian Steemit users for making quality content. The account also features Steemit guides, posts about Estonia and posts by our own Estonian users. Most posts published through this account are and will be in Estonian.
All of the rewards earned by @teamestonia will be Powered Up with an aim of enlarging our contribution to the authors.


What do we count as ''quality posts''?
Our team counts posts with at least 3 of the qualifications listed below as quality posts.
The author has put their blood, sweat and tears (not literally) to their post.

(They've spent a decent amount of time on writing the post).

They've used either photos they've made themselves or cited the photos sources correctly.
The posts are visually easy on the eye.

(The text is divided into paragraphs, author uses headers, bold, italic or other means of customization).

They've written the post themselves. (Plagiarism is frowned upon!)
In case of photography, videography, music, etc, the art is accompanied by a decent amount of backing text (not just 1-3 sentences) and has at least 2 examples of art in the whole post.
As a bonus, authors who stand out by only / mostly posting content of great quality, will be followed by @teamestonia and added to the Team Estonia guild (posts by them will be upvoted by the guild's followers at around 30 minutes after publishing). Those who wish to join in and support our authors by following our guild, can do so through Steemvoter (BETA at the moment of publishing).
Authors who are caught abusing our reward system will be unvoted for, disbanded from the guild and judged according to the level of abuse.

All Author and Curator Rewards distributed to @teamestonia will be turned into Steem Power with an aim to increase our contribution to the authors.
Don't forget to check out Team Estonia's Feed!
Support Estonian authors on Steemit by following our guild on Steemvoter!
If you are an Estonian looking for other Estonians on Steemit, don't hesitate and join us at
the Steemit Eesti Facebook group | Eesti Steem Team Discord server!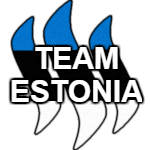 SteemWorld | steemd | steemdb