New To Steemit! My Story & What I Hope to Contribute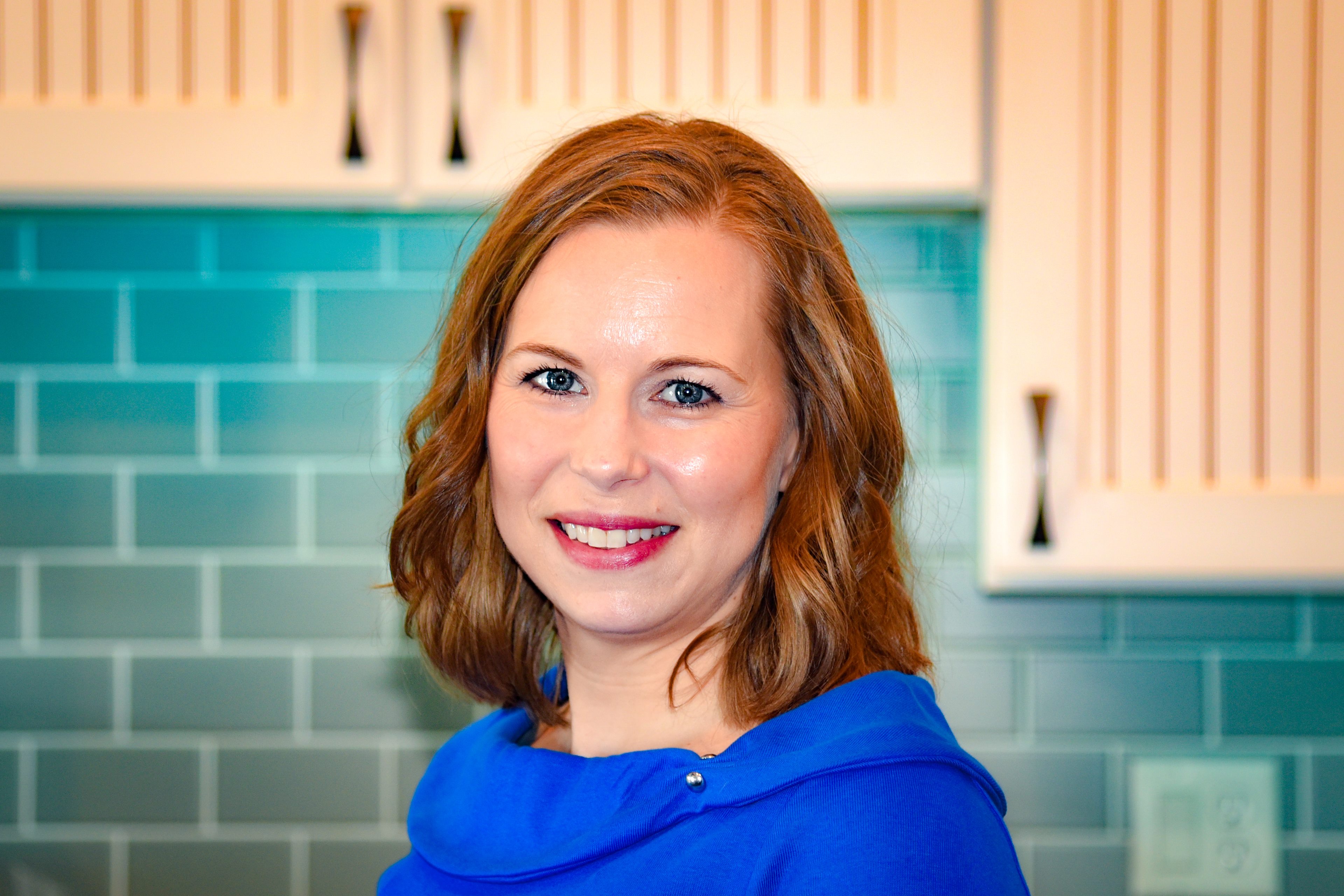 Hi! I'm Tara. I'm an Certified International Health Coach (CIHC) with a mission to spread GOOD information about wellness, nutrition and holistic health. I want to empower you to take charge of your own health so that you can live a full and abundant life.
My story...
I'm a 38 year old woman who works full time in the IT profession. My passion is health, wellness and personal empowerment. I'm a sister, step-mother to 3 beautiful teenagers, wife of an amazing guy who also works in IT and serves our country as an Officer in the National Guard. My husband and I both follow a Keto Lifestyle. (more on that later)
Growing Up In The Middle of Nowhere, Iowa
I grew up on a very small farm in the middle of nowhere, Iowa. My earliest memories are of helping my great-grandma Henrietta in her garden picking strawberries (i may have eaten as much as I picked!). My great-grandma taught me the value of nature and how to plant a garden and cultivate real food from the earth. She taught me the value of hard-work and how to be resourceful. She instilled in me a love of reading and a burning desire to learn. She was my earliest mentor and I'm forever thankful for her influence. She taught me that being "rich" wasn't about what you had, but about what you give to others.
Discovering Keto
I personally began the Ketogenic Diet in 2017 after being diagnosed with endometriosis. My research into the Keto Diet had been ongoing for years. I was skeptical, but desperate to get rid of the inflammatory issues I'd been dealing with. (From 1997 to 2013 I struggled with chronic migraines and tension headaches--I had solved that problem through nutrition & holistic means and I was determined to find an answer to this new diagnosis)
Within 60 days, I was feeling so much better my husband (the super-skeptic) jumped on board. The benefits I personally experienced included not only weight loss but mental clarity (no more brain fog), sustained energy throughout the day (good-bye mental slump), creativity (ideas and ideas and ideas!), my aches & pains disappeared, improved quality of sleep (i no longer needed to be in bed for 9-10 hours to feel good), a HUGE reduction in cravings (after the initial few weeks), improved focus and an improved ability to retain new information. Plus, I lost the extra weight I'd been carrying around.
Once my husband jumped on board, I knew I needed to challenge myself to find recipes to replace his favorite foods or he wouldn't stick with it. (I was pretty much ok with eating the same things over and over) I started attempting keto baking and every single keto recipe I tried was disappointing.
"Tara's Keto Kitchen" is Born
I've been creating recipes since I was 15 years old (just ask my sisters). I knew this was something I could figure out. As I handed out samples to friends and family, I realized it was time to start a cooking channel! I thought back to when I was a little girl and how I would act out hosting a cooking channel. Time for a dream to come true!
I jumped in and launched a YouTube channel called Tara's Keto Kitchen where I currently have just under 1000 subscribers. I absolutely love running the channel--but struggle to get interaction from the community. One day my husband ran across steemit and told me about it. I'm here to create community and help fulfill my mission of helping others figure out what will work for them. Maybe it's Keto, maybe it's not!
Vlogs
In addition to making recipe videos, I'm jumping into Vlogs which I'll launch here on Steemit on a huge variety of topics.
What else do I do?
My step-daughters live with us 50% of the time and I'm passionate about helping them realize their future dreams and goals. My oldest dreams of becoming a Neurosurgeon (She loves Grey's Anatomy). She's a junior in high school and we are visiting colleges and talking a lot about the future and what realizing her dream will take. Our middle dreams of being a Large Animal Vet who travels the world to help animals (especially horses). Our youngest dreams of being a Division 1 Volleyball Player (preferably for the Nebraska Huskers). My husband and I have spent the past 6 years cultivating their personal development and helping them become dreamers. We love traveling with them and providing new experiences to help them grow & nurture their creativity.
I am the oldest of three girls as well. My two younger sisters also live in the Midwest and they each have two children. I love spending time with my niece and three nephews. I just got back from a vacation with one of my sisters where our families shared a rustic cabin in the Smokey Mountains.
I mentioned I work in the IT industry. I work for a medium sized credit union and have recently challenged myself to learn a few programming languages. I'm a Basic-Intermediate in SQL and am learning HTML/CSS/JavaScript currently.
Share Your Steemit Tips!
I'm completely new to Steemit and am looking for tips to how to get started and connect with other members with a diverse set of interests. I'm really excited about this platform and about learning about cryptocurrency.
Thanks for reading my profile. Do you have tips for me? Please comment and let me know! Or point me in the direction of some great info. :-)
I'd also love some suggestions on VLOG topic ideas that I can post here. What questions do you have about nutrition, fitness, general wellness, the keto lifestyle?