Hi, my name is Taras. I'm a software developer and crypto investor from Ukraine. Here is my photo.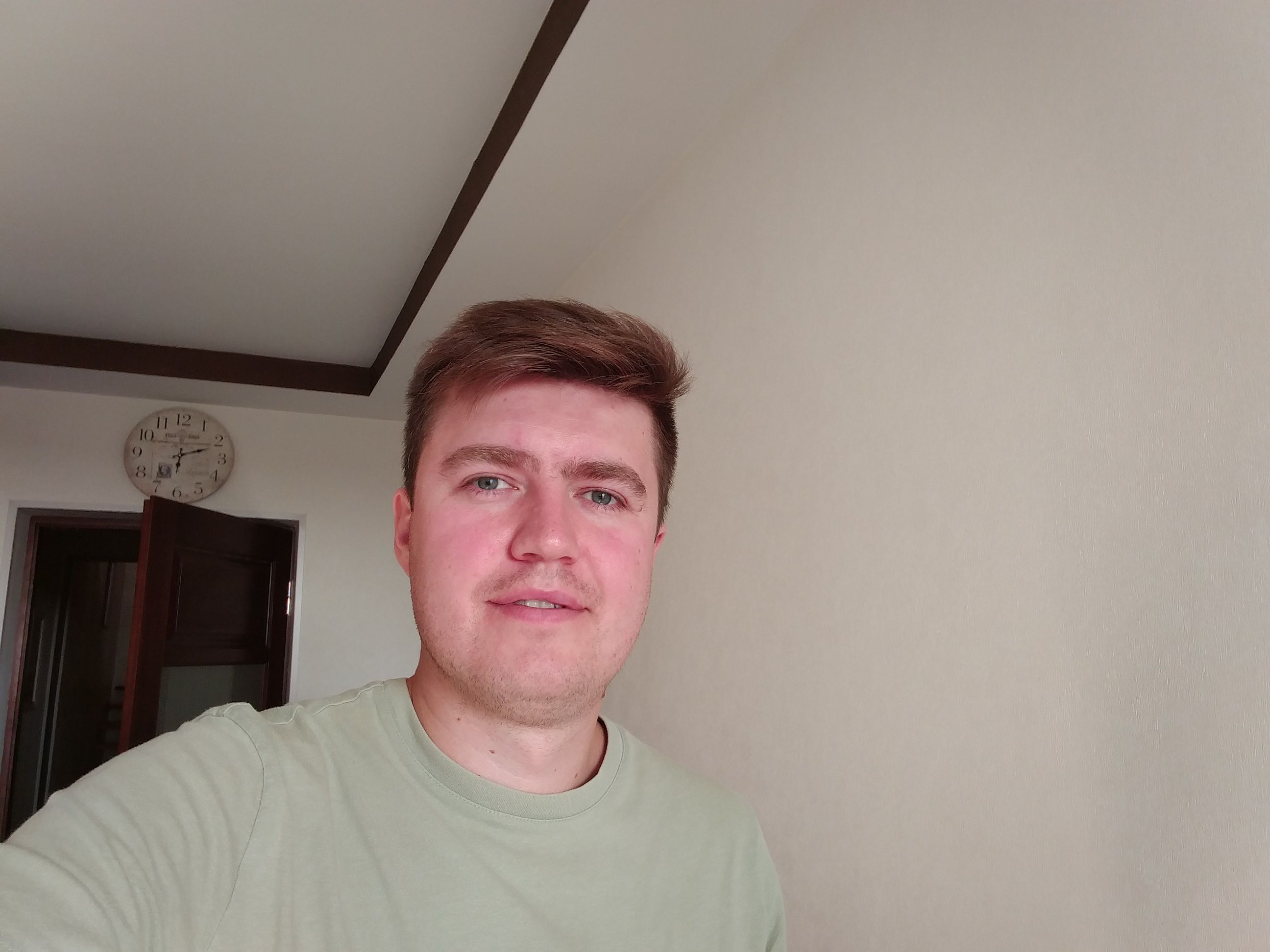 I started my blog on Steemit couple of days ago for some specific reasons.
First, I like to do my own research on different blockchain technologies. I'm planning to do Steem review in the future. And what review can I make without experiencing this platform from inside. Review would be one-sided and not valid without starting a blog here.
Second, I think my reviews on different cryptos are worth sharing to the wide audience. Cause we have a lot of noise in info space, especially in crypto space. All people doing their predictions, tons of opinions are grounded on emotions. Hype is rising, fear-of -missing-out drives in huge amounts of emotional money. When bunch of money is easy to grab, naturally swindlers are coming in large amounts and fake information starting to flood our brains.
It's hard to find valuable info or independent sober-minded research. I do my research meticulously and try to dive deep. So I think my work might be helpful to the community.
Third, because of @jerrybanfield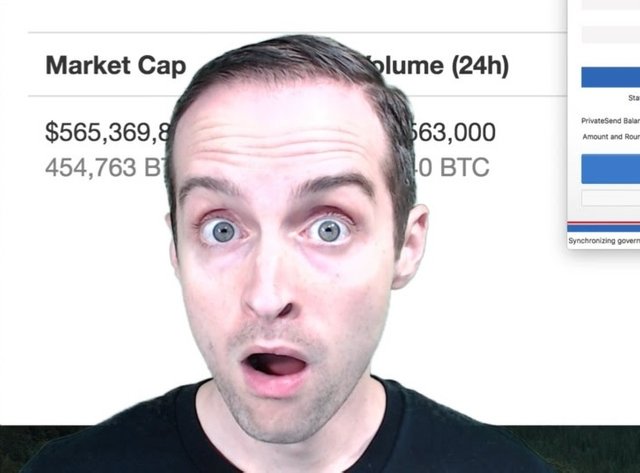 I stumble upon him on Youtube while ago. At first I wondered what the lunatic he is, eyes wide open, very loud. Like a true madman. But then after some time I returned and watched more of his videos and started to admire his professionalism. His insane obsession about steemit made me curious. So I came here because of him also.
These three reasons have drove me to steemeit.
What are my impressions after using steemit for couple of days? Here are they:
At the beginning I waited my account got approved for 3 or 4 days. Also I've read people wait for weeks to get approved. I think it's bad regarding wide adoption.

Another bad news for a newbie - no mobile app. While more than half internet users are mobile device users it's very foolish to stick only with browser version. And browser version is pretty raw in my opinion.

Somewhat complicated conceptions of steem power, steem dollars and steem. I still can't easily explain to myself the differences between them.

What about content? At first, I thought the quality of content is correspondent to votes or steem dollars earned. That's wrong. To see quality content you must build your own circle of good content providers.

Comments and commenting. There are economic intentions present which distort the process of commenting and real value of comments. It's interesting topic worth of future research.
I don't know if I should use steemit and post here. Could someone provide me with some strong arguments why steemit is the future?