My introduction to steemit users .
Hello, My Name is Talha.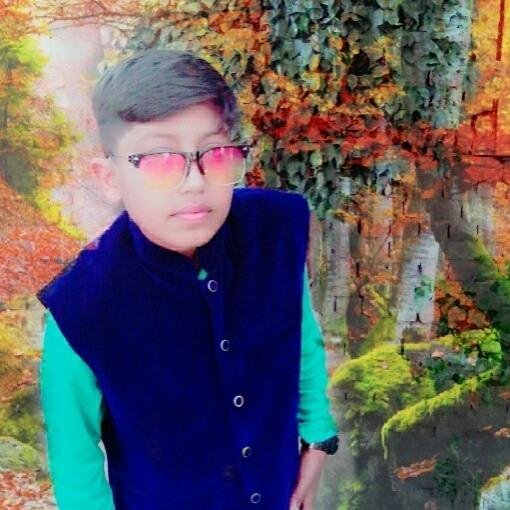 I am a Crypto trader and I invest in Bitcoin and Other Crypto. I am very interesting to share blockchain ideas and Technologies in my Blog.I always Support .Cryptocurrency even in December when I get a Loss but Crypto is my Future.
My Journey.
I am in online market since 2016 when I see a video in youtube How to Create Bitcoin Wallet and how to invest in Crypto to get 100x in just single year.So when my journey was started and Now at a time I am a succesfull trader and Also Produces about Blockchain Ideas.