Hello, I am 27 year old and from ROMANIA, a country you may have heard of on the news( protesting against the government).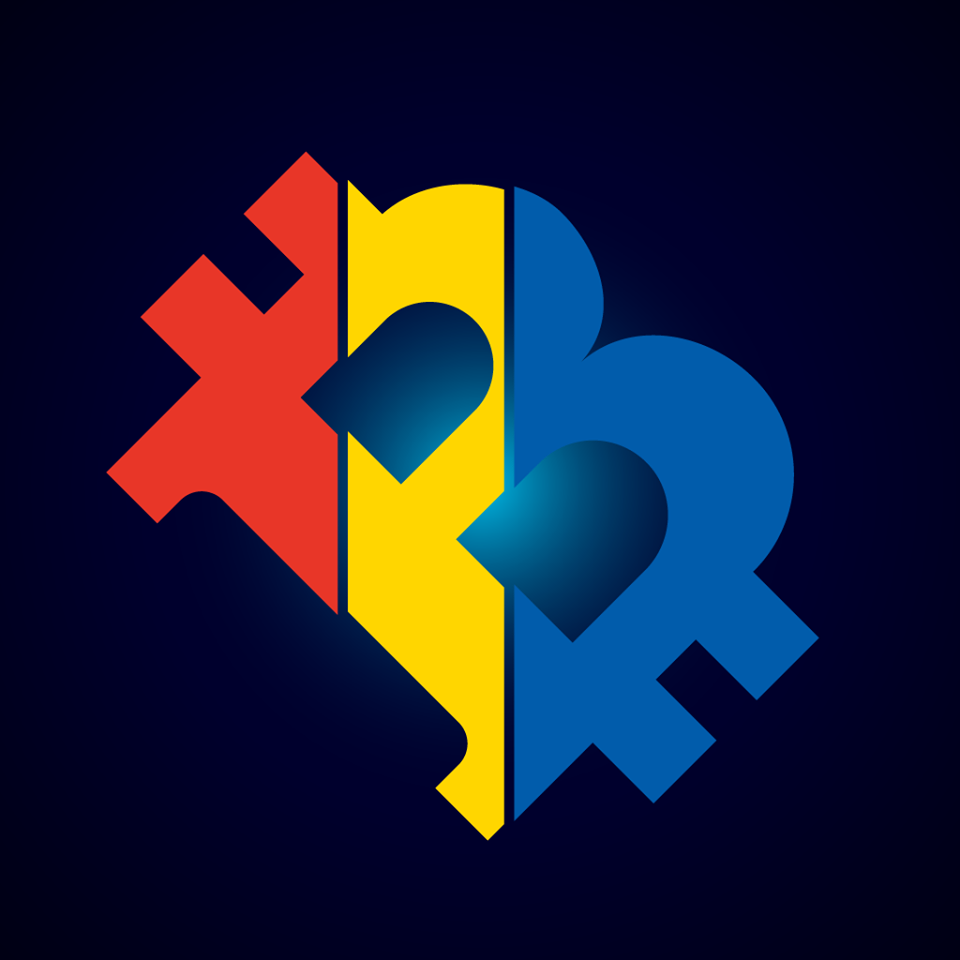 I am in crypto since september last year, but I was observing the market since early 2017.
This blog is for all the people who want to SHARE their insight in crypto(like ME) and help build a stable community around it.
I know that in the market, when you sell - someone buys your position, so lets make sure it does not happen between us.
2018 will be the turnover, when we will see if this overall growth continues, or if we will enter a different trend. For the moment all coins are up sincer last year and it seems they will continue to do so with all the HYPE around.
Follow and Up, if you know how hard it is for a new blogger on the web :D