Introduction Post (not exactly)...
Greetz. This introduction post is not actually an introduction 'coz you already know me. I've posted more than 30 posts here and have some followers... But never made an introduction post. So, here it is: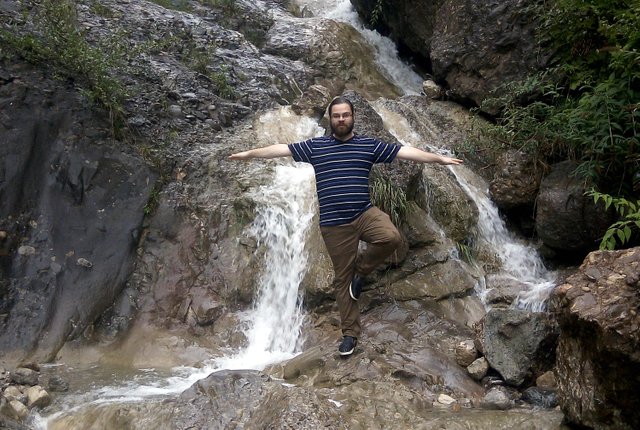 Maybe some of you already red my blog in golos and if you do, you'd know some of my basic topics that I'm writing about:
Traveling. Europe, Scandinavia, and things about moving to greater places. Dirtytracktor-style.
Cryptocurrencies & events. Project announces, startups, tips, ICOs, listings.
Events. Crypto, business, new tech, cities of the future etc. etc. Presentations
Linux distributions. Reviews & announce.
Ecology, alternative energy (solar, wind, hydro). Eco-houses.
Electric cars and transport of the future.
Hardware, computer hardware & more. Fablab, design, graphics, 3D printing, drones. AR/VR/MR.
Software. Opensource software and free soft.
Coding, scripts.
Free toughts on different topics. Own projects, developments.
Open-minded culture.
Film reviews, games, torrents, music.
Please write in comments, which of these topics are most interesting to you and/or suggest other. I'd also add some links to my profiles, if you like: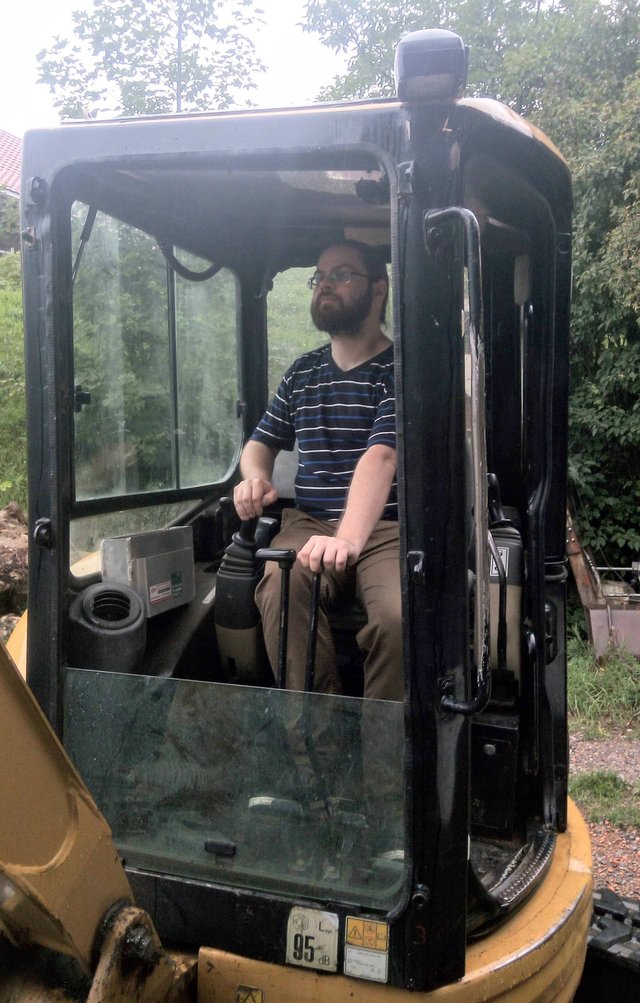 I'd be glad new subscribers and comments! Let's stay in touch, friends!
Den Ivanov aka @sxiii from Random City