My Introductory post in steemit :)
About me
Hello Steemians :) First of all, I would like to say thank you for giving me this opportunity to introduce myself here in steemit community. To be honest I have mixed emotions, I feel nervous and excited at the same time! I can't wait to share my blog ideas with you all and also see what my fellow Steemians has to share.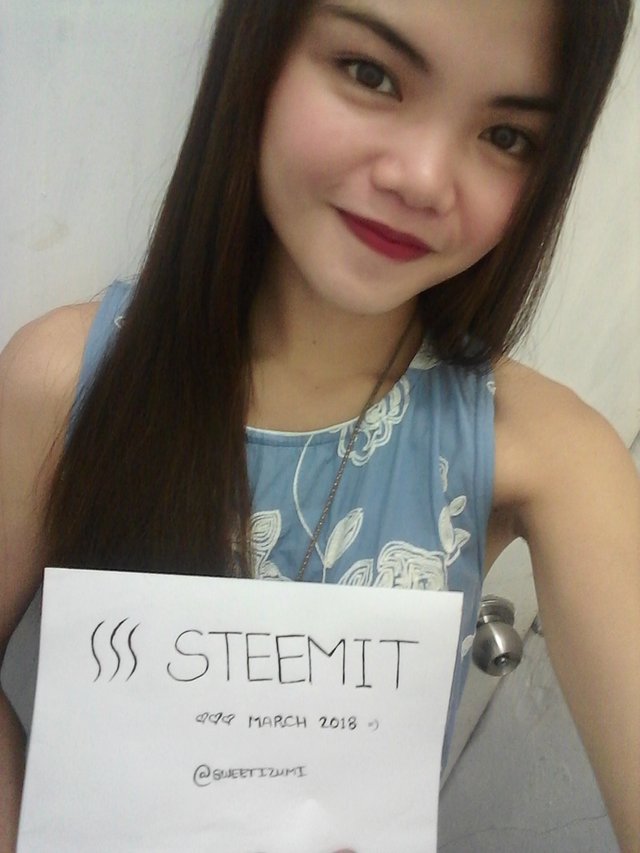 ---
My name is Judee Ann Wong, or you can call me @sweetizumi as my identity name here. I'm 22 years of age, I currently live in Cagayan de Oro Philippines, I take Bachelor of Science - Food Business Management Major in Food Processing at Central Mindanao University (CMU) Musuan Bukidnon during my college days. For now I'm working at SM downtown Premier here in Cagayan De Oro as Sales agent at Ace Hardware. For I have to work hard to earn money for my 1 year old baby girl :)
---
My Sweet Inspiration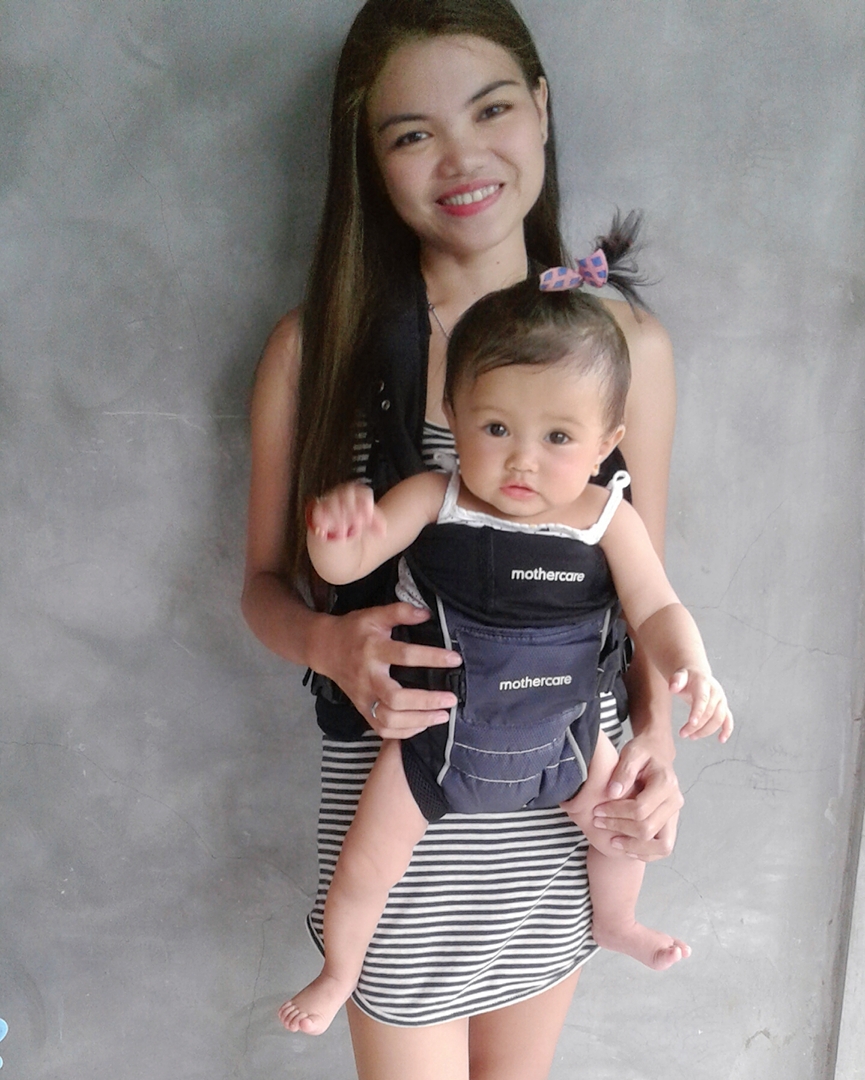 ---
Recently, I give birth to a cute and wonderful baby girl on September 21, 2017 :) Her name is Cassie Jade, I get the name Cassie from the movie Ant Man daughter of the main character because for me it sounds sweet and i like it. hehe :3 and Jade is reputed to bring forth wisdom, protection, and courage.
---
Hobby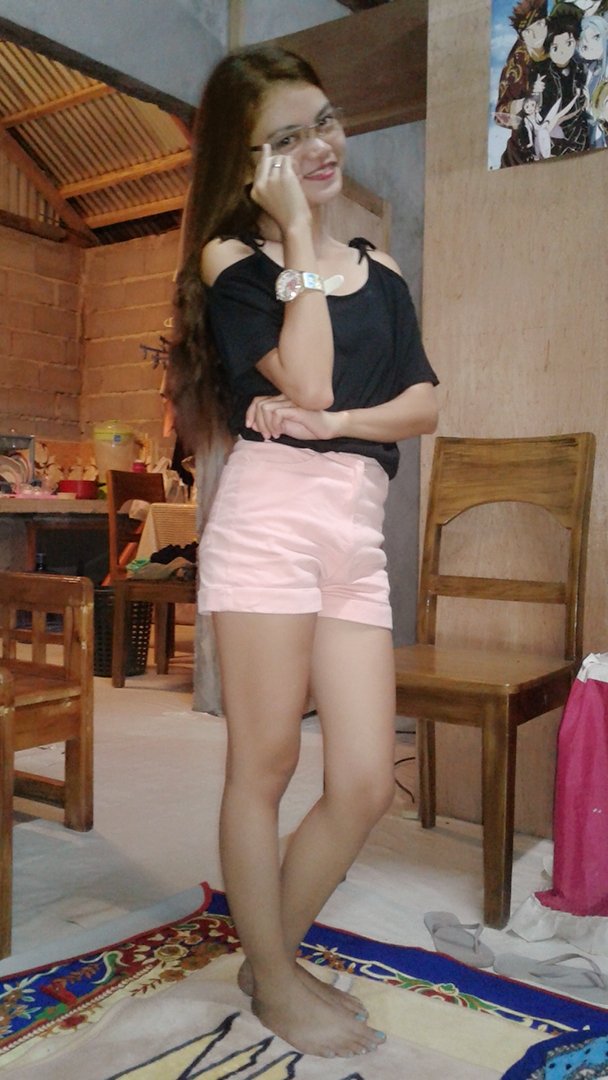 ---
My hobbies are traveling to different places, Eating foods , Reading Books , sometimes I love to wear cute and fashionable clothes and go shopping :D xD But for now, I have to go shop buying Milk and Baby stuff for I have my baby girl to support with. She's my first priority of course. hehehe
---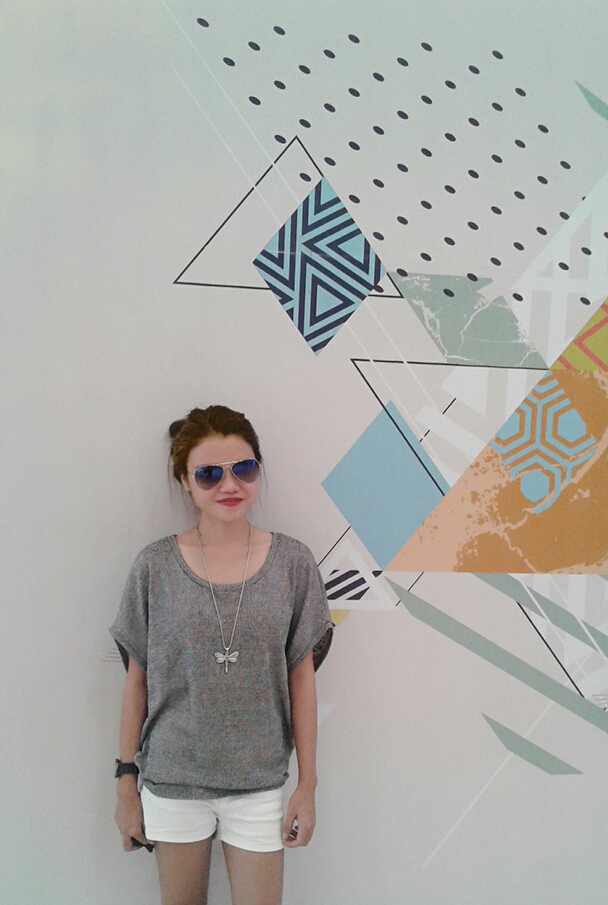 I would like to thank @dazzlingprincess , @dinmark09 , and @tailslide for inviting me here in this platform.
Thank you for reading my short introduction! Follow me if you want! I'm friendly so don't hesitate to approach me. Please help me grow in this wonderful community. :)