Hello fellow steemetians,
My name is Charito Francisco from the Philippines. A full time mother that who
loved doing things at the internet, like
posting, sharing photos, chatting, works
online, collecting digital currencies and
many things.
I'm sweet and friendly a little bit shy but talkative sometimes. I love to travel but unfortunately travel didn't like me. But luckily once I traveled to Japan to visit my daughter who lived in there.
I've heard about steemit before but not yet
interested.
What things make me to be here is,
I wanna share with you my life, feelings
and emotions.
I lost one of my sons on 13th of November
this year. Thingking that I can express my
inner feelings to all of you, to ease the pain
that felt,
And giving others an inspirations, warnings,
to be strong and how to dealth with.
It's not easy but, with your support fellow
steemitians and attention, I know all the
pain will gone at the right time.
See ya at my next post,
Sorry for the drama's
But surely people know me some in here.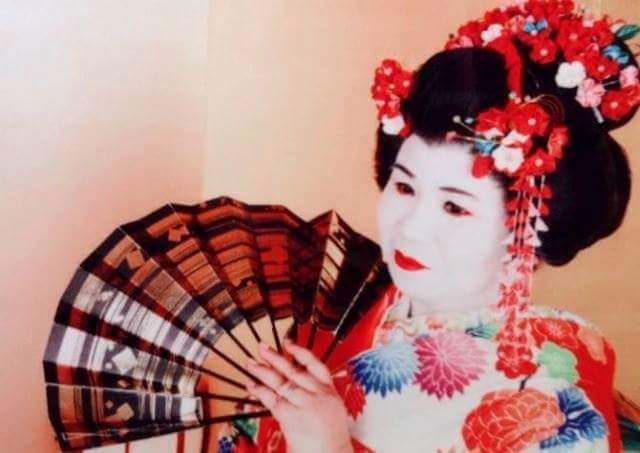 My first time at steemit and hopefully this site becomes my second home.
It's an honor to be part of this great community.
GOODLUCK TO ALL OF US!
GOD BLESS US ALL!
THANK YOU ALL!