Hello Steemians,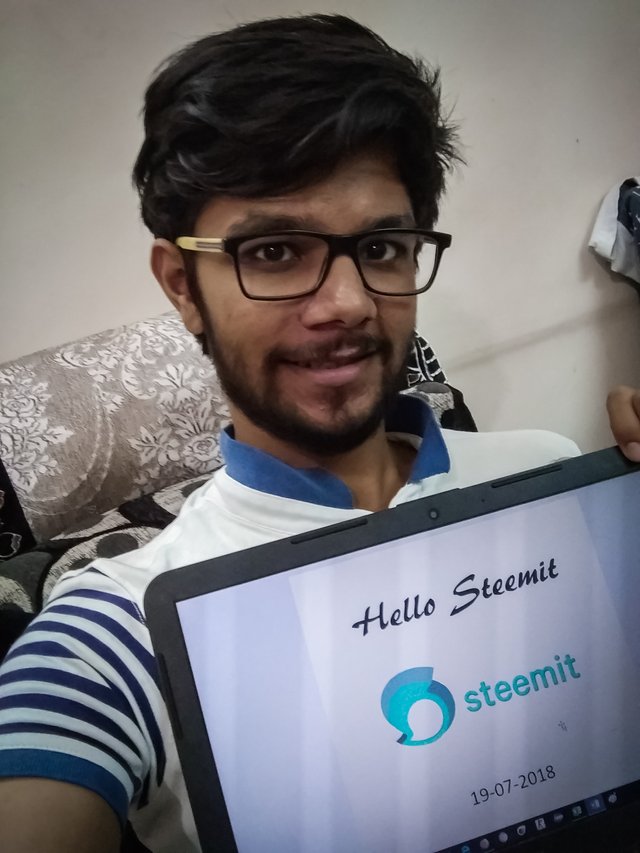 My name is Swapnil Gopal and I live in India. I don't know where to begin so I'll start by saying the fields I'm interested in. Now why did I say "I'm interested in and not I'm an expert in"? That's because I'm a 23 year old, want-to-learn-everything, but-rarely-lives-up-to-his-expectations, kind of a person. I have completed my Engineering graduation in civil branch form a reputed government college in my state, here in India.
Since then, I've tried to learn many things beginning from Cryptocurrencies, and the Blockchain technology itself, Online marketing and businesses, Self-improvement, Blogging (ofcourse), Guitar (Yes I believe guitarists have an out-of-the-world charm to them), and Music in general, Dancing (since my girlfriend is an ace dancer, Photography (and everything related to it from composition, angles, exposure bracketing to Photoshop, Lightroom and Steepshot), Politics (India is big and it's politics has many layers!), Fitness (it's the thing I have been least successful in!) and Gaming (I still love the virtual world you know!).
Before you say I've written a resume for this introduction, I apologise for that long list. The reason it is long is because I truly am interested in all of those topics and I cannot pick a few out of them. No what was happening was I struggled to truly find the one thing I want to do since you cannot be doing all of those in one life.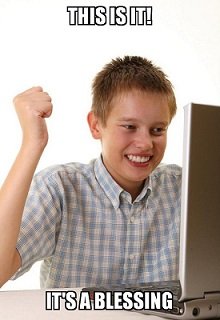 Then came Steemit, the platform which appreciates good content, where I can share my experiences and knowledge of these topics without any pressure of following only one. I always wanted my personal space, my blog where I could speak, engage and learn about each of them from the people who are already at the top of their game.
And that's exactly what I'm here to do. My purpose on Steemit, will be to post good content for each of these topics on different days of the week. This will give a vent-out to my energy and create value for me and hopefully for the readers of my posts as well.
Lastly, I apologize for posting my introduction after I already made some posts because I wanted to understand about the complexities of the platform (which is reducing day-by-day thanks to some awesome tutors) before writing it.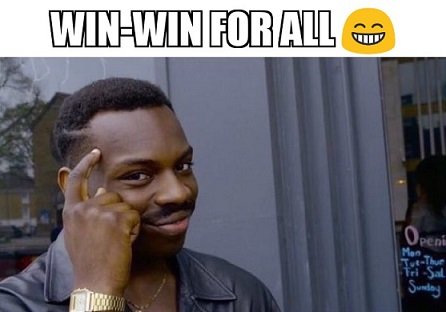 To end this, I hope I'll be helping someone. I'll probably learn a billion times more than I know right now and I aim to engage with awesome people on this platform.
Phew! I had been procrastinating it for the past seven days, and it actually took only 40 mins to write, Feels Good :D
Image : Meme Generator
Regards
@swapnilgopal