Hi, I'm Sunmonks.
I heard about this whole Steem thing recently, so here I am.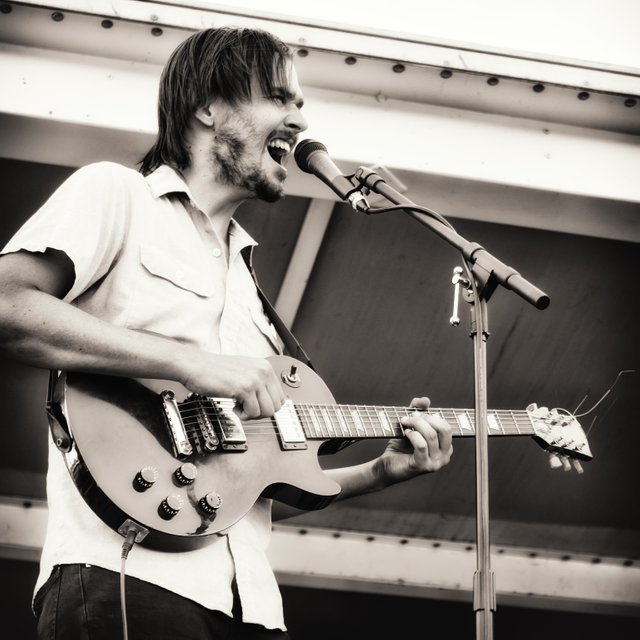 I am a content creator; and by that I just mean that I make 'things'.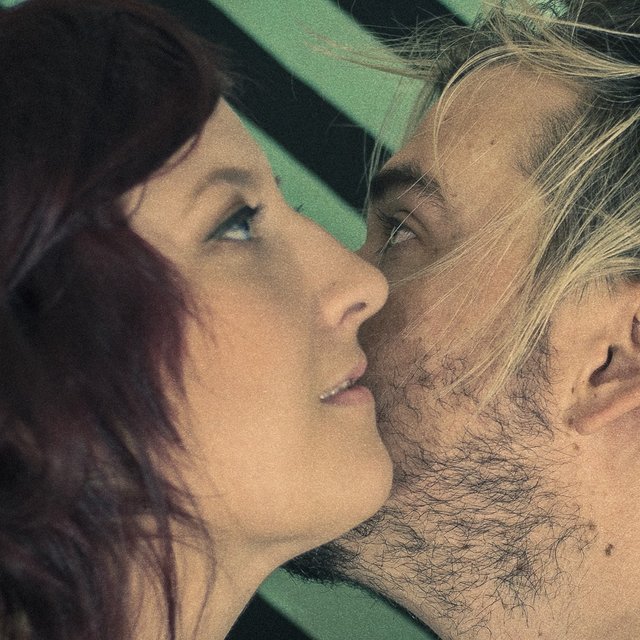 I've spent that last 10 years working in California as a music producer, audio engineer, songwriter, touring musician, animator, filmmaker and programmer.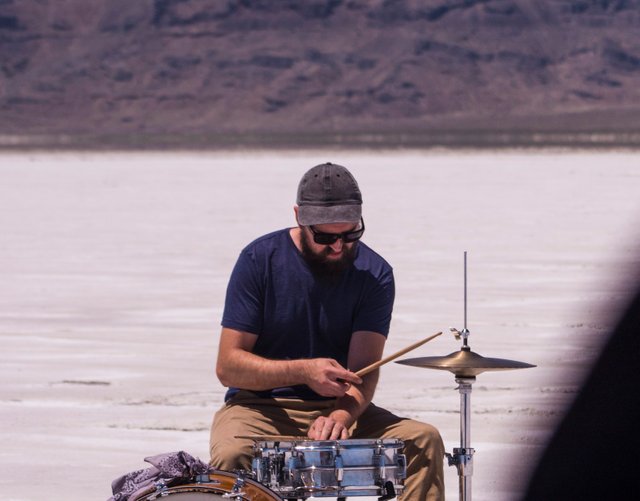 I've played in countless bands, and made a bunch of records with artists out on the west coast; many of which I'm quite proud of, but am also quite sure you've never heard.
...like this one....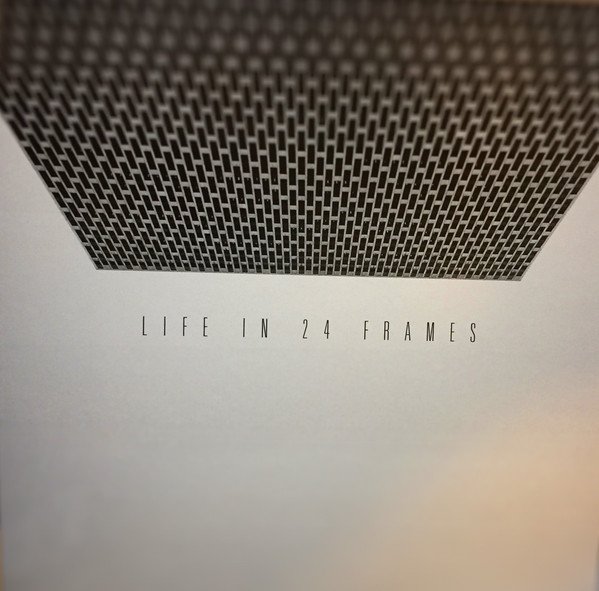 ...and this one...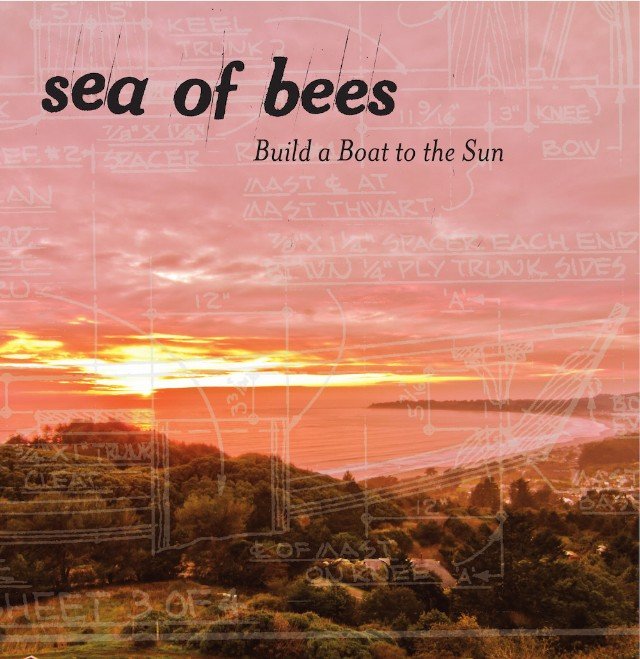 I've also toured with lots of bands, including my own, and have had the pleasure of opening for Cage the Elephant, Bilal, Dredg and others I'm likely forgetting.
Here I am opening for Foals a while back...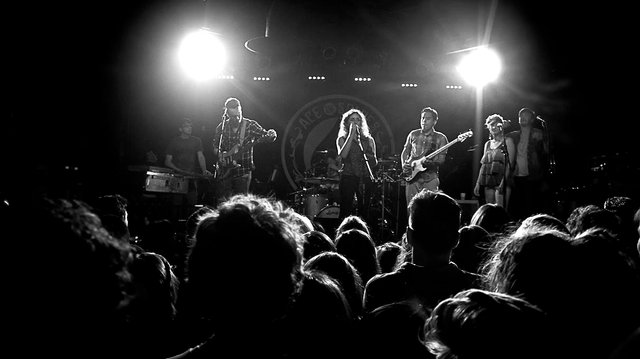 I really enjoy making music videos too. I've been lucky enough to have had my visual works featured by Entertainment Weekly, Fame Magazine, Impose Magazine, Overblown and others.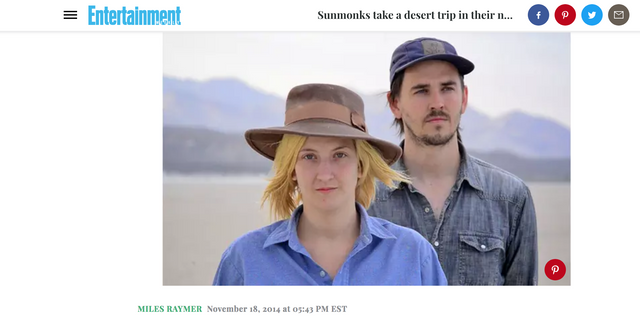 I make other things too; things like T-Shirts, and cartoons, and trap-remixes of niche, fast-food-review-vlogs.
I'm looking forward to getting to know everyone here at Steem...in Steem...in the Steem community...whatever you guys call it.
-G (sunmonks)