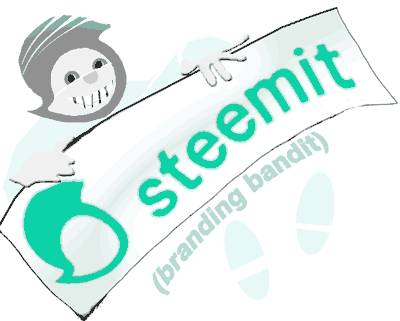 Hi everyone,
I heard about Steemit from favorite Youtube channels like X22 Report (yay Dave).
Content I found here so far is interesting, and so diverse. I can't wait to dig further into articles.
I like to explore ways technologies develop and merge into society, and find Steemit's community approach so self-sustaining, with devoted members.