Here Begins Strategema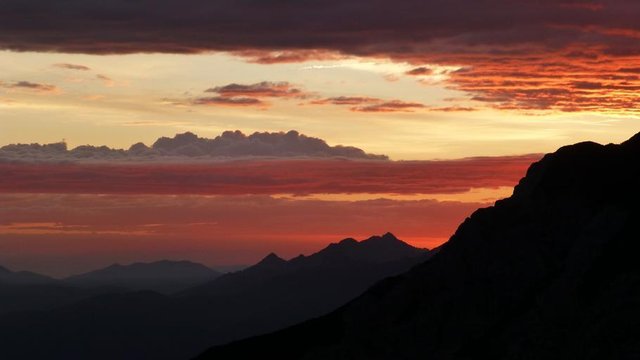 Does wisdom perhaps appear on the earth as a raven which is inspired by the smell of carrion?
- Frederick Nietzsche
If you're reading this it's already too late.  In some capacity you have already joined me here at the beginning of my Steemit adventure. We are so deprived of adventure in our time. Perhaps it is because we romanticize the idea of an adventure, limiting it to the fantasy realm with archetypes of the ultimate good vanquishing the ultimate evil. Or worse still, we confine it to some form of recreation, like a roller coaster or a sailboat. Adventure has become synonymous with children's bedtime stories, not for the brave working adult who spends his free time on leisure. We infantilize adventure because we are averse to any possibility for conflict and strife. A good adventure requires bouts of pain and suffering. How many years did Odysseus suffer and despair before finding his way home? 
And at the culmination of all great adventure, the protagonist is not he who began the journey. He is imbued with a deep wisdom that we can scarcely recognize in our age. But we mock the old man of the mountain and give him pills to stay subdued. Anything to keep him from telling us uncomfortable truths. 
My cause then is to restore adventuring. Not for children or comic book readers, but for the common man. Our epoch is ripe for adventure. We crave and need it more than ever. 
Let me say then that I am honored that you are here now, at the beginning of this enterprise: Strategema. The name is Latin for a Stratagem - a ruse for outwitting an adversary. We have many adversaries in our time that would prefer us to remain subdued. This project will therefore be a learning platform and the Machiavellian Arts will be core curriculum. But let us not limit ourselves to one discipline. History, Health, The Arts, Politics, Philosophy; all of these can nourish adventure in our time if we are willing to disconnect from distractions.
Now all that had to be said has been said. It is time for you to decide. No red or blue pills, just an infinity of choices. If your path should happen to intersect with mine again, I will call you fellow traveler.