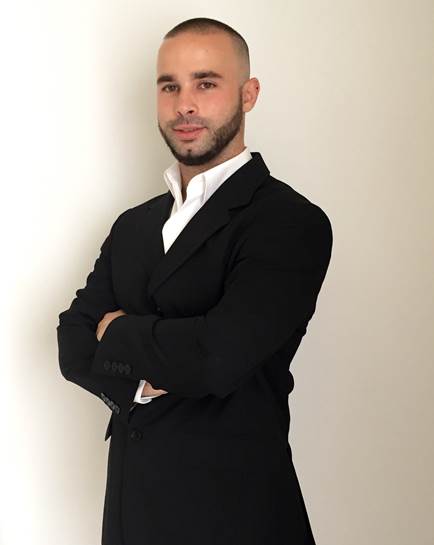 Hello Steemit!
I wanted to start by introducing myself as I start posting in this new platform (new for me at least).
And also give a thanks and shout out to @emelyeucebio for introducing me to this platform and convincing me to take part in this great community.
I am a Real Estate Agent in Miami, Florida and also a Trader and Investor.
My investments at the moment are in Real Estate and Equities and now Cryptocurrencies. (but I've traded Forex,Futures, Stocks, Options, ETF's and after much hesitation and resistance initially, I have finally given in the the Cryptocurrency markets).
I found Steemit and have been amazed at the great platform that has been created due to the block-chain technology finally being used in a way previously unimagined by anyone. (Except maybe Satoshi).
I plan to post about the newest Crypto's that I believe have investment potential in the future (Steem being one of them for sure.)
So far I must say I Love the vibe in this community and love all the great posts I've ran into so far.
I hope I can bring as much value to this community as it has brought for me.
A big Hello to everyone and hope you all have great weekend.