Steemit.com is my full-time job
Hello everybody. First and foremost I want to express my gratitude for being able to work on steemit.com. I hired myself to work here about a week ago. Luckily there wasn't too much paperwork to fill out.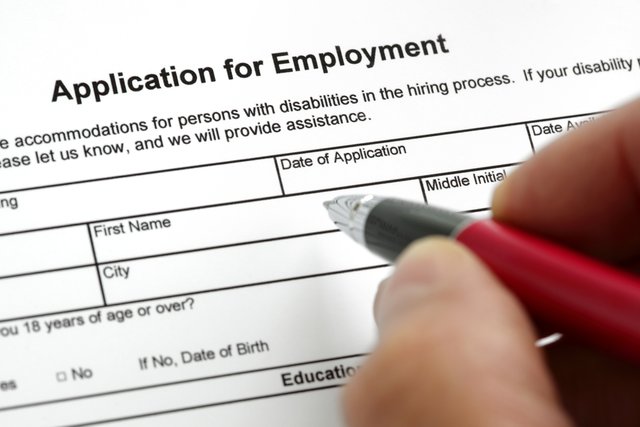 Most of my fellow coworkers on the site don't seem to notice me much. The first day or so I went around curating and then I found some reference material and realized that curation is best left to others until I get to be a big boy.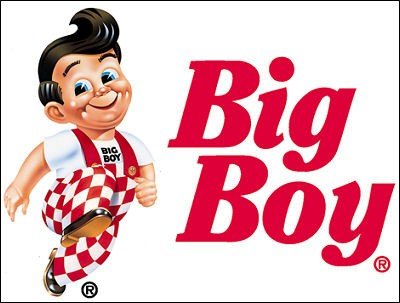 I try to motivate others sometimes but they are usually just wandering around checking on the cool headlines and playing with the cool kids to stop and breathe long enough to have some self introspection. I have been putting in overtime lately trying to earn my next paycheck but it hasn't been paying off yet. When I hired myself to work here there wasn't really any promise of pay but the numbers sure did look good.
I love getting to meet rocket scientist models and the bots keep me company most of the time. When no one else cares to vote for my work, they are there to automatically lift my spirits. Since I've started here I've made about 3 bucks, which surprisingly puts me into an elite category amongst the part time workers, I'm a minnow still but one day minnows turn into frogs that turn into dolphins, and then tyrannosaurus velociwhales (like a huge whale that runs and flys too; while making mouse clicking sounds as they upvote)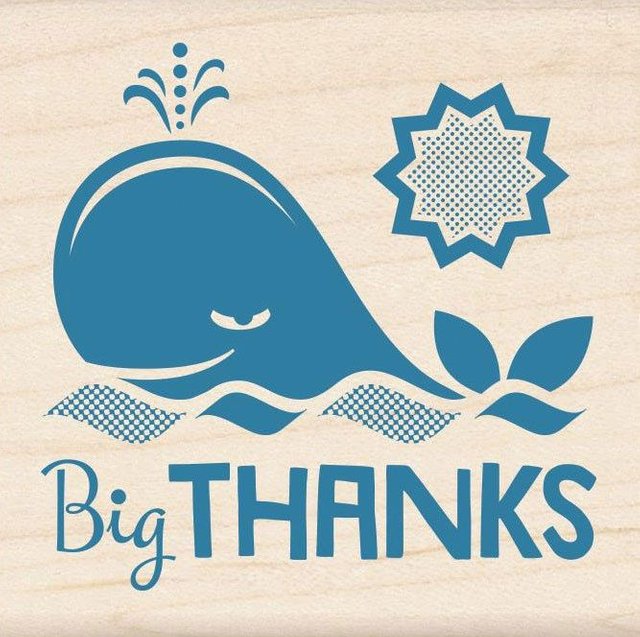 It's a thankless job sometimes. My wife lays on the bed dealing with her brain tumor. Smiling hurts her but she still smiles to let me know she cares and supports me. All the while our 3 kids run around yelling about how only one of them wants to play the Wii while the other ones want to watch a movie and everyone wants to know what the heck daddy is doing and then at the end of the day wondering where the bill money is going to come from. I know that when it comes to this place I am a dreamer... but at least I know I'm not the only one.