The sun always goes out for all
Hello Steemit community, my name is Daniela. I am proudly Venezuelan, and it is no secret to anyone that today we are going through a very difficult situation and that it is increasingly difficult to survive in this country. However, when they speak to me about this community; a network with which you can exchange information of public interest, I found it super interesting. And that in addition to that we can help by providing support with mutual votes to generate a profit with it and facilitate a little the economic situation that is lived, it is great. I immediately thought of the phrase "the sun always comes out for everyone".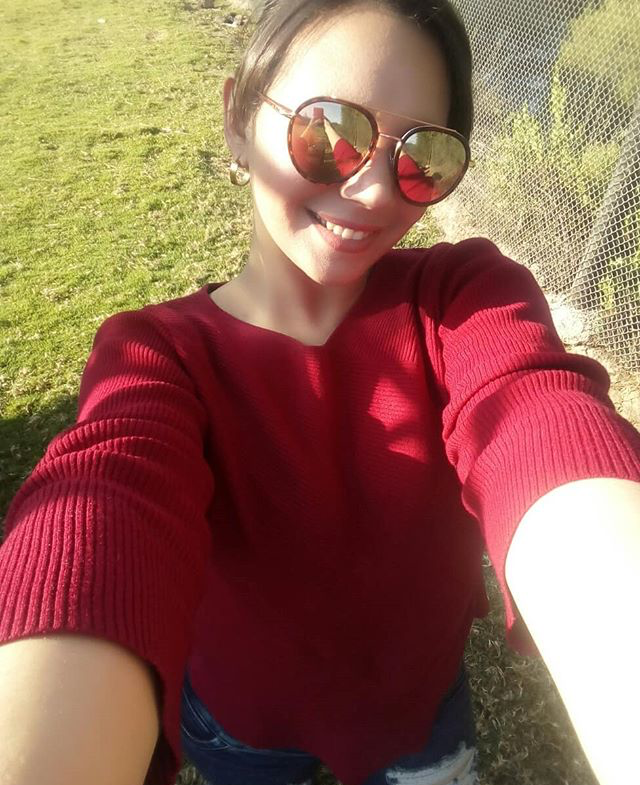 I am 24 years old, and I am a student of Chemical Engineering, I really like science, experience, and knowledge about new technologies. I met this page through a conversation with a friend with whom I had not talked for a long time, I loved catching up with her, and she told me about steemit, before making this publication I was reading about the community and it is impressive as the same, has changed the lives of many.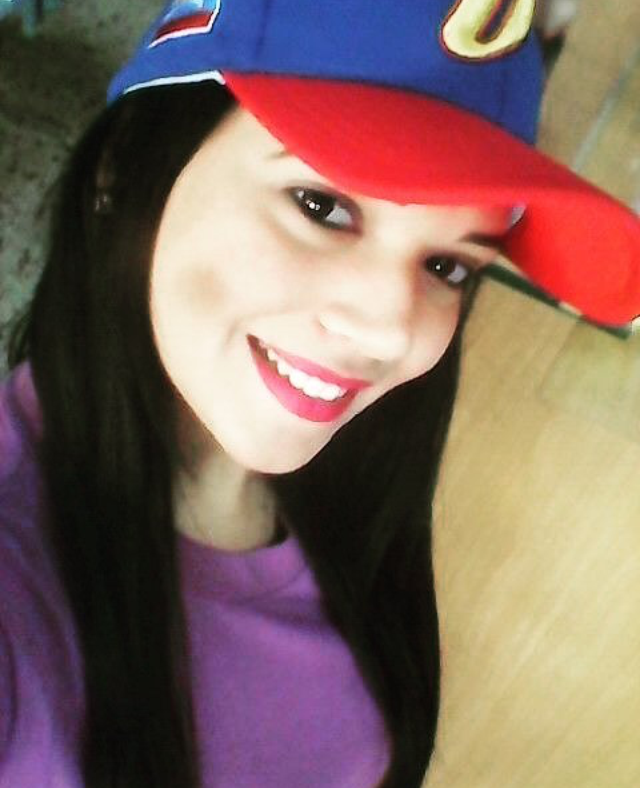 I hope to have a good acceptance of all the ideas that I have to share with you and that together we can help us to develop correctly in this community.