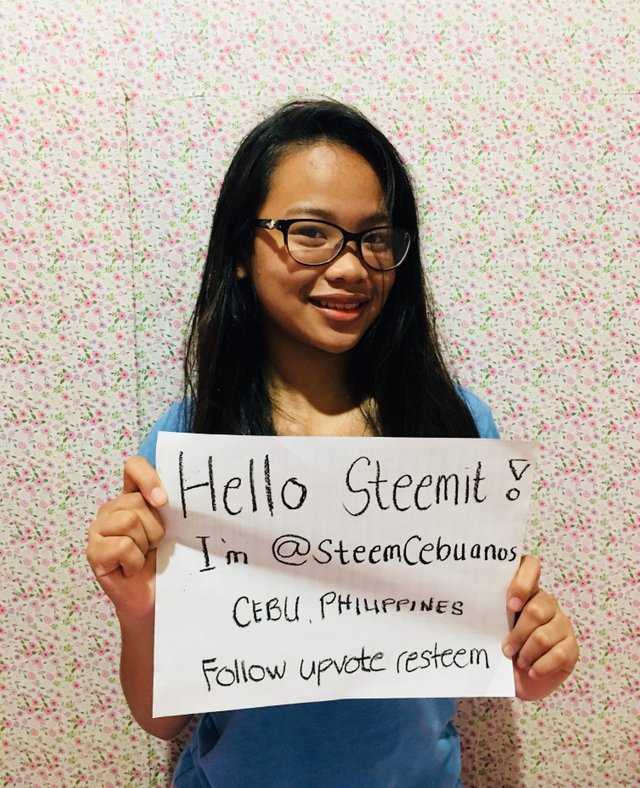 Greetings to you all steemit friends, my name is Lyka with the Steemit name @steemcebuanos. Obviously I am a newbie in this platform. A friend introduced Steemit to me. I got so interested and excited to join because I can share my thoughts and ideas here. And to tell you honestly, I am not quite sure how to start this introductory. Well, if you'll be cheering me then I will really be grateful.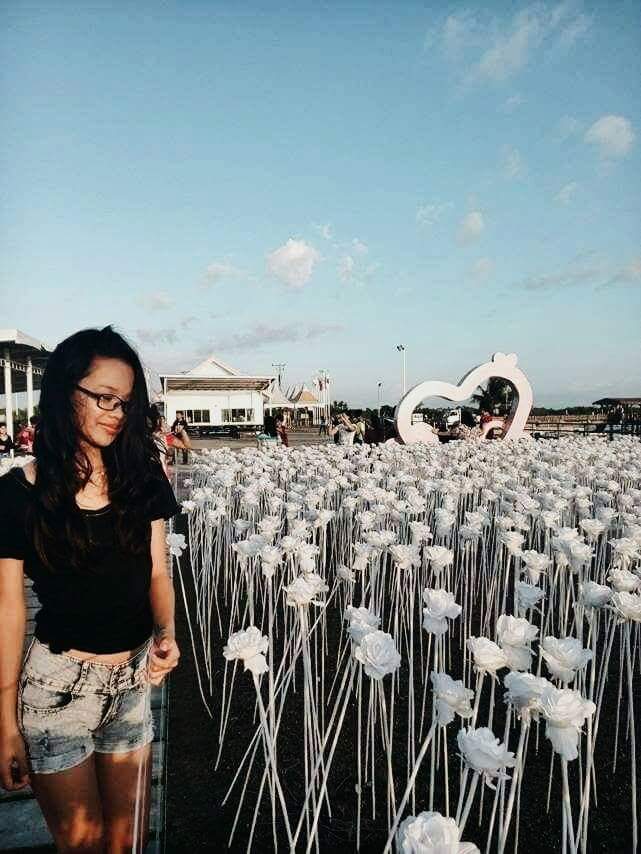 I am from the Basak Mambaling somewhere in City of Cebu also known as Queen City of the South. Second among 3 siblings. I came from a happy and lovable family and I think that what makes my childhood unforgettable and a memorable one.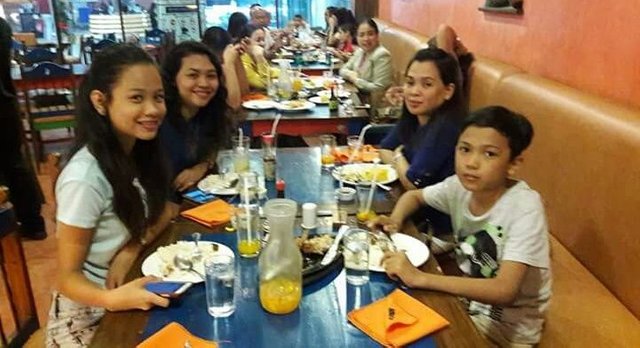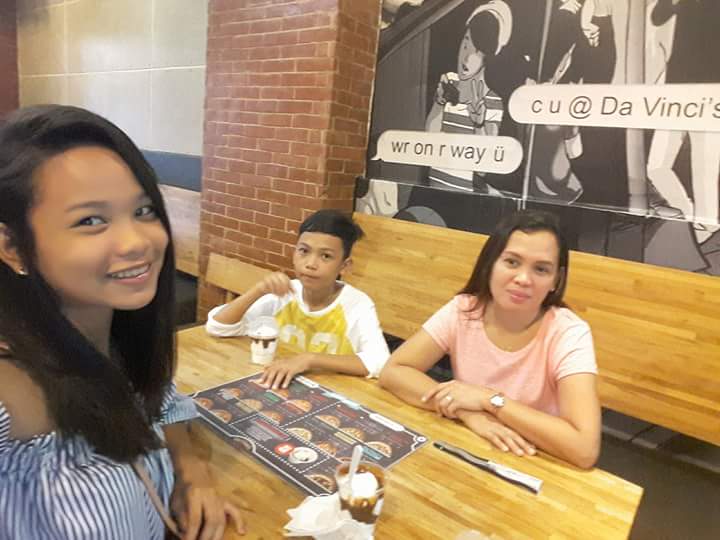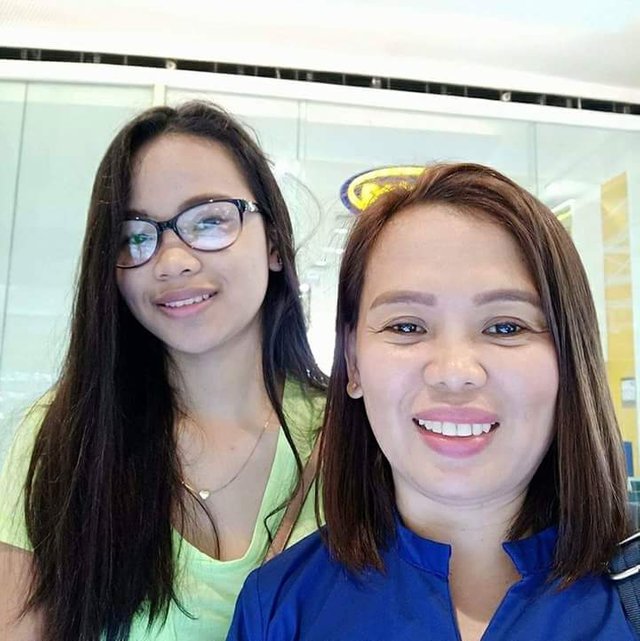 My mother were kind of strict back when we are still in grade school but it somewhat change when we reached highschool but still strick sometimes if it comes with boys. I am now a grade 10 student of Vicente Rama National High School.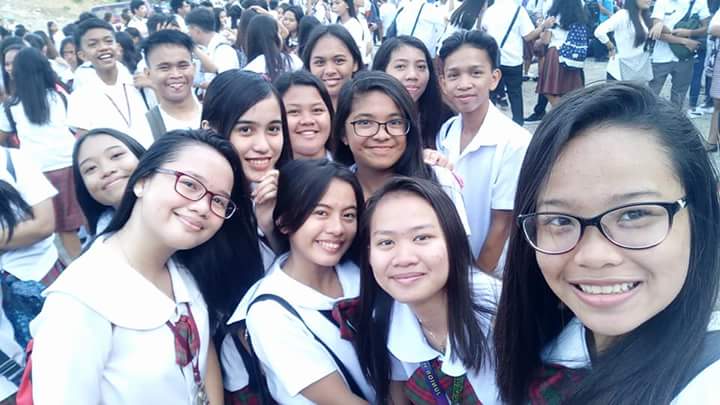 On my free days, I get to catch up with my family and friends. We usually go to church, food trip, mall, exploring interesting things and having fun. I reflect a varied personality including ambition, the quality of kindness, generosity and thoughtfulness. I am also a well determined and vigorous individual, yet pleasantly calm. I love talking and discussing things. I love music, photography and to travel.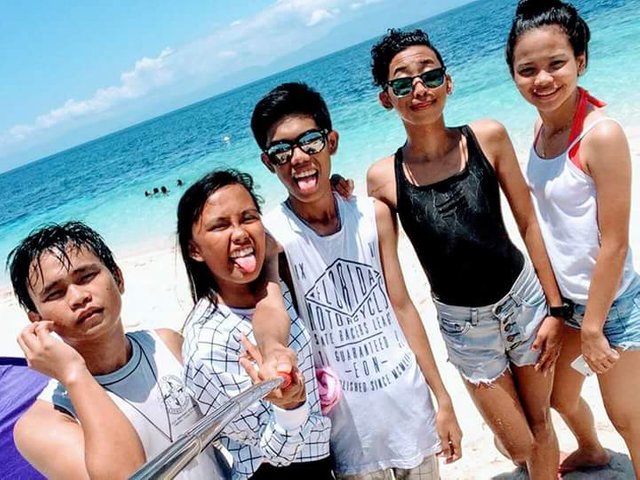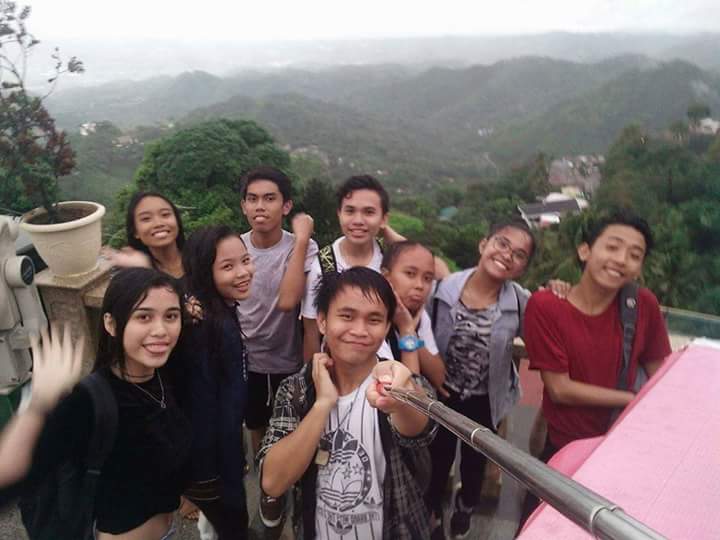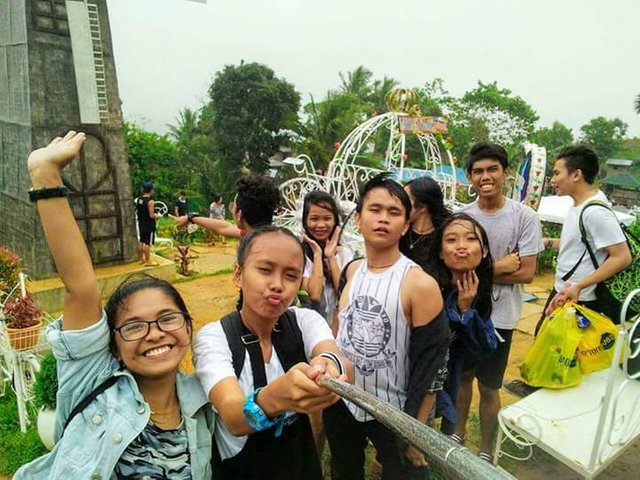 I am a newbie here but there's more I can share. A helping hand to introduce me to all steemers are really appreciated. Hoping for your warm welcome steemit friends. I would like to say thank you for approving and allowing me to share every bit of my simple stories here. Hope you will enjoy reading my blog. Please FOLLOW, UPVOTE and RESTEEM.