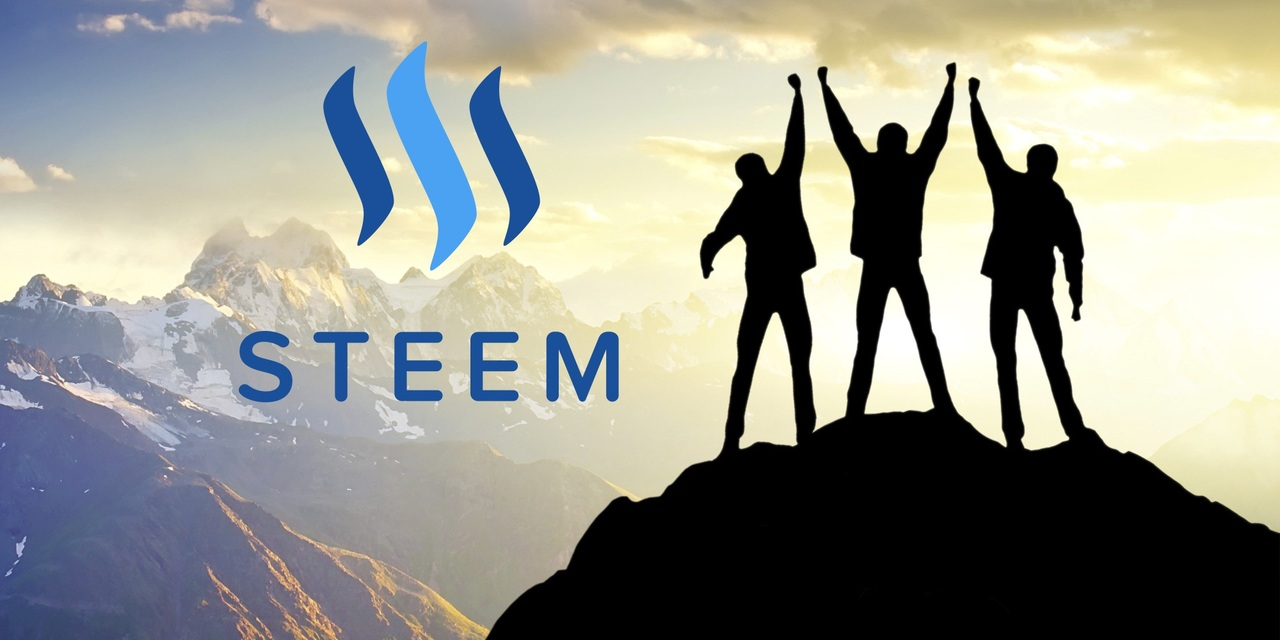 Image Source
Hello Steemians,
We would like to take this opportunity to introduce to you our new Steem curation trail project.
Steem Curator is a curation trail that strives to maximize the curation rewards for its followers by selecting only the best quality posts with very positive and rewarding payout characteristics according to our curation algorithm.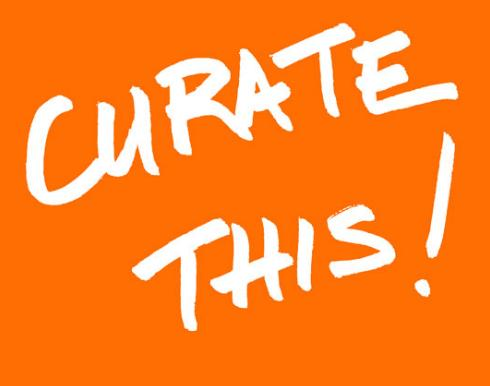 Image Source
Every curation trail leader that is looking to maximize their curation rewards is following fairly similar algorithms, but each curator also adds their own secret sauce(s) into the equation.
Our algorithm also has some additional value seeking tools at its disposal when it comes to getting trail followers the highest curation rewards, and involves both manual and automatic curation.
In addition to curating the universe of Steem posts, we also resteem and share a selection of the curated and upvoted content on multiple social media channels through RSS feeds and related services, therefore helping talented authors to get discovered, raising awareness about Steem as a platform and creating even more value for the entire Steem community!
We hope that you take notice of us and of our project, and follow our curation trail @steem.curator on http://www.steemauto.com today!



FULL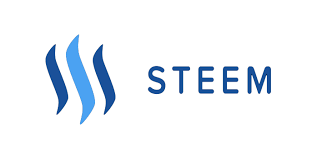 AHEAD!!!