Haii... All Steemian in the world
Let me introduce my little brother suryadi pratama, He is the four of four children, His born in Dusun T.Raja Gampong Meunasah Geudong subdistrict of Baktiya district of North Aceh Nanggroe Aceh Darussalam province, 08 Agustus 2016..
Father Name is Jamaluddin And Mother Name Yusnidar Bansu. for steemian friends u may calling me Dedek Surya Or Surya. The purpose and objective of i am making this account is to documenting the daily acts My Little Brother Suryadi Pratama.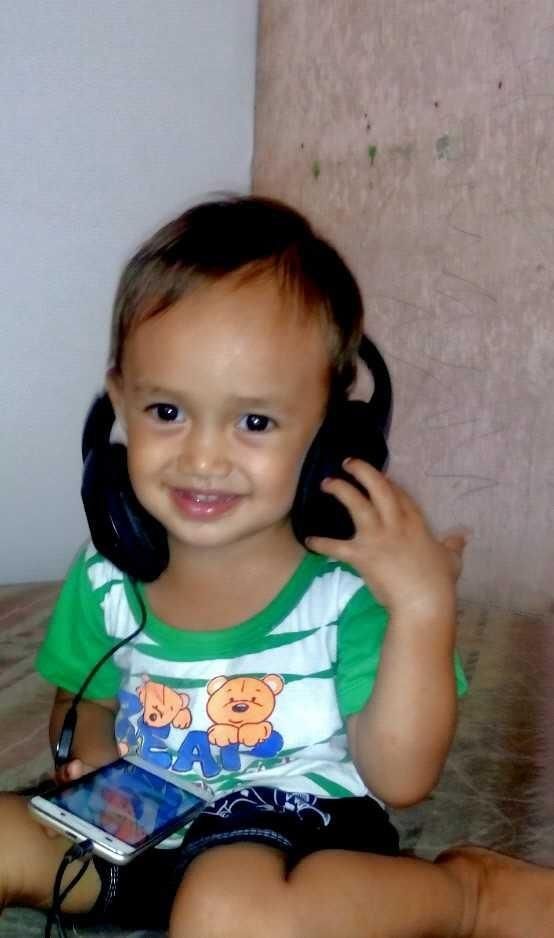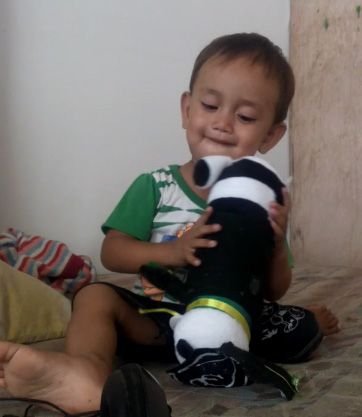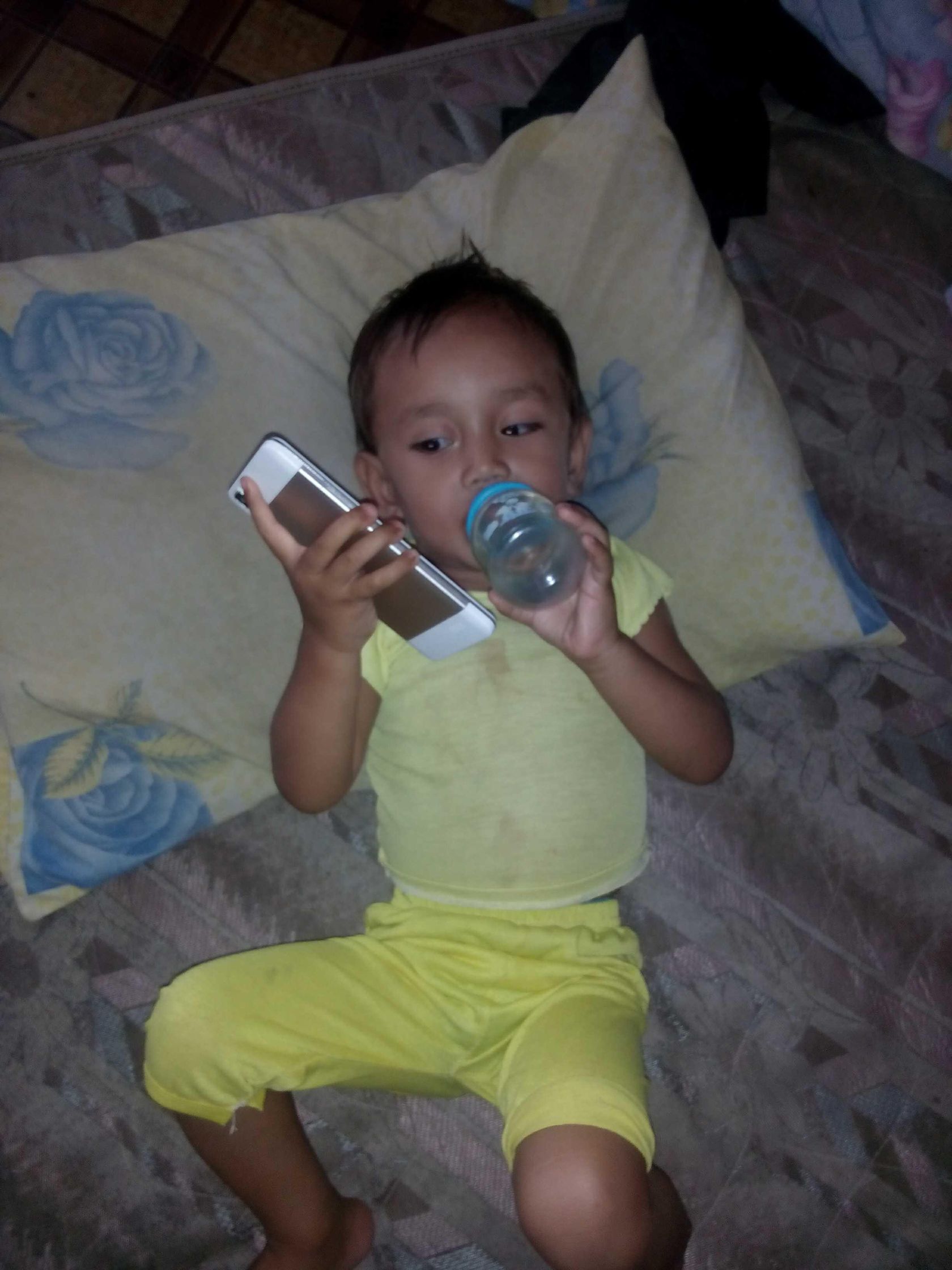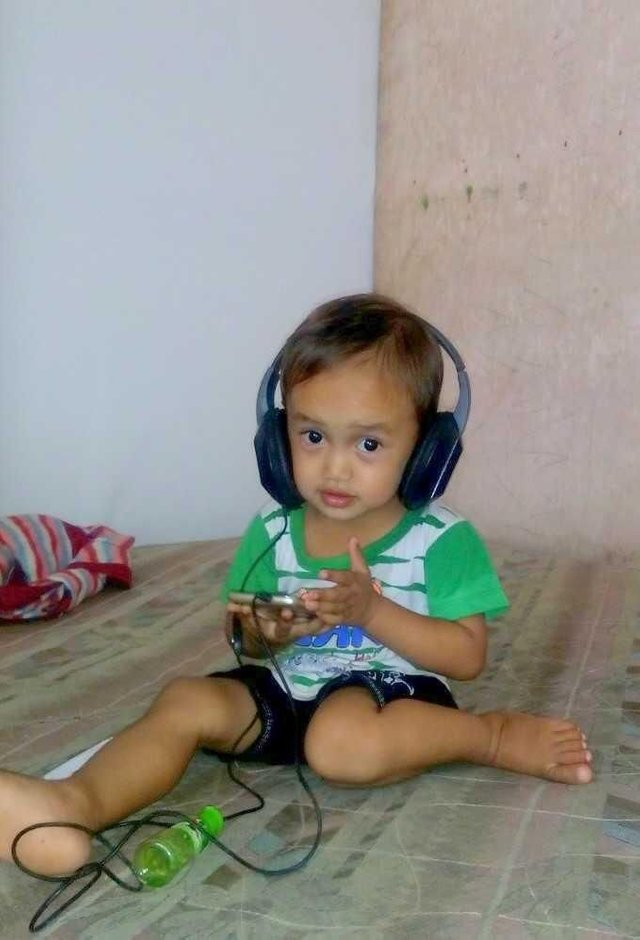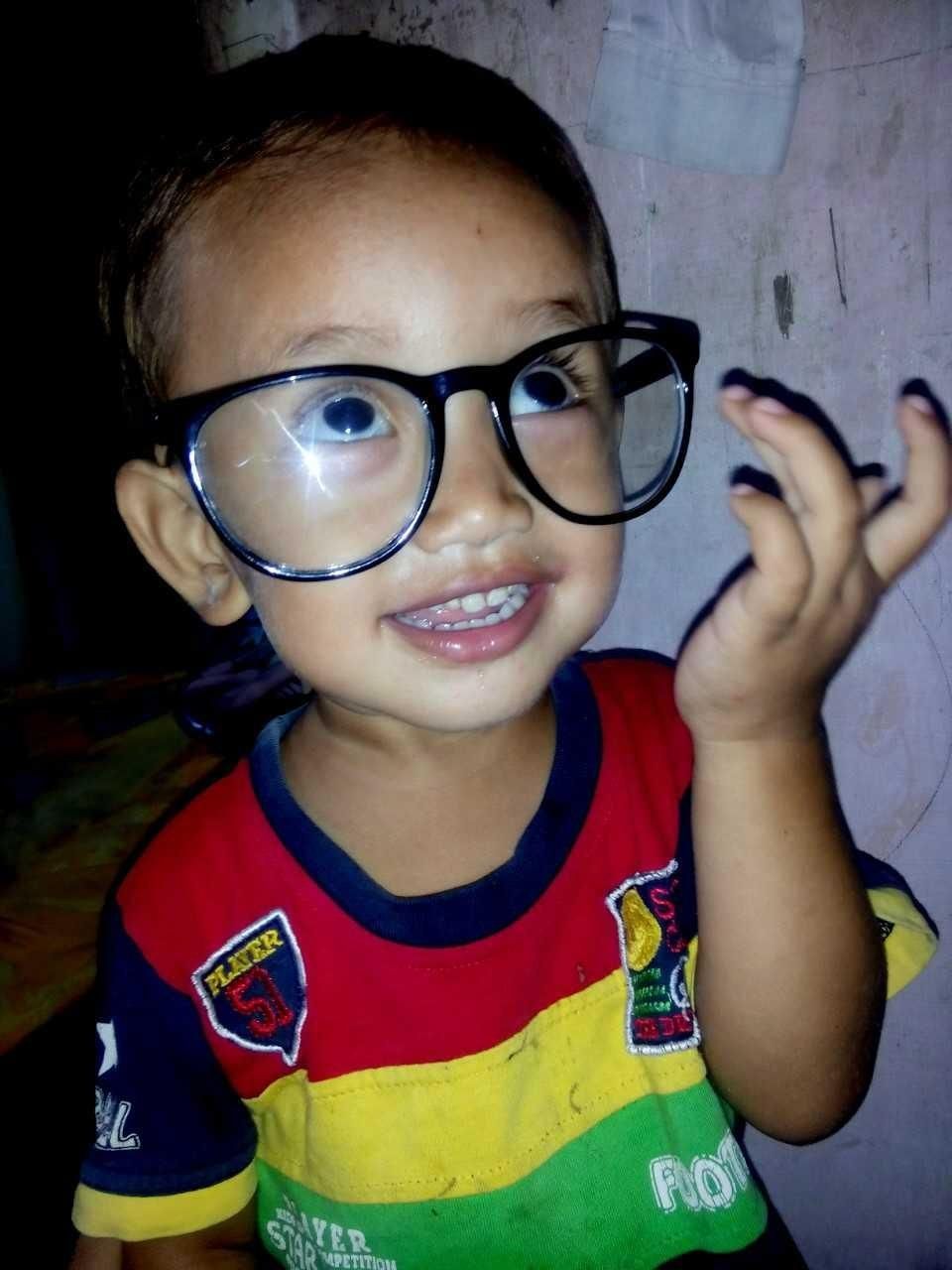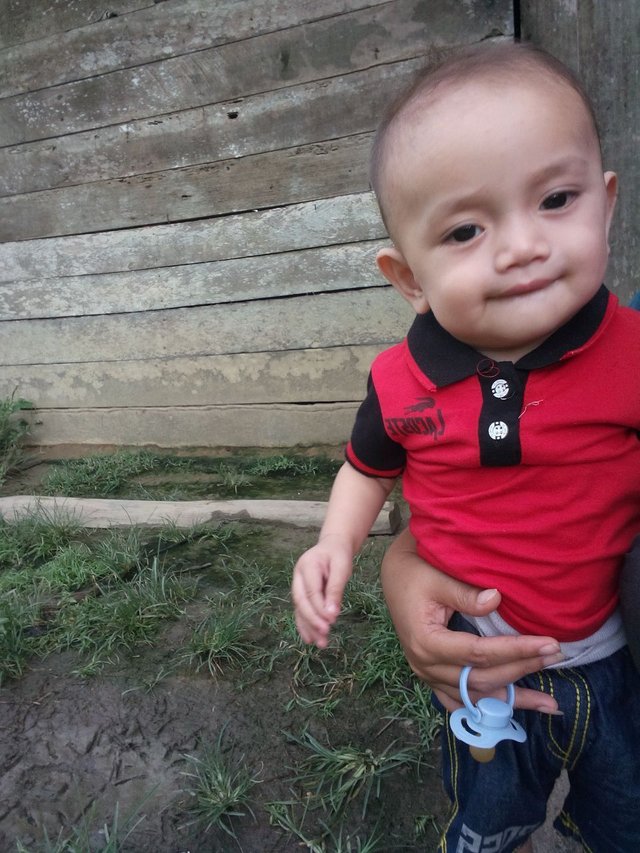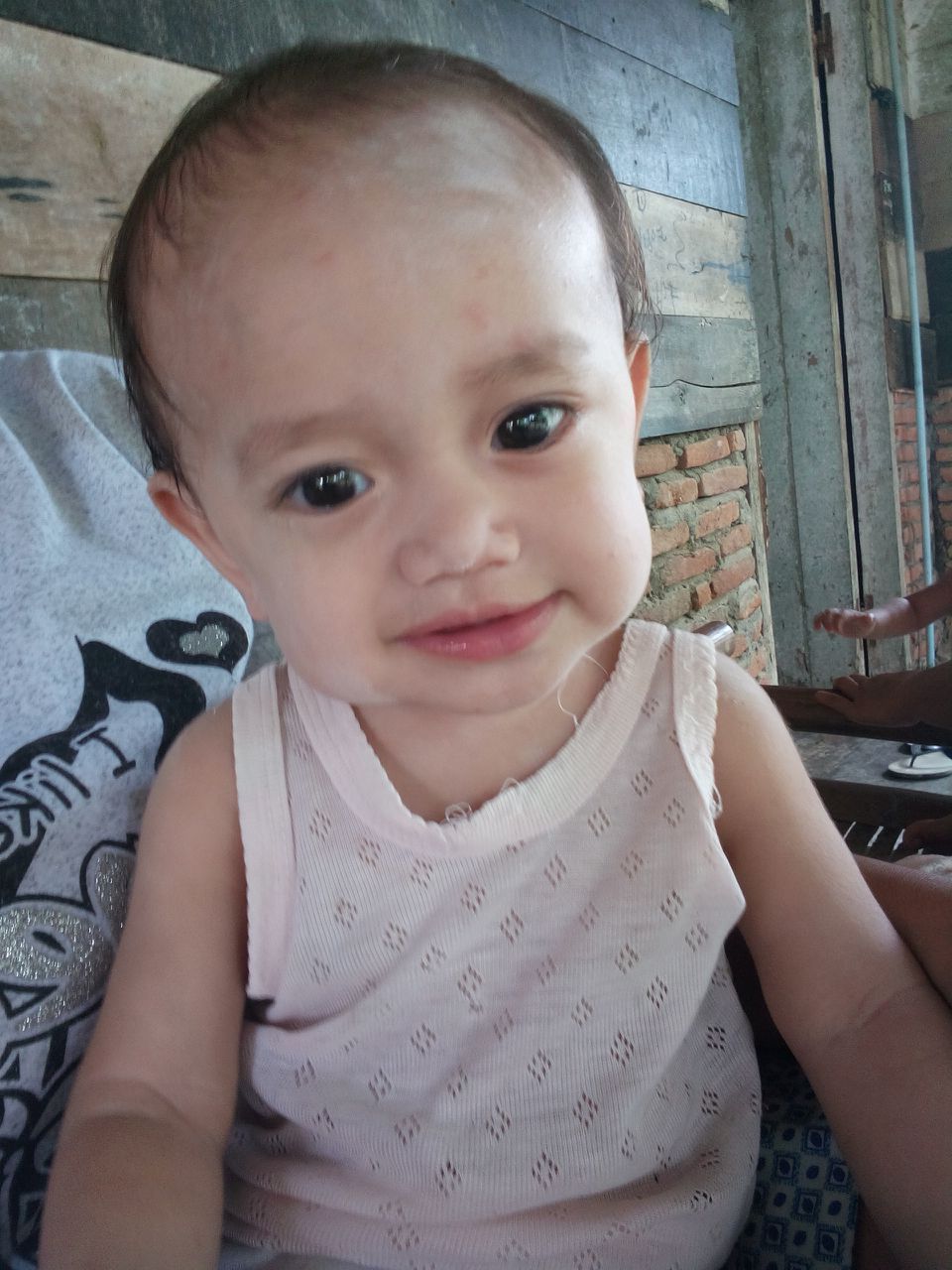 With this posting. I be plan to follow To to invite my friends join with me in steemit, I hope to friends of Steemian So that Can give points to me how to yield in steemit.
know the steemit from My brother @tejacode my friend @starlost and he taught me how to make a post for the first time and he invites me to join the steemit community he says now @steem-ambassador @steem-ambassador @starkerz @stephenkendal @anarcotech @demotruk @sndbox-alpha @steemitph @kenan1989 @zord189 @smasher @shaka @good-karma to help newbies like me..