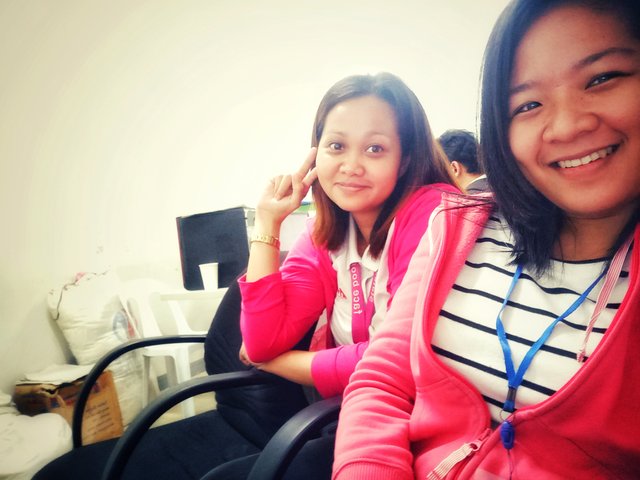 Hey Everybody, i'm new here and i see that this is very interesting to be in.
Hope i will be able to enjoy my stay and will learn a lot of things.
Also hoping to meet new people from different places and hear their stories.
I'm looking forward to read and discover different articles and just enjoy...
Thanks a lot....