Hello there!
My name is Steven and I am new to the Steemit Community! I saw the introduce yourself topic and I felt like it would be a great way for you all to get to know me a little bit!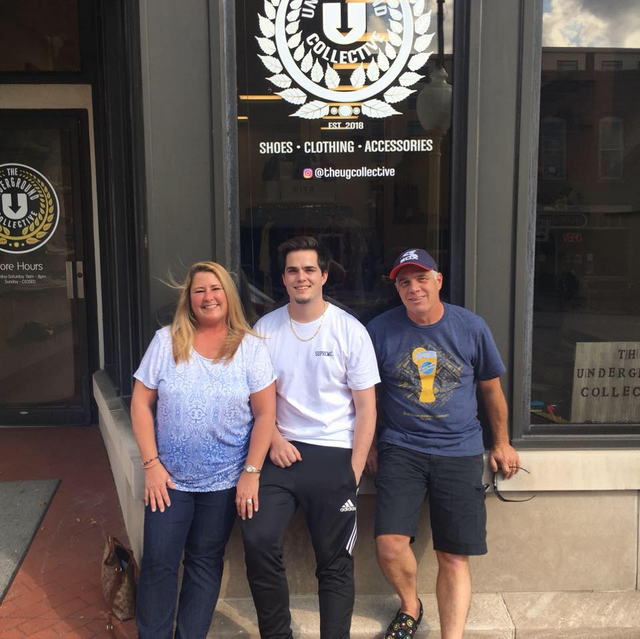 A little about myself: I am a 24 year old Business Owner/Freelance Marketer located in Indiana! I have been working as a freelance marketer since the age of 19 and specializing in Social media growth, small business marketing plans, and graphic design.
As for my business, I own a clothing/shoe boutique selling high-end/street wear brands such as Supreme, Bape, Off White, Gucci, LV, Nike, Jordan, and much more! I've been very interested in the fashion industry throughout the course of my life and started working on getting my own store opened in 2016. Fast forward 2 years and here I am! The last thing that needs to be done is finishing the website, which I will be done in a couple days. I will be making another post very soon going into detail about my store and what I plan to achieve with it in the upcoming years!
Some other interests: Im a HUGE soccer fan, I have played in over 34 states and 2 countries. The EPL (English Premier League) is by far my favorite, with Manchester City being my team.
Lastly, I am very into art, anime, and video games (Xbox 1 & PC).
Feel free to message me about anything, especially marketing or other entrepreneurs!
Hope you all have a great day and a great week,
-Steven