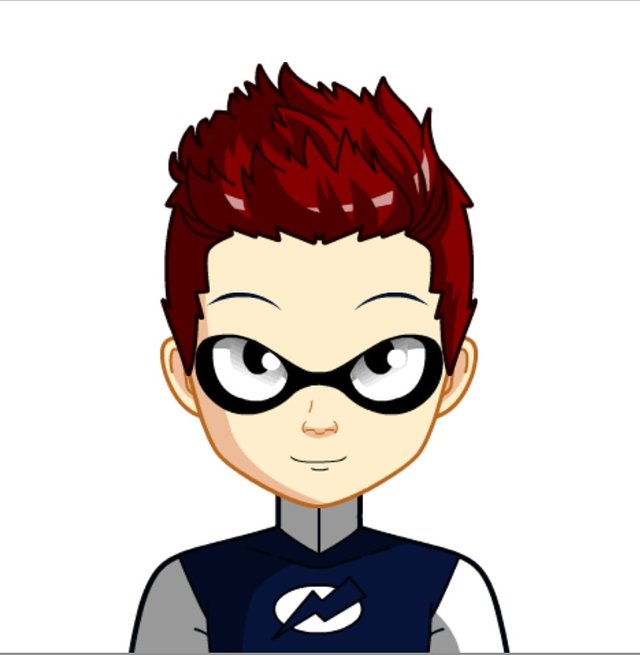 @spydo is now a bid-bot, Right now minimum bidding amount is 0.05 SBD/STEEM.
---
It is a bot that upvote at an interval of 2.4 hrs at 100% voting power to help you get more visibility on your post.The upvotes are distributed among the bidders in proportion to the bids placed in the current round. i.e. if A bids 0.3 SBD, B bids 0.2 SBD and C bids 0.1 SBD then A, B and C will get 50%, 33.33% and 16.66% upvote respectively. @spydo is listed on https://steembottracker.com/ and it runs on same software as of @postpromoter.
---
How to get upvotes from spydo?

Go to WALLET, click on -> SBD/STEEM Balance, then select -> TRANSFER.

Transfer a minimum bid of 0.05 SBD/STEEM with your POST LINK in memo.
---
@Spydo has now 5768 SP, which converts to approx. upvote worth of $1.55+

---
There is other way to generate passive income!
@Spydo is looking to increase its SP through delegation to benefit users and, delegators will get 85% of the reward earned on daily basis. if you think your voting power remains at 100% most of the time or you're are not getting enough time to curate then you can delegate your Steem Power (SP) to earn a good return on your investment and help @spydo grow.


@spydo have active delegations from @googlee, @believeme, @singhrajat, @wovlou, @funatoz, @firemanvishal and they are receiving 85% reward payout daily.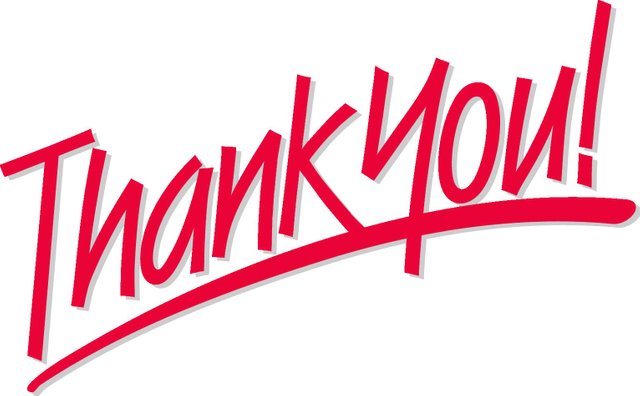 image credit