At the end of April 2018, my husband, @Time2giver, and I quit our well paying, aerospace engineering jobs in order to start an RVing adventure. We spent the first month finishing our RV renovations, selling the bulk of our worldly possessions, packing what we were keeping and then moving those items to a family property in Ontario for storage. We were living in Savannah, GA, city we loved but but were feeling the call of the road and could no longer resist.
We really hit the road at the end of May in our 25' Class A RV, 1994 Safari Trek named Izzy, spending the month of June trekking across North America. We drove from Ottawa Ontario to Kelowna British Columbia going through Wisconsin, Minnesota, South Dakota, Wyoming, Idaho, Oregon and Washington to get there. We loved every mile of it!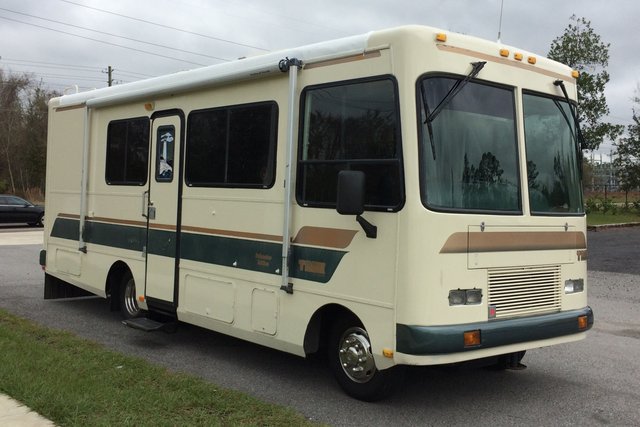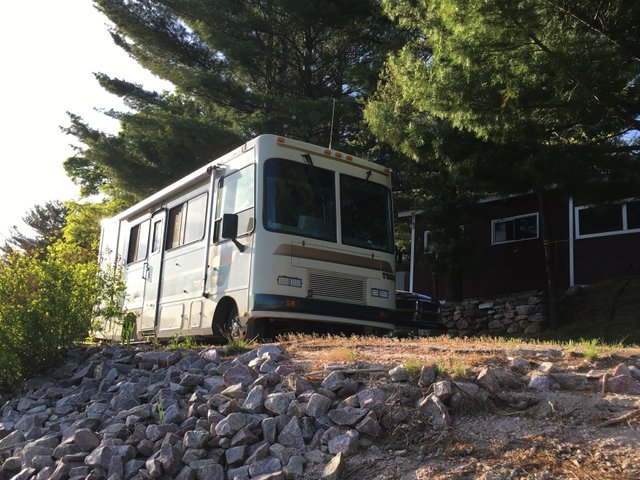 Since no adventure is complete without some complications we are doing our travels with our resilient, adaptable, persistent, stubborn, and curious fur baby, Monty. A 10 year old domestic short haired cat. Of course this is by no means our greatest complication the cherry on top is that I'm pregnant! We are expecting our first baby in late October but since the road called to us we decided to take our baby bump on the road and travel around my doctors appointments. We will take a bit of a travel hiatus near my due date and for some time after but plan to restart our travel adventures with baby and kitty in tow.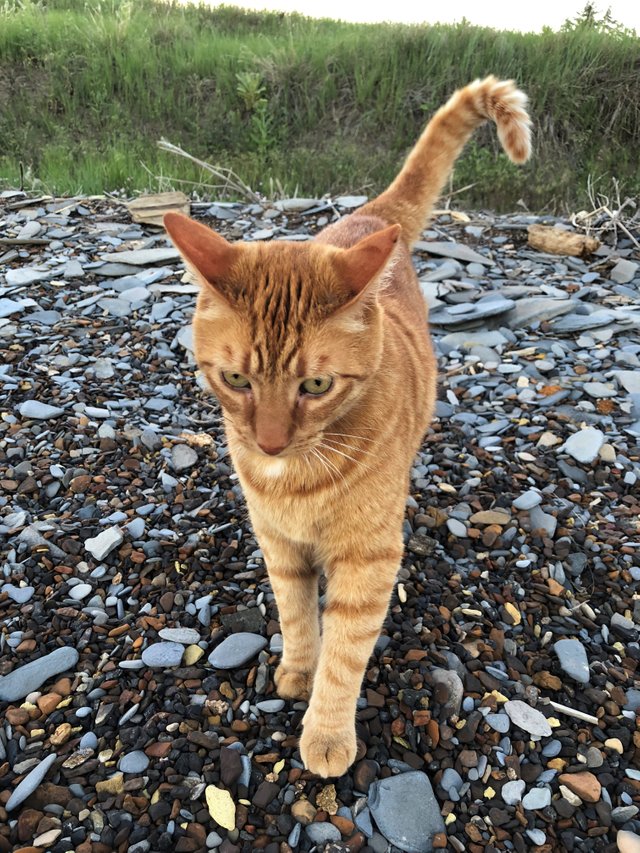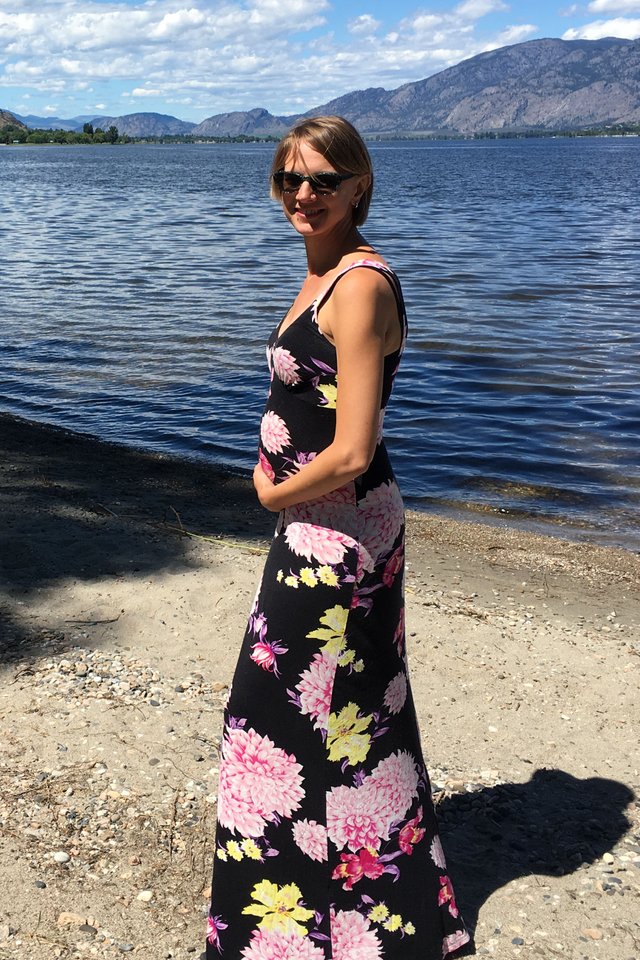 I hope you enjoy what I share with you here on Steemit. I plan to share photos and journals of our travels. We have multiple platforms we are using so feel free to check out what we have done so far on them.
Instagram: @lifeonroute
Facebook: https://www.facebook.com/lifeonroute
YouTube: https://www.youtube.com/channel/UCaCM2fJxkYxMf6FoZjBPjGA
Blog: https://www.lifeonroute.com
Thanks in advance for your support! Looking forward to sharing with you and exploring all that you have to offer as well!
Love Diane