Hello, Steemit community, I'm Kim.
I'm sure you're wondering what is Abroad Behind Bars? Well, sorry to disappoint but I've never done time.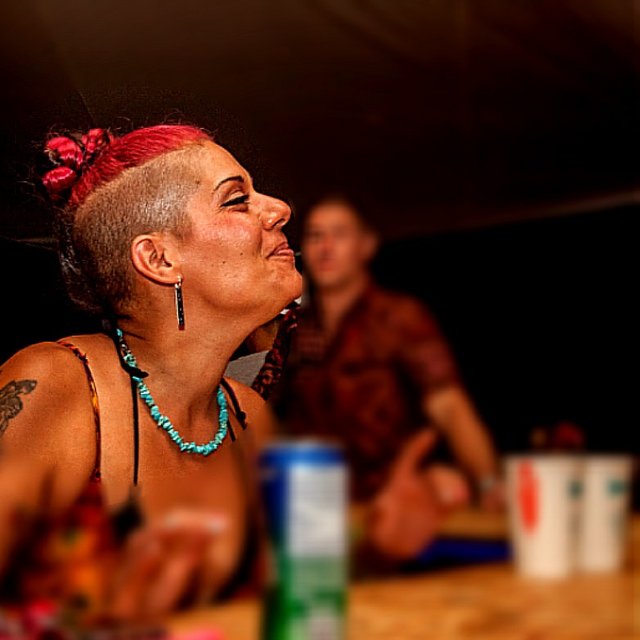 What's cool is that I'm a wanderlust sufferer, freelance travel writer and a seasoned bartender that gets invited to work guest shift at some seriously cool global events.
Wonderfruit in Patayya Thailand is by far my favorite, and now a yearly invite! Heres some picture.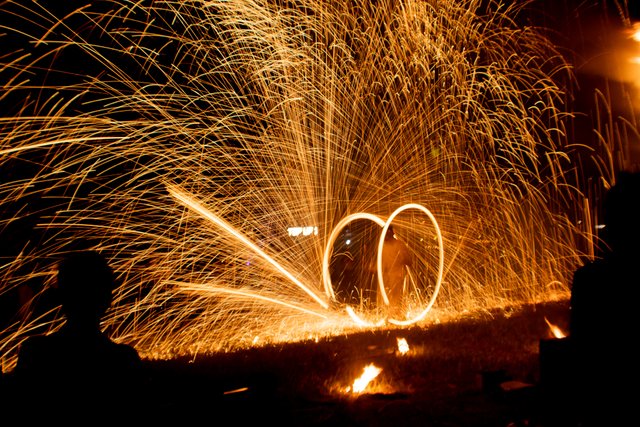 We cut this many limes a DAY!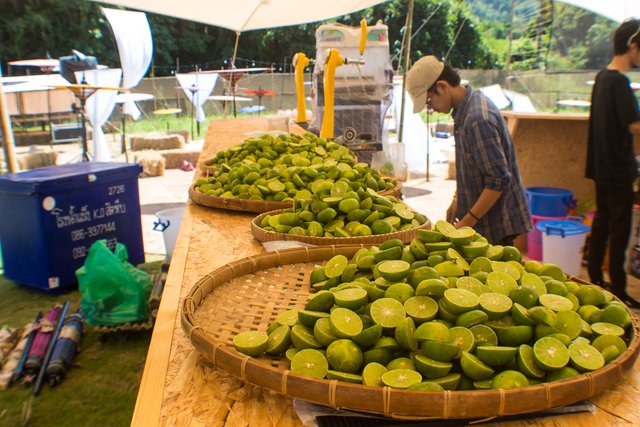 I would do this for free for life just to see this skyline every evening.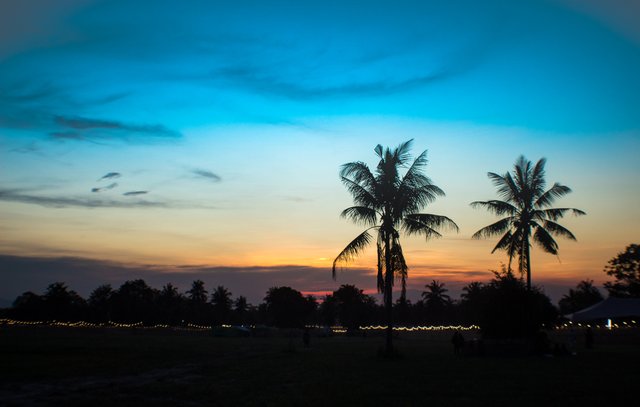 Just one of the many music stages.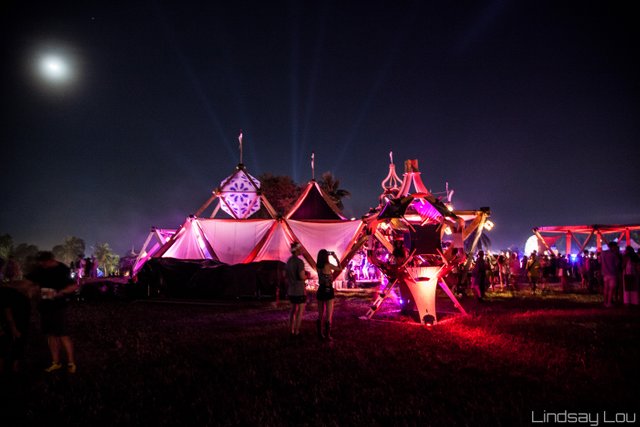 Image Provided by LindsayLou
They say bartending isn't a real job...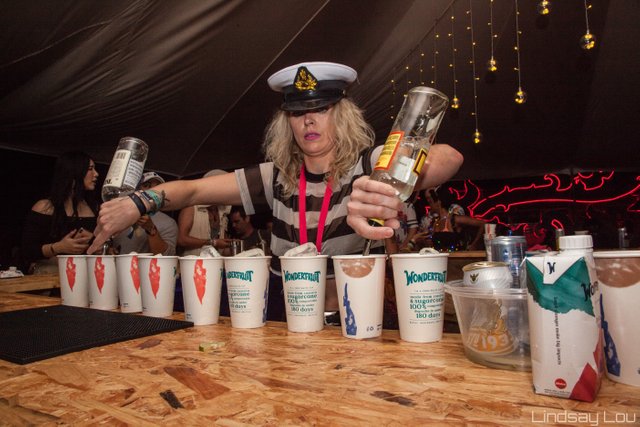 Image Provided by LindsayLou
With my combined international travel, bartending and writing experience, my path has been and continues to be, unique. I love the unknown of my lifestyle and it is important for me to share with the world. I can't just run around lollygagging across the globe and not inspire others to the same. That is just selfish.
So, here I am, excited to be part of this community and ready to engage and support those who inspire me.
If you want to know more about me, visit my blogs About me page. That's where the good stuff is.
Fyi, if you really like me and my content, then please, subscribe to my blog. You won't get a bunch or correspondence, but when I write a new article or have a new event to announce, you will be the first to know. Thanks, steemians!
-----> About Me https://soulowonderer.com/what-is-soulowonderer/